Click here to subscribe to our YouTube Channel
If you're looking to get started in or up your coloring page marketing game, here's a quick clip from a recent interview you don't want to miss. Lady Rayven Monique explains some ways, other than giving away free coloring pages, that you can use to grow your coloring page niche.
From the transcript…(and keep reading on some unique ways to grow your niche that others might not be using).
Alice: What else could you give for free to somebody who's interested in buying coloring pages, that isn't a coloring page, and you could possibly grow your list from?
Rayven: When I was coloring, doing the Facebook Lives, I had my favorite markers that I would color. I would use them every time because they were inexpensive, they worked quickly, and they were great.
People would constantly ask me, "Where did you get the markers? Where did you get the markers?" We set up pages that showed, "Here's the link to Amazon," and things like that.
You could do a follow-up series that said, "My best tips for coloring." You could show how to do shading with colored pencils. You could show how to make this pop with this light.
There are so many different coloring techniques that people who are seriously into coloring are after, so be that voice. Be that tutor for them and show them how to make magic in their pictures.
There are so many techniques a coloring page marketer can use to grow their coloring page community that does not involve just giving away free coloring pages. If you would like some coloring pages to use when showing your community how to do these things, we have you covered…
Get Started with FULL Access to Lady Rayven's Interview AND 50 Done-for-You Coloring Pages with Commercial-Use
We love saving you time and money, so we've created 50 done-for-you, but fully editable and brandable coloring pages for you. Have a look…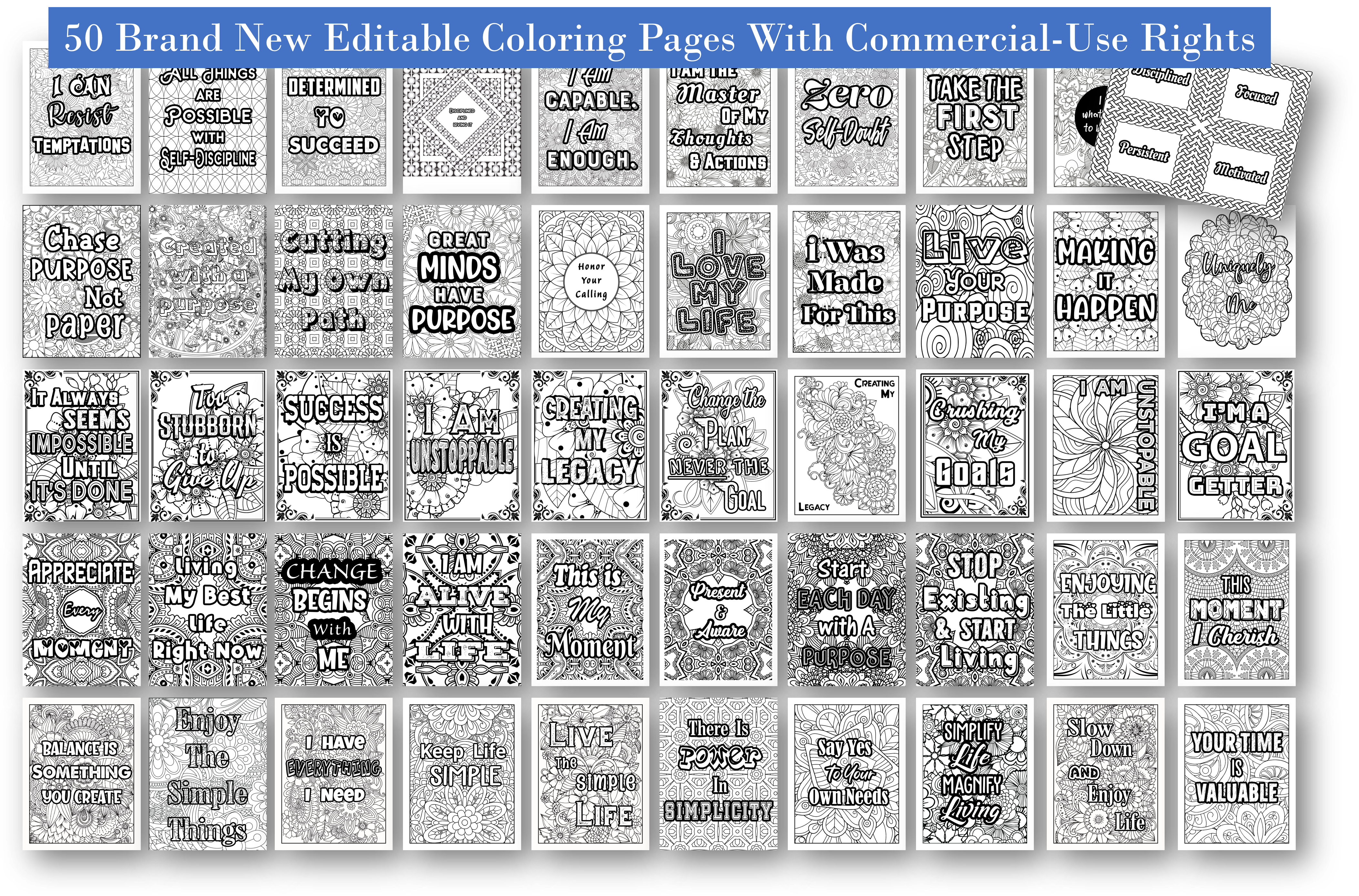 You can use these in your coloring books, add them to your membership site, give them away and more.
Click here for this very special coloring page offer.
You'll also get FULL access to the highly informative interview with Lady Rayven that shows you how to stand out and dominate in the coloring niche.
That'll give you a quick head start to build your place in the coloring page market.
To your publishing success,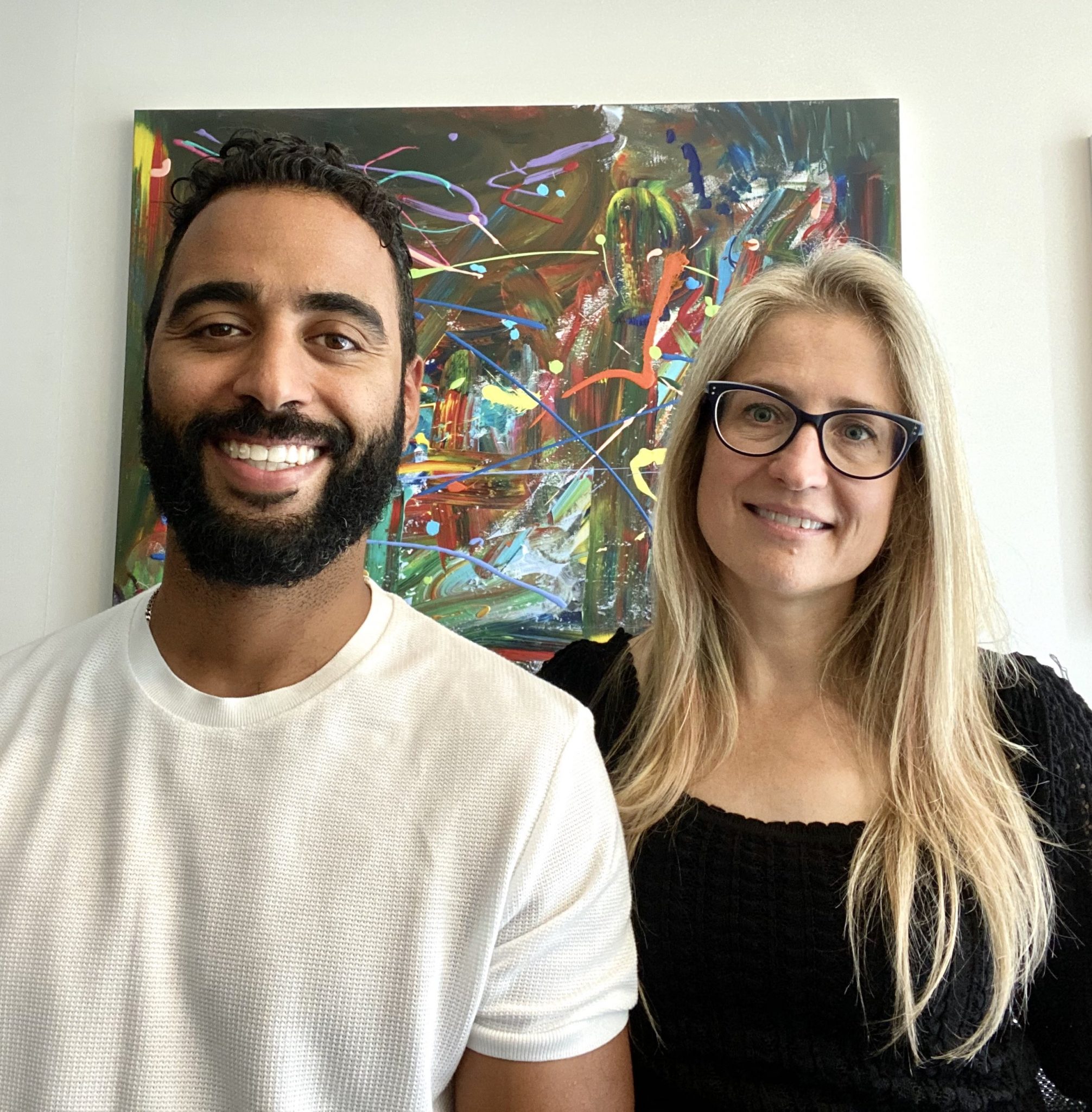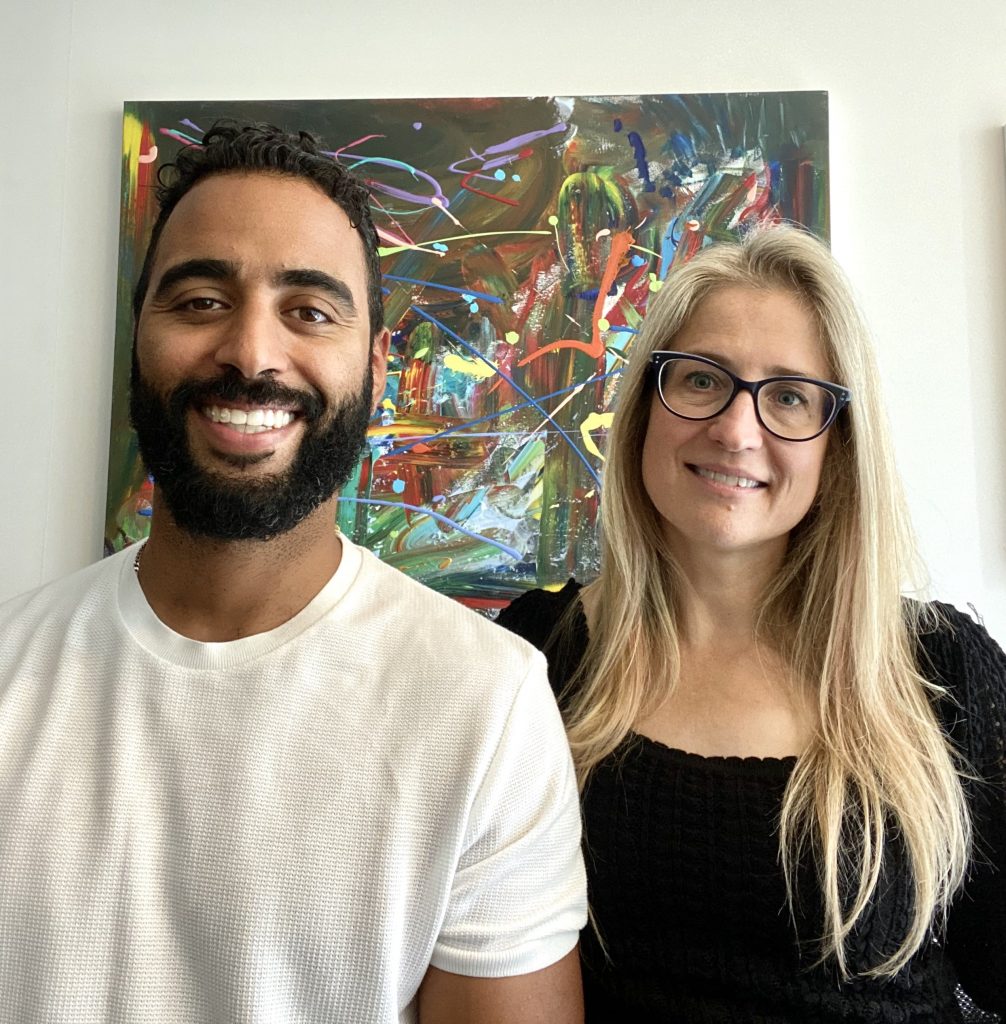 Yusef Kulan and Alice Seba
Your Partners in Easy Product Creation at EKitHub.com