Click here to subscribe to our YouTube Channel
If you're looking to get started in or up your coloring page marketing game, here's a quick trafffic tip clip from a recent interview you don't want to miss. Lady Rayven Monique explains how she increases traffic to her offers WITHOUT paying for ads or doing any search engine optimization.
From the transcript…(and keep reading on how to use an old marketing technique to increase traffic to your community).
Alice: Where we're setting up a free offer, something like that contest, or anything else, what are good ways to get traffic to those free offers?
Rayven: The best way to get traffic to your offers, other than emailing your list… The coloring community — again, we're going back to community — is so active. They want to show their stuff.
There are a lot of people who turn to coloring as a way to cope with physical or emotional issues that they're having in their lives. They color for hours and hours and hours each day. Then they go around to groups and they post their stuff.
Why not be in contact with some of those people who are posting the most stuff and say, "Hey, would you like to have free access to some of our pages in advance? I'd love to make you a partner in this, and feel free to share it." Believe it or not, that strategy works.
Alice: Oh, I believe it, actually, because when your community does the work for you, that's one of the best things because it's word-of-mouth. It's not you making an ad or trying to convince anyone of anything. It's them talking about you and in such a natural way, as well. That's great!
Amazing advice: Using the old tried-and-true word-of-mouth marketing strategy. And if you need more coloring pages to share with your best prolific community members, and you want to make it easy to get them, we have you covered…
Get Started with FULL Access to Lady Rayven's Interview AND 50 Done-for-You Coloring Pages with Commercial-Use-Use
We love saving you time and money, so we've created 50 done-for-you, but fully editable and brandable coloring pages for you. Have a look…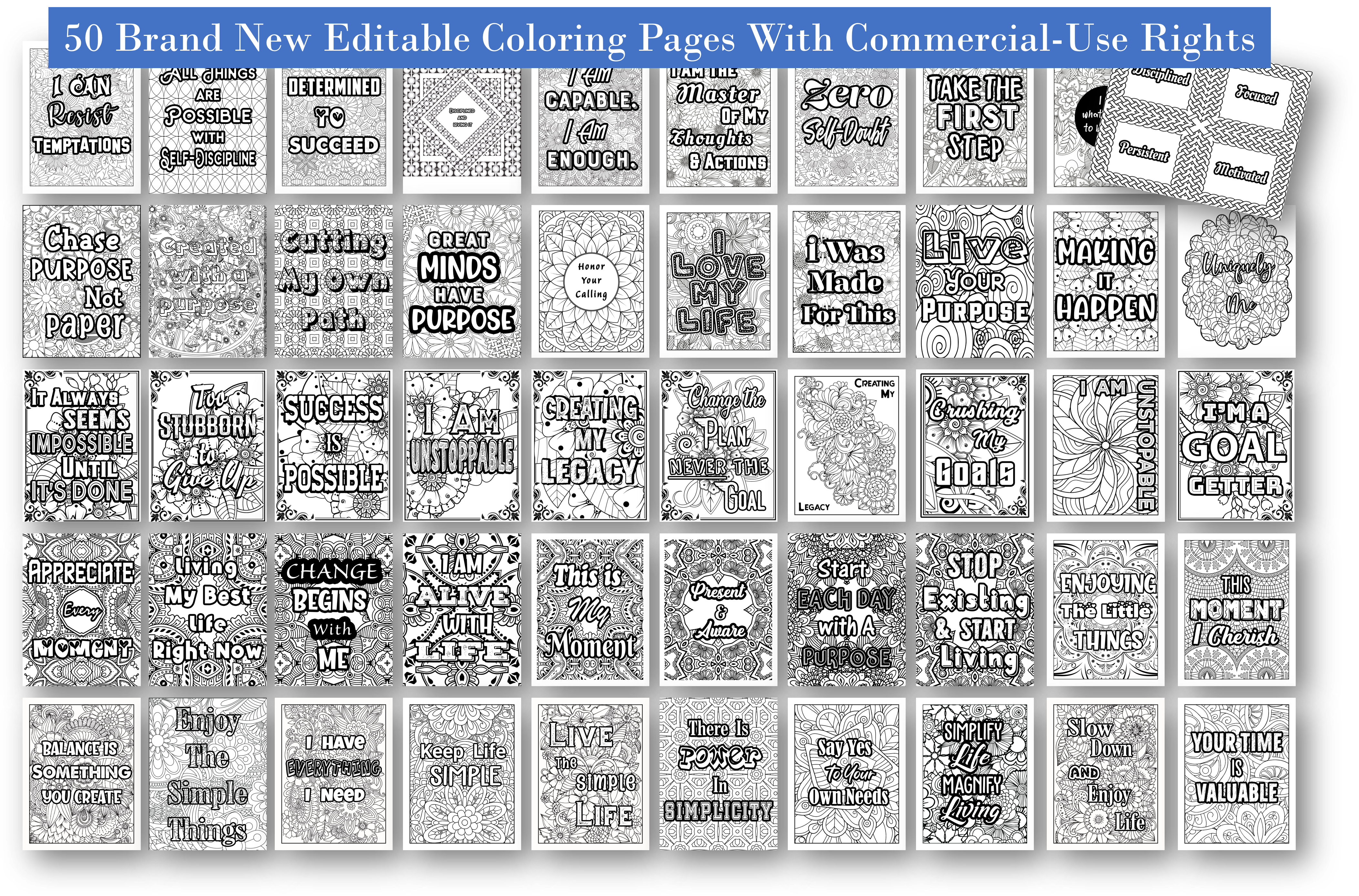 You can use these in your coloring books, add them to your membership site, give them away and more.
Click here for this very special coloring page offer.
You'll also get FULL access to the highly informative interview with Lady Rayven that shows you how to stand out and dominate in the coloring niche.
That'll give you a quick head start to build your place in the coloring page market.
To your publishing success,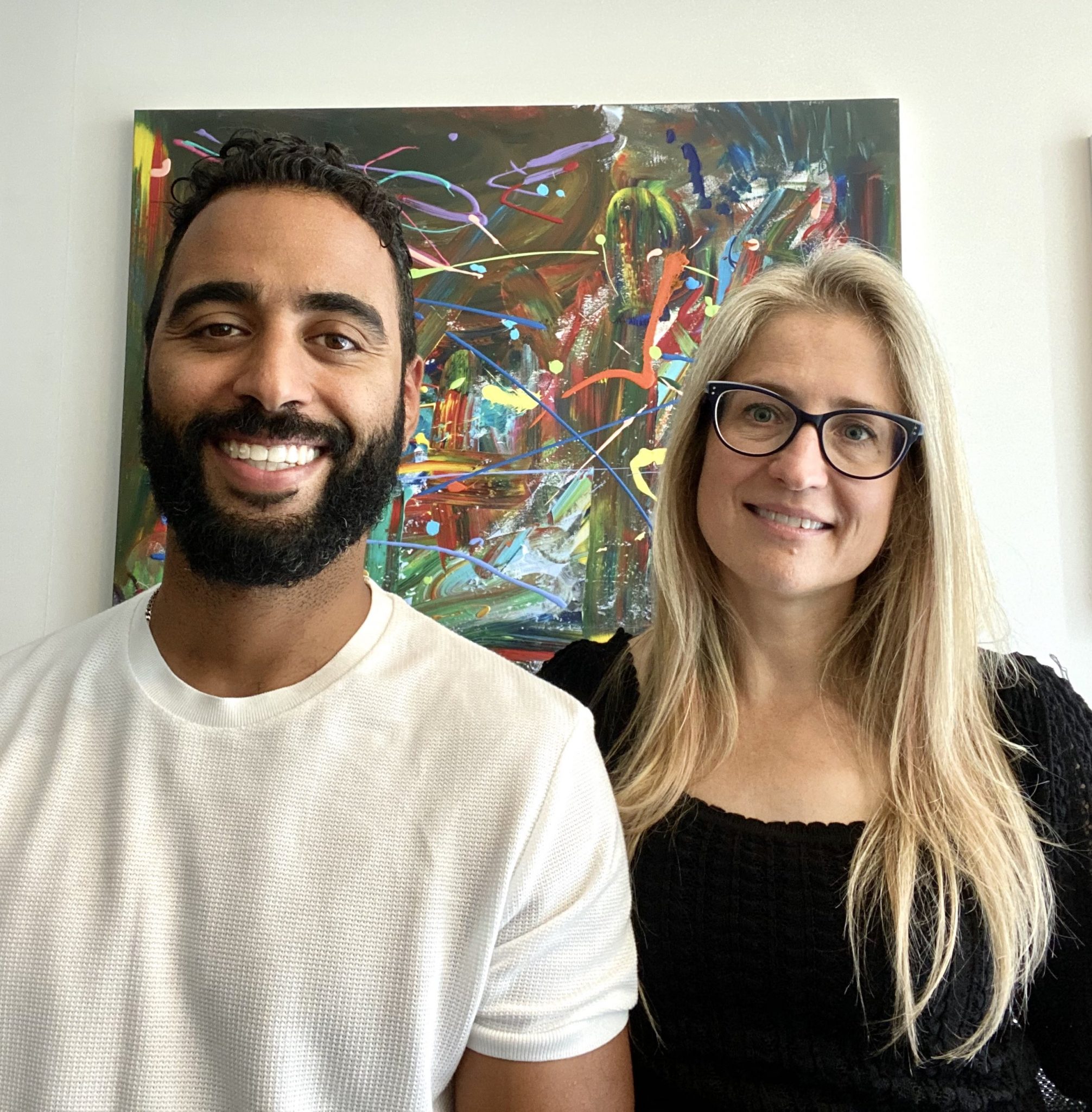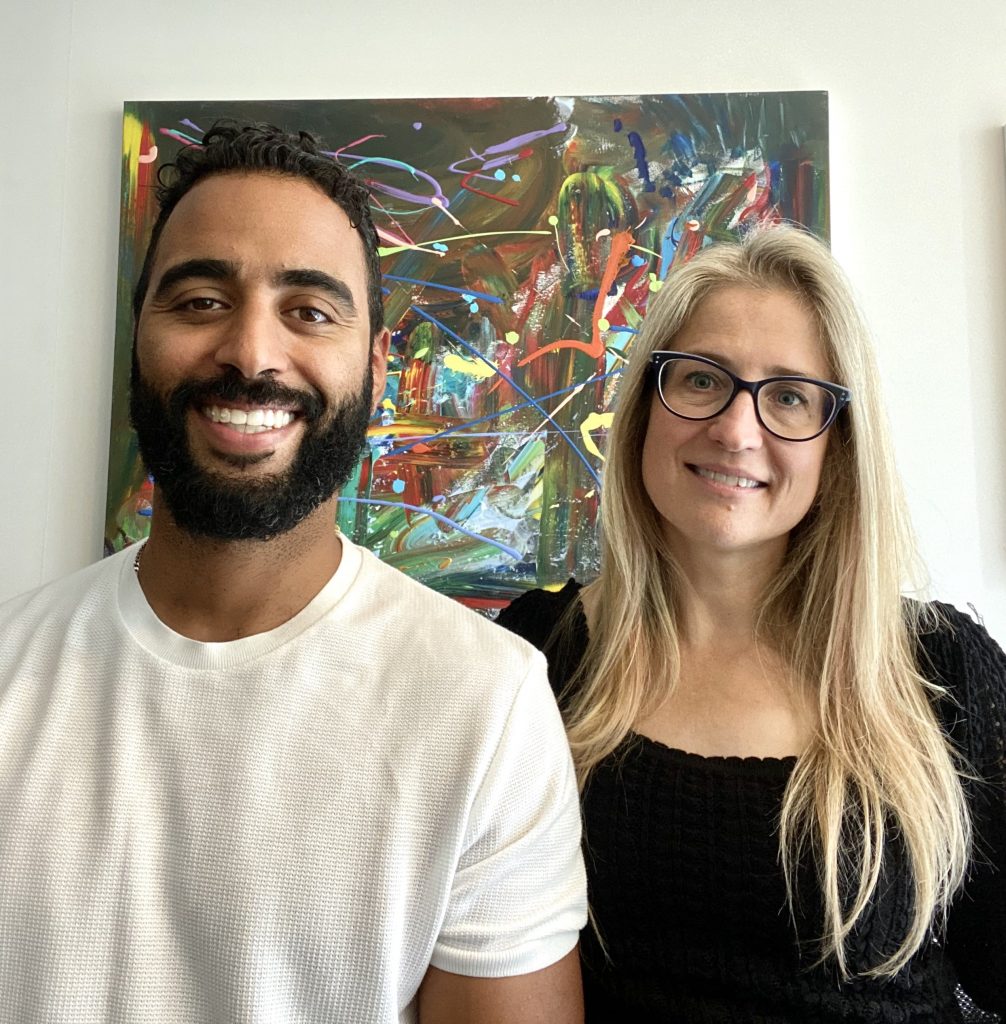 Yusef Kulan and Alice Seba
Your Partners in Easy Product Creation at EKitHub.com