Click here to subscribe to our YouTube Channel
If you're looking for HOT selling course and digital product ideas, Yusef recently created some extra videos for our Fast & Simple Course Creation Class, showing how to conduct product idea research using some handy online tools.
The video above demonstrates product research, using the Everbee Chrome Extension – it's a quick overview that can help you hone in on the right course or digital product to create.
Watch the video above. You can also read the transcript below.
Using Everbee to Find Your Next Product Idea
In the last few days, I've been doing some research on digital products that you can sell on Etsy that have high revenue and high profit margin by using a tool called Everbee. If you're not familiar with Everbee, it is a Chrome extension that allows you to review and analyze listings on Etsy to determine products that have high sales and high profit margin.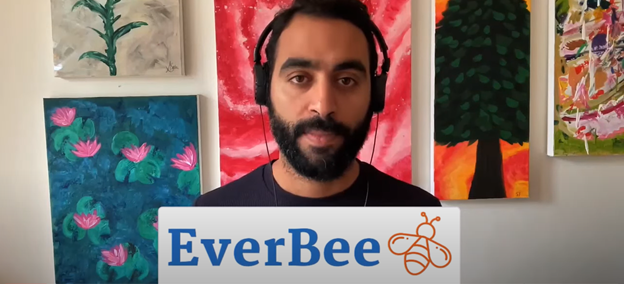 If you are interested in using this tool, here is a link so that you can give it a try. So once you've downloaded the Everbee Chrome extension, you can just go to Etsy.com and search for different products and different niches that you operate in or wish to operate in.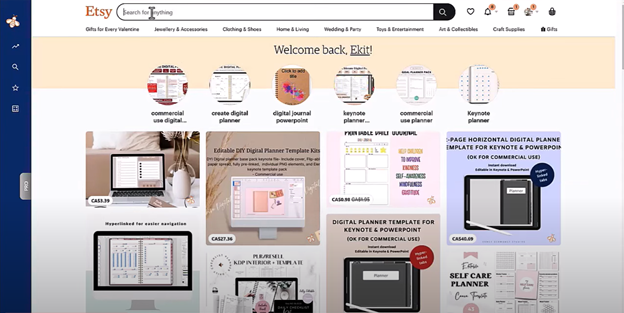 In this case, we going to look into digital planners as shown above. Once here, to go the Everbee Chrome extension and click on product analytics. Once you do that, you get the results of multiple digital planners that are being sold by other vendors.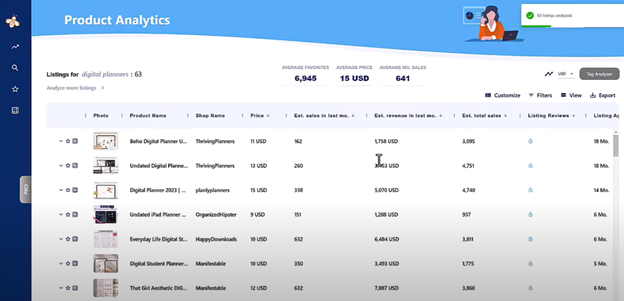 In looking at the screenshot, you can see the product name in this section, shop name, price that the product is selling at, estimated sales in the last month, estimated revenue in the last month, estimated total sales and listing reviews. I like to sort this by high sales per month and highest revenue per month as well.
The listing we are going to review is the third one down in the results – a 2023 digital planner. And it has sold around 4,800 units and has estimated monthly revenues of $71,000 USD, estimated total sales at 9,616 and this listing is only two months old. And they've already exceeded the monthly estimated revenue projection by $1,000 at the time of this video.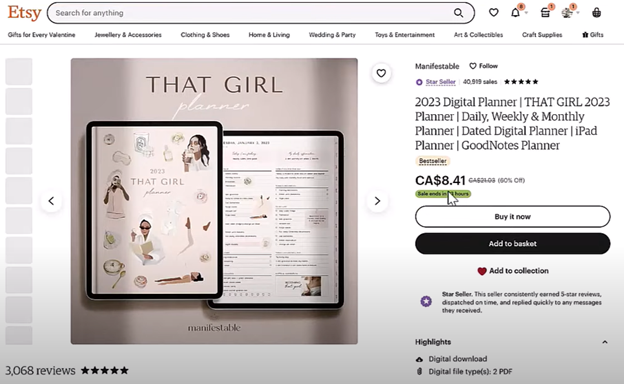 By clicking on it we can see what they're actually selling. So this their 2023 digital planner that they are selling for almost $9 per unit, so $8.41.
The good thing about digital planners is that we have low production costs. You can basically sell the same planner over and over again, without having to pay a storage fee or having to pay for additional product costs. Once you have the planner made, then you can sell it over and over again. So in looking at the numbers, the profit margin on this didgital planner is very hot.
As you can see, digital planners are very popular on Etsy. If you're looking for digital planners with commercial rights that you can purchase, modify and sell on Etsy, here is a link to a package of multiple digital planners that you can modify, customize and sell on Etsy.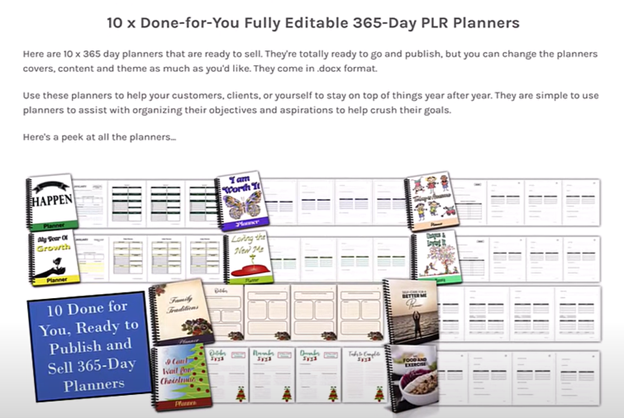 Thank you for watching the video and please subscribe to our EKitHub YouTube channel.
What To Do Next: Get a FREE Report & Join Fast & Simple Course Creation
If you'd like to dig deeper into high-value course creation, we have a report you can download. Plus, you can also join us for our intensive course creation program with all the guidance to make a hot selling course offer…including all the templates and guidance you need.
#1: Grab a FREE Boost The Value of Your Course Report
If you're selling courses or coaching program, it's easy to get your clients BETTER results and to charge a premium for your programs with the simple addition of printables. And when they get better results, they are more likely to come back for more and tell others about you.
This report has 17 ideas for incorporating printables into a program or course you don't want to miss.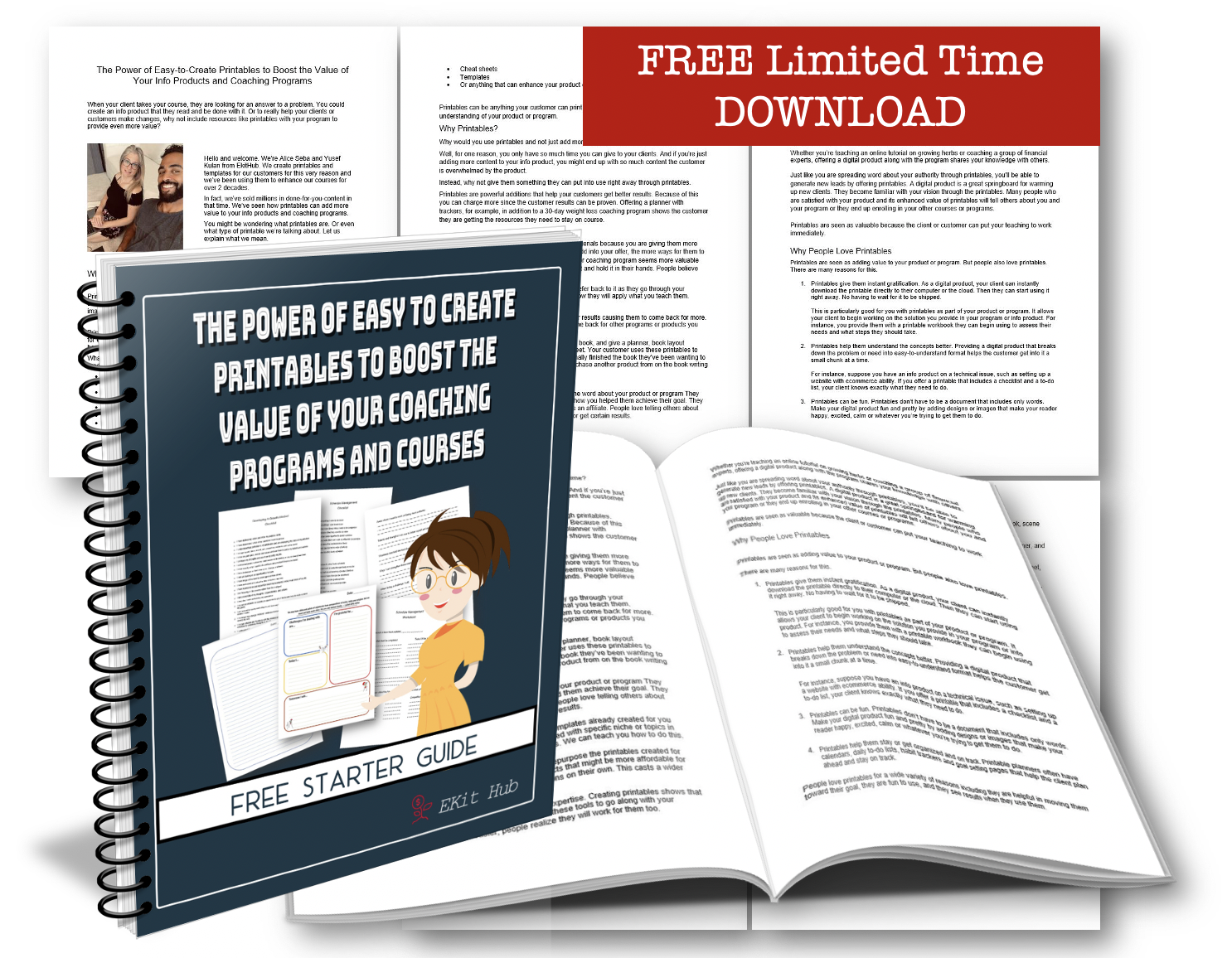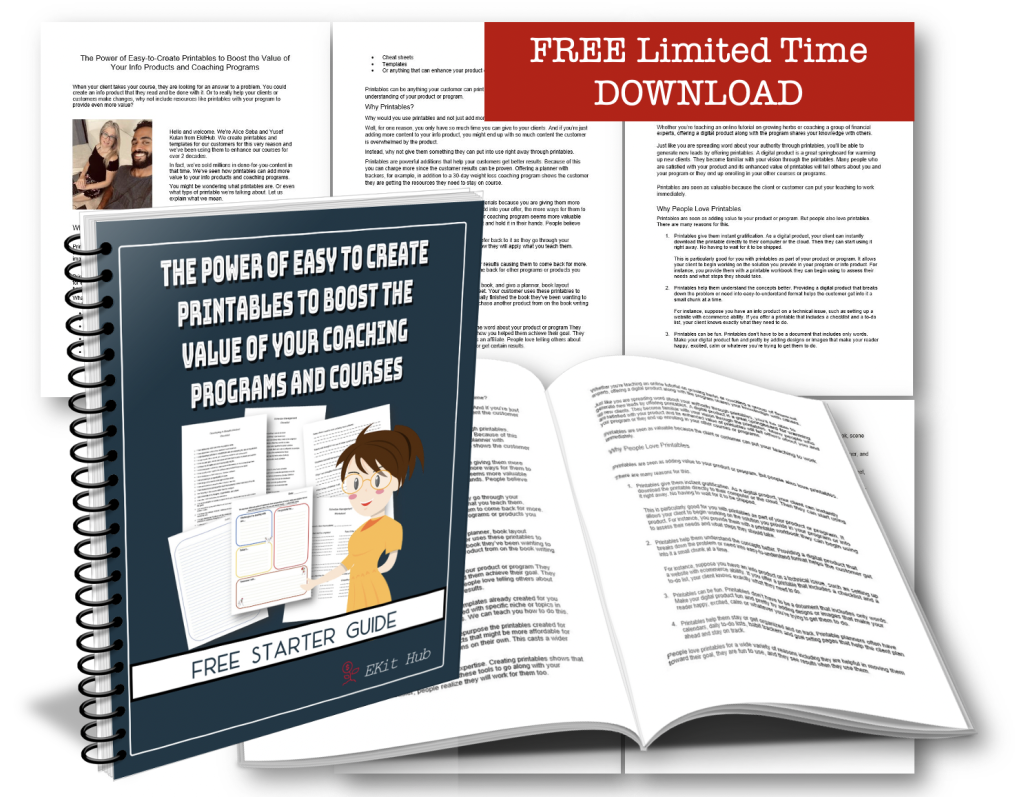 Click here to get the FREE Power of Printables Report
#2: Get Instant Access to the Fast & Simple Course Creation with the Power of Printables Intensive Program
Eliminate procrastination AND streamline the course creation process so it's fast and SIMPLE. Join us for this 4-week intensive program.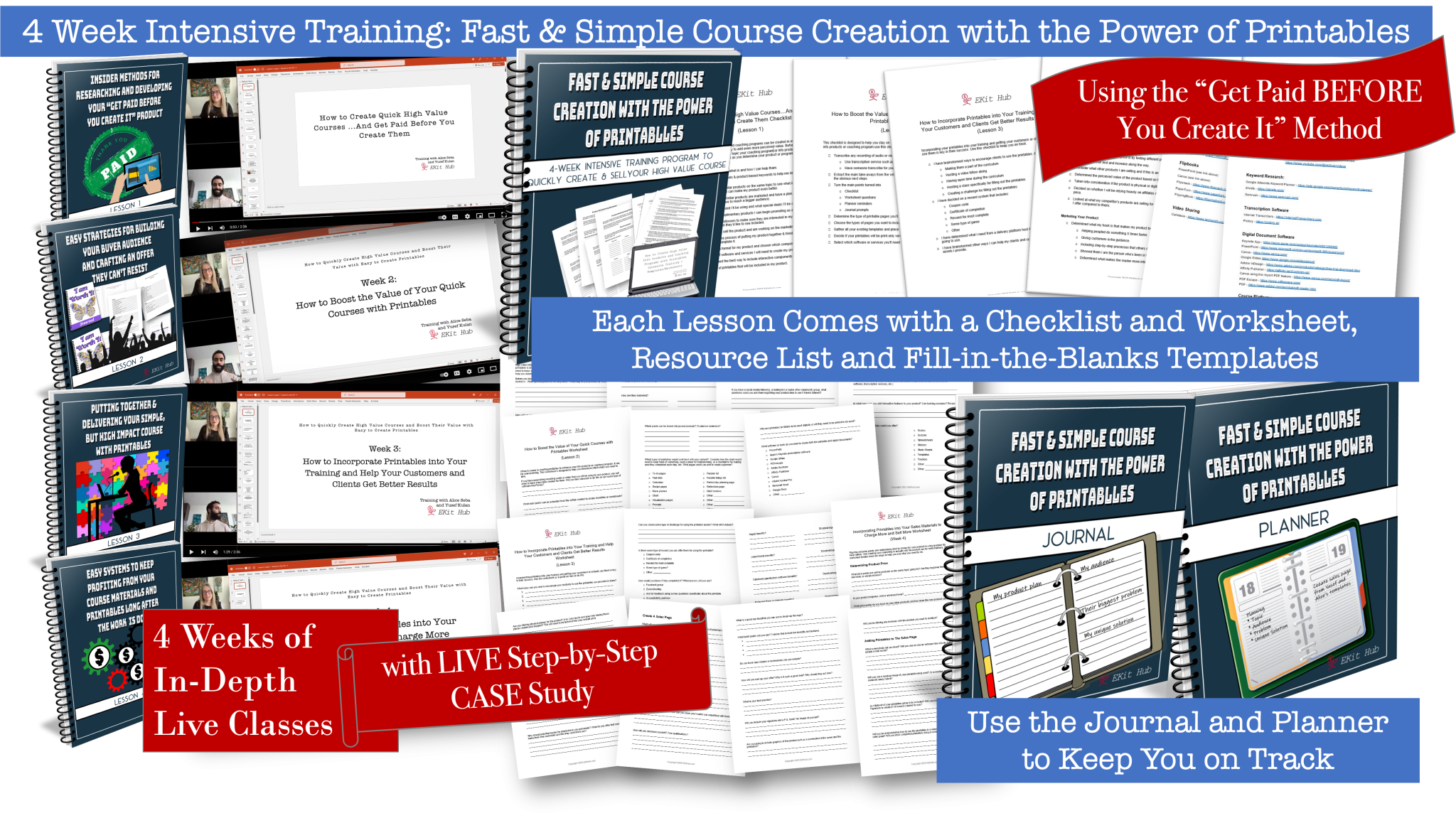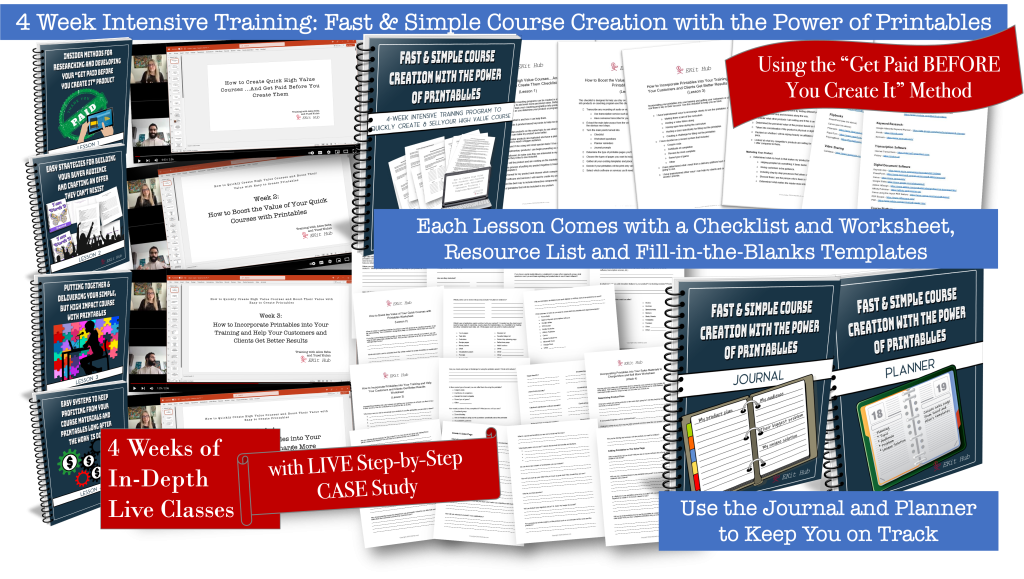 Click here to Access the Course + Templates
This digital world we're living in is a HUGE gift that allow you to earn a living through the power of fast and simple course. Be sure to take advantage of the report and join us for the program. We can't wait to work with you!
To your publishing success,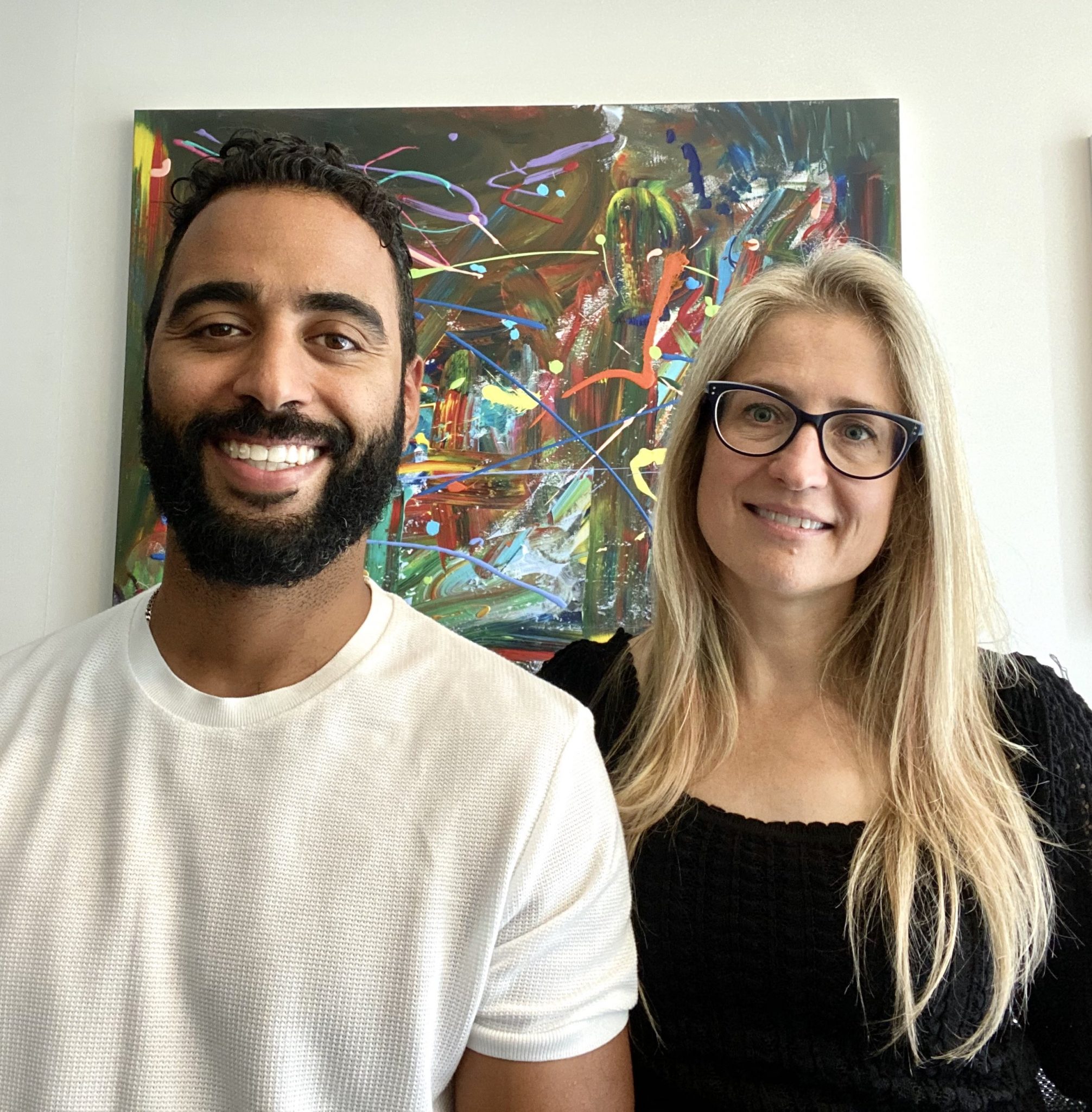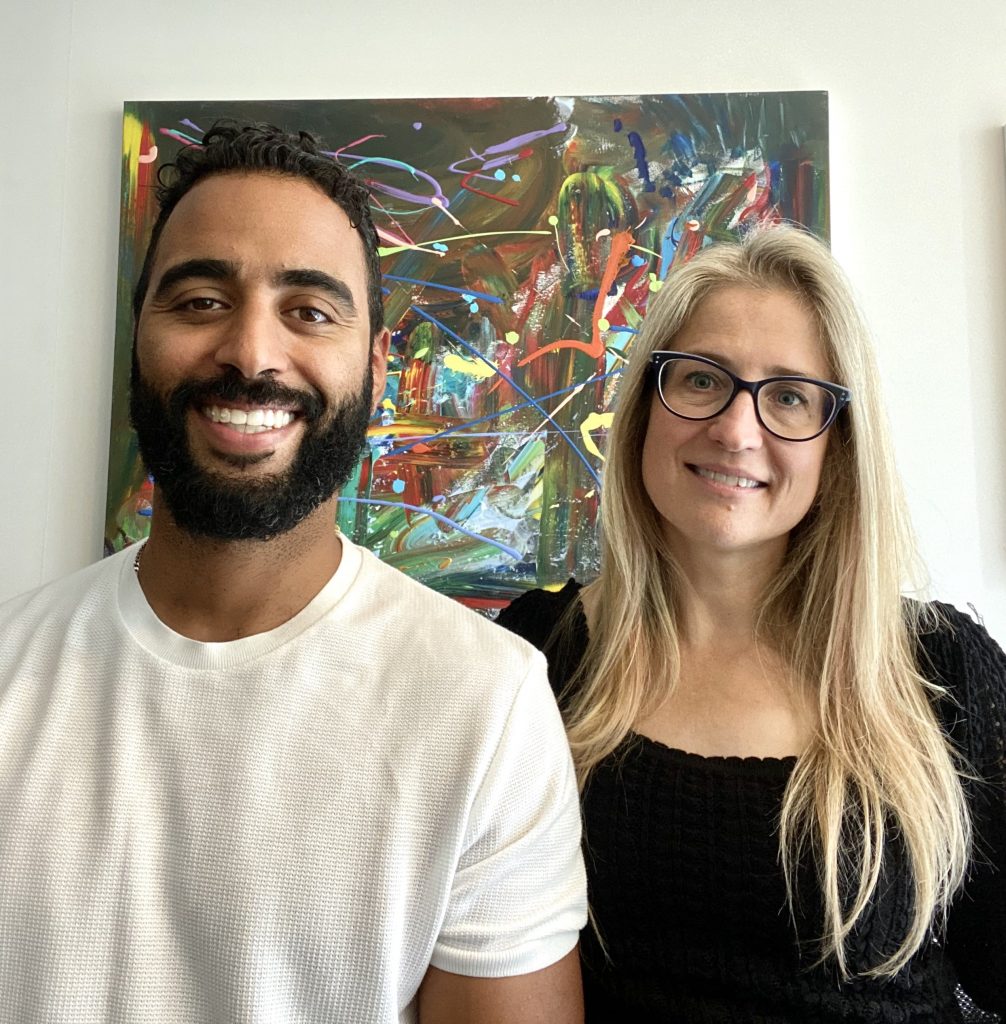 Yusef Kulan and Alice Seba
Your Partners in Easy Product Creation at EKitHub.com