Click here to subscribe to our YouTube Channel
If you're launching a product, you want to create buzz before and during your launch and the video above talks about 6 buzz tools you can easily leverage for your next launch.
These tools include:
A free opt-in gift
Follow up email series
The casual mention
Facebook Event
Community involvement
Frequently asked questions and new angles
This video talks about Buzz Tool #1: Free Opt-In Gift and it's important because it's growing to grow your list and ultimately, your list is where most of your sales will come from.
To make an opt-in gift, offer something free that's related to your upcoming event. It could be a report, a printable or other download, or a video perhaps. You could do a live Q&A.
And even as you're giving out free items, you're going to start promoting your product for sale. You tlk about it…
Inside the gift – If it's a report, for example, include information on how they can get more help, take things to another level or get the tools to make the job easier.
In the email follow up – Of course, you're going to stay in touch after they opt-in, so you can keep warming them up…giving them good advice, tips for making the most of a product like yours and get them excited about buying.
Tips for Making This Buzz Tool Work
• What to Do, Not How to Do It – Keep in mind, when you put together your free gift you're going to show them what to do, not necessarily how to do it. That's something we talked about extensively in our Fast & Simple Course Creation Class. You give them the information to know they need to do…and your product helps them do it successfully.
• How to Get to Yes – What do they need to know to make the decision to say yes? You might be educating them, so they feel ready for your class, that they have the knowledge they need or the confidence or whatever it is to take that step. Keep giving them the information they need to become educated and overcome any objections, so they'll buy!
What to Do Next: Get Full Access Fast & Simple Course Creation
Eliminate procrastination AND streamline the course creation process so it's fast and SIMPLE. Join us for this 4-week intensive program.
It covers the 6 buzz tools mentioned in depth…plus takes you step-by-step from product concept and development to publishing and marketing successfully! Plus, we've included all the instructions and fill-in-the-blanks templates to make it super simple.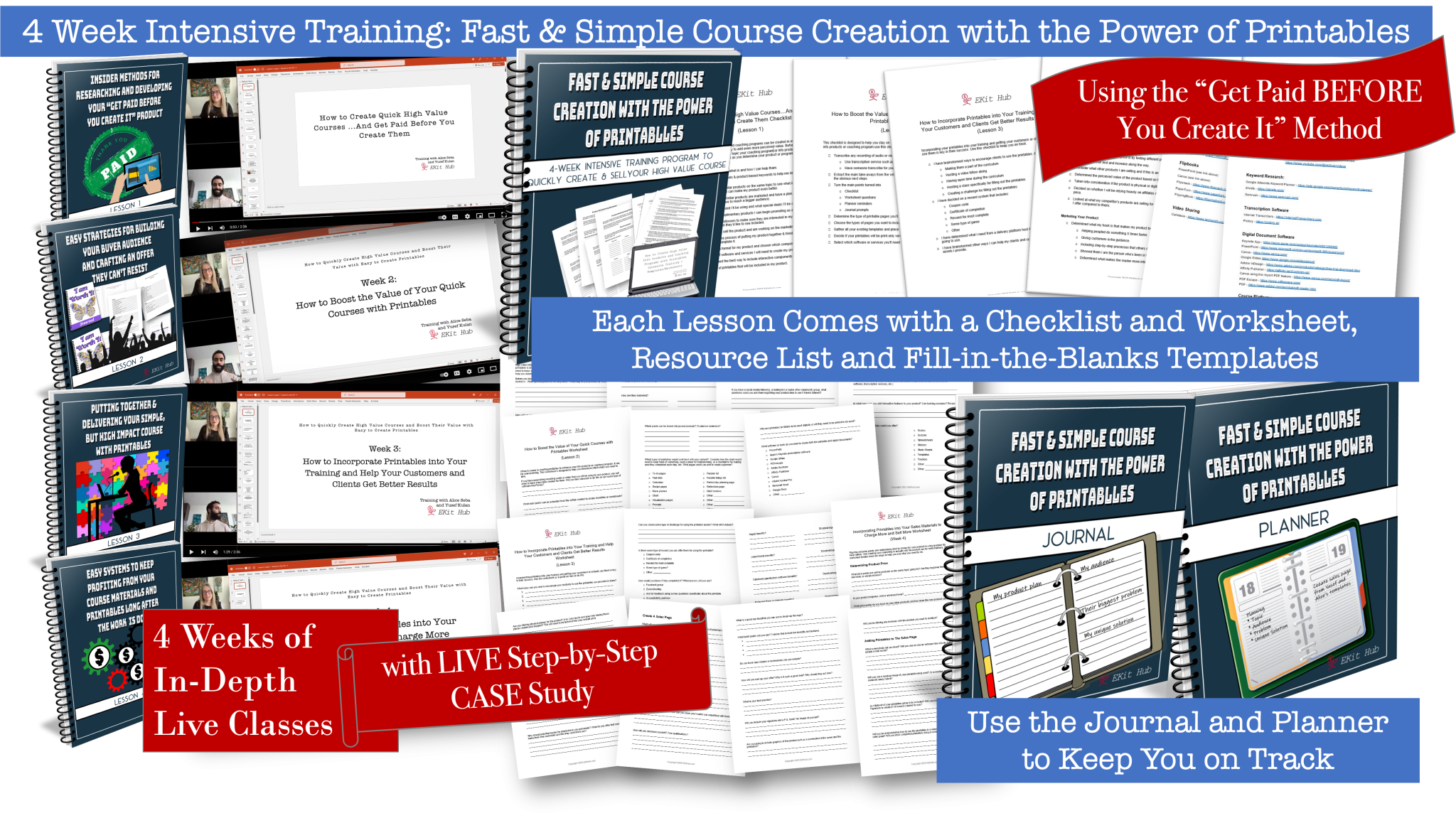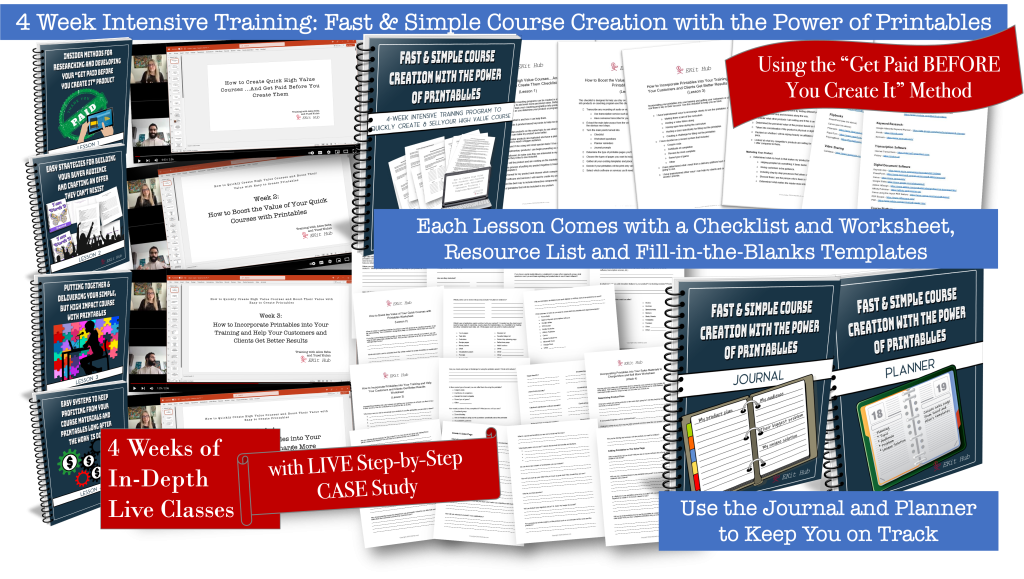 Click here to Access the Course + Templates
This digital world we're living in is a HUGE gift that allow you to earn a living through the power of fast and simple course. Be sure to take advantage and join us for the complete program. We can't wait to work with you!
To your publishing success,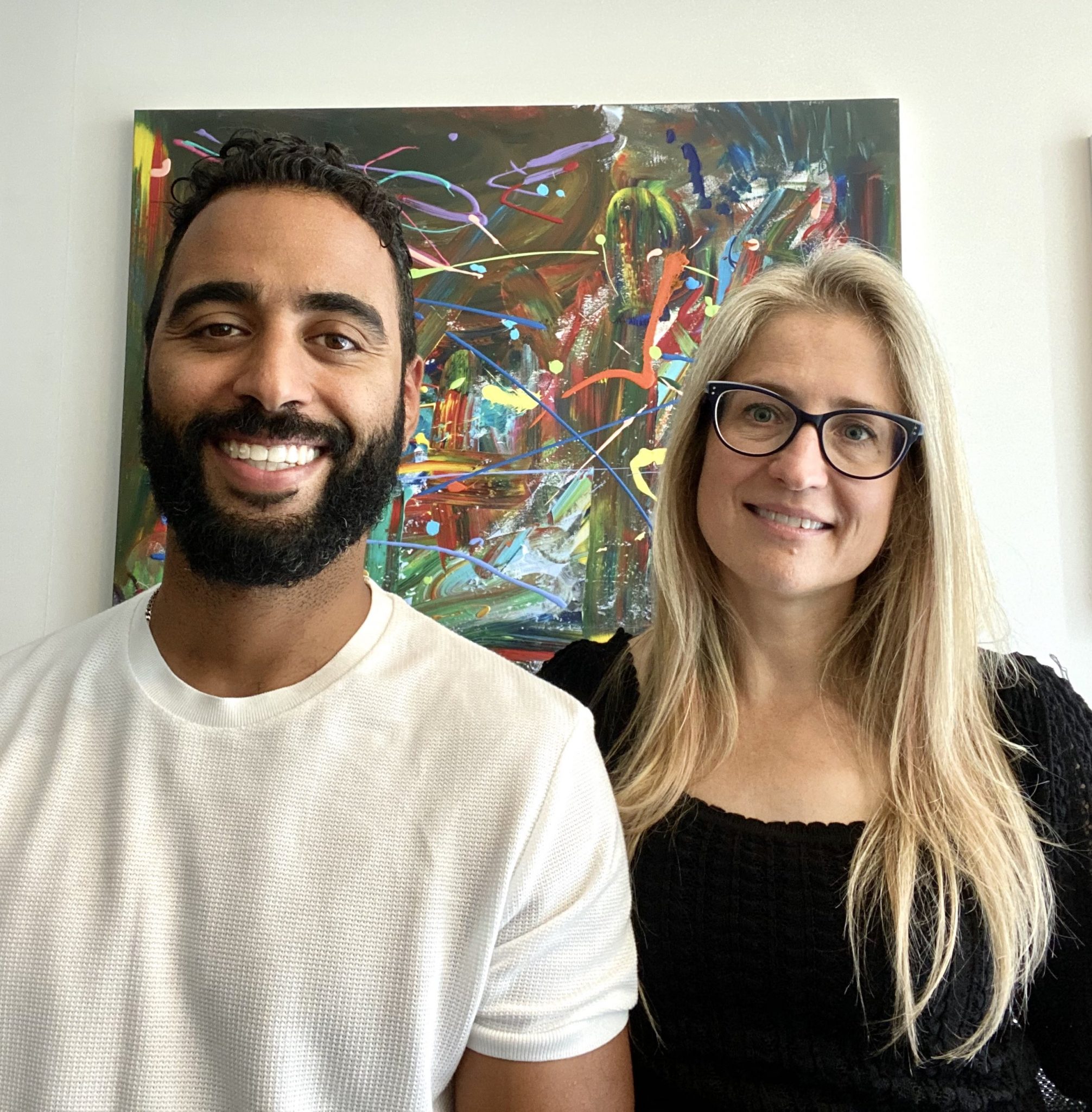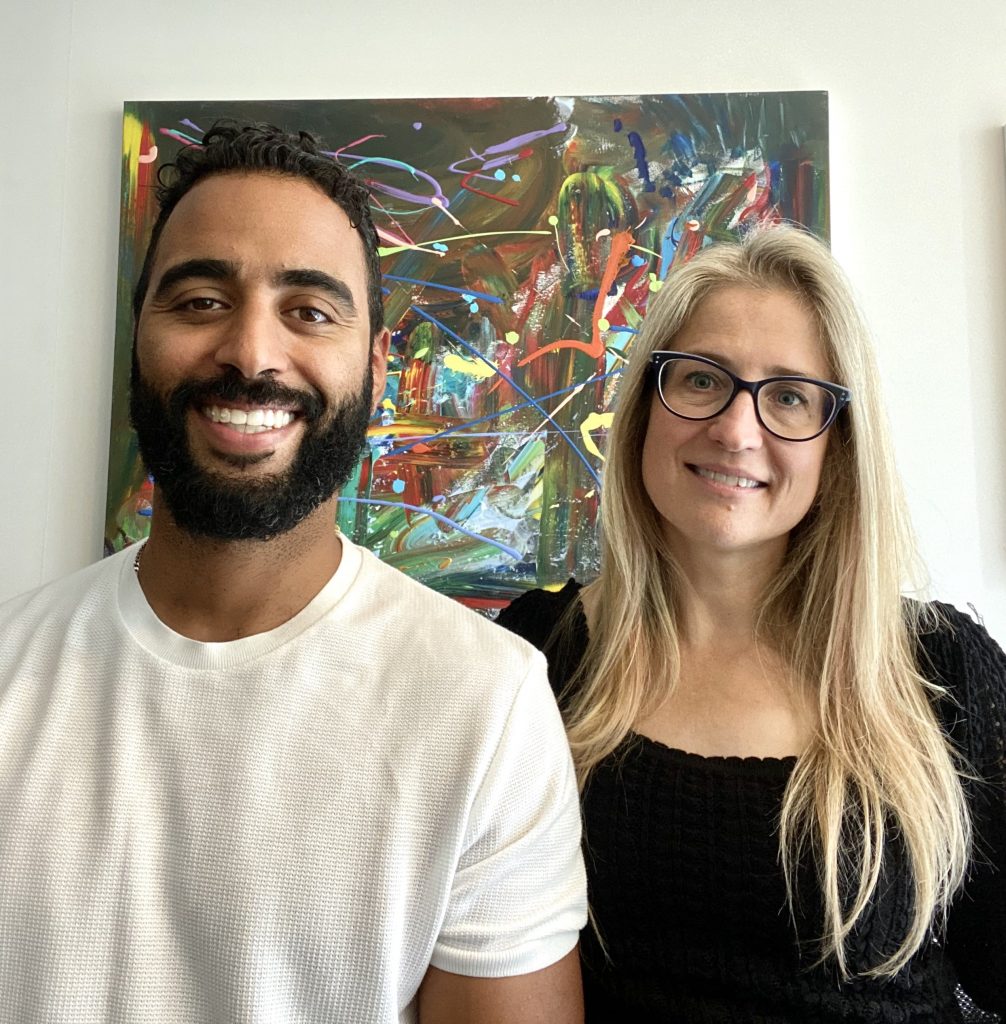 Yusef Kulan and Alice Seba
Your Partners in Easy Product Creation at EKitHub.com