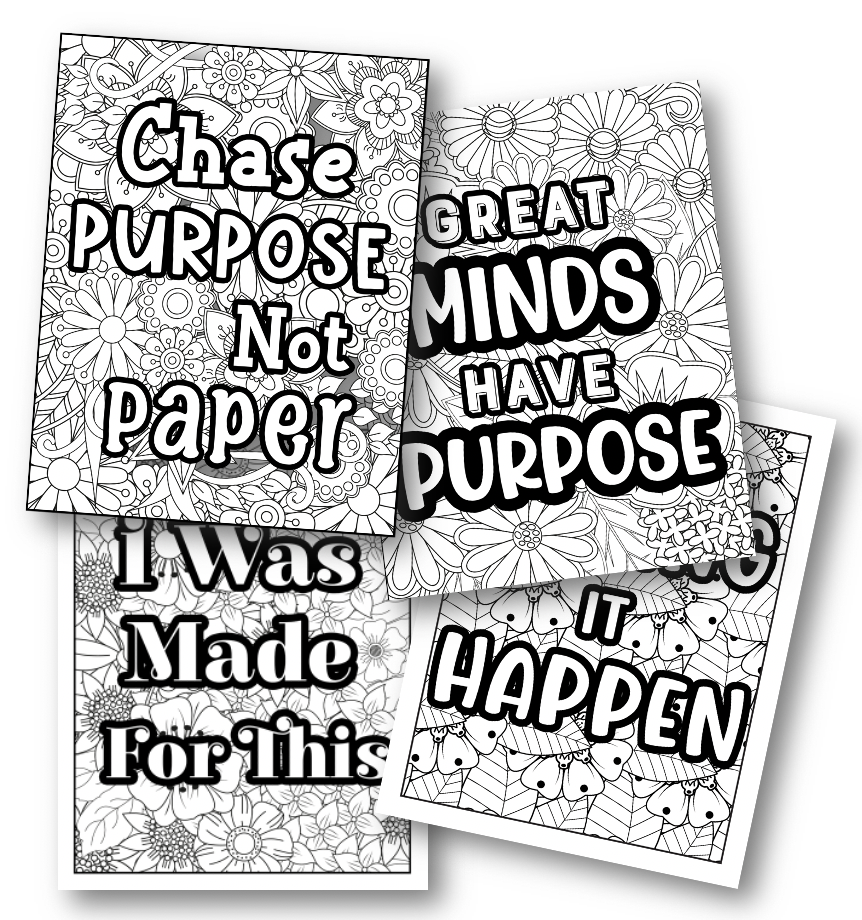 As you know, we create a lot of done-for-you coloring pages at EKitHub. In fact, you can pick up a specially-priced 50-pack of done-for-you coloring page here or grab a FREE coloring page sample to work with.
In this post, we're going to cover the basics of editing these pages and making them your own.
Updating Missing Fonts in Your Coloring Pages
When you first upload your PSD, you will likely encounter some font conflicts that need to be fixed. In the video below, Alice explains how to fix this. She gives you the super fast option or the one that takes a few more moments to match the fonts precisely.
The process is demonstrated with Photoshop, but includes tips if you are going to use GIMP…which is an amazing FREE alternative to Photoshop.
Click here to subscribe to our YouTube Channel
Once you have the fonts the way you'd like them, let's look at the different layers of the coloring image.
Understanding the Layers of Coloring Page Images
In this next video, Alice looks at the layers in a particular image, so you can see what you can easily edit and manipulate. This gives you a very simple overview, so you can play around and start to become dangerous with practice. 😉
Click here to subscribe to our YouTube Channel
That gives you the basics of getting started with editing. Our tip is not to worry too much about any advanced editing techniques to start because it will greatly lengthen the time it takes you to put your product up for sale.
BUT, if there are certain things you would like to learn to do, Photoshop and GIMP both have help files to help you with each step. You can find videos on YouTube and very often, you can ask ChatGPT to help you with understanding the steps to doing something in a popular piece of software.
Here's an example of when we entered a Photoshop question about font transparency. We also asked "What if you're using GIMP" after and it gave us the necessary steps as well.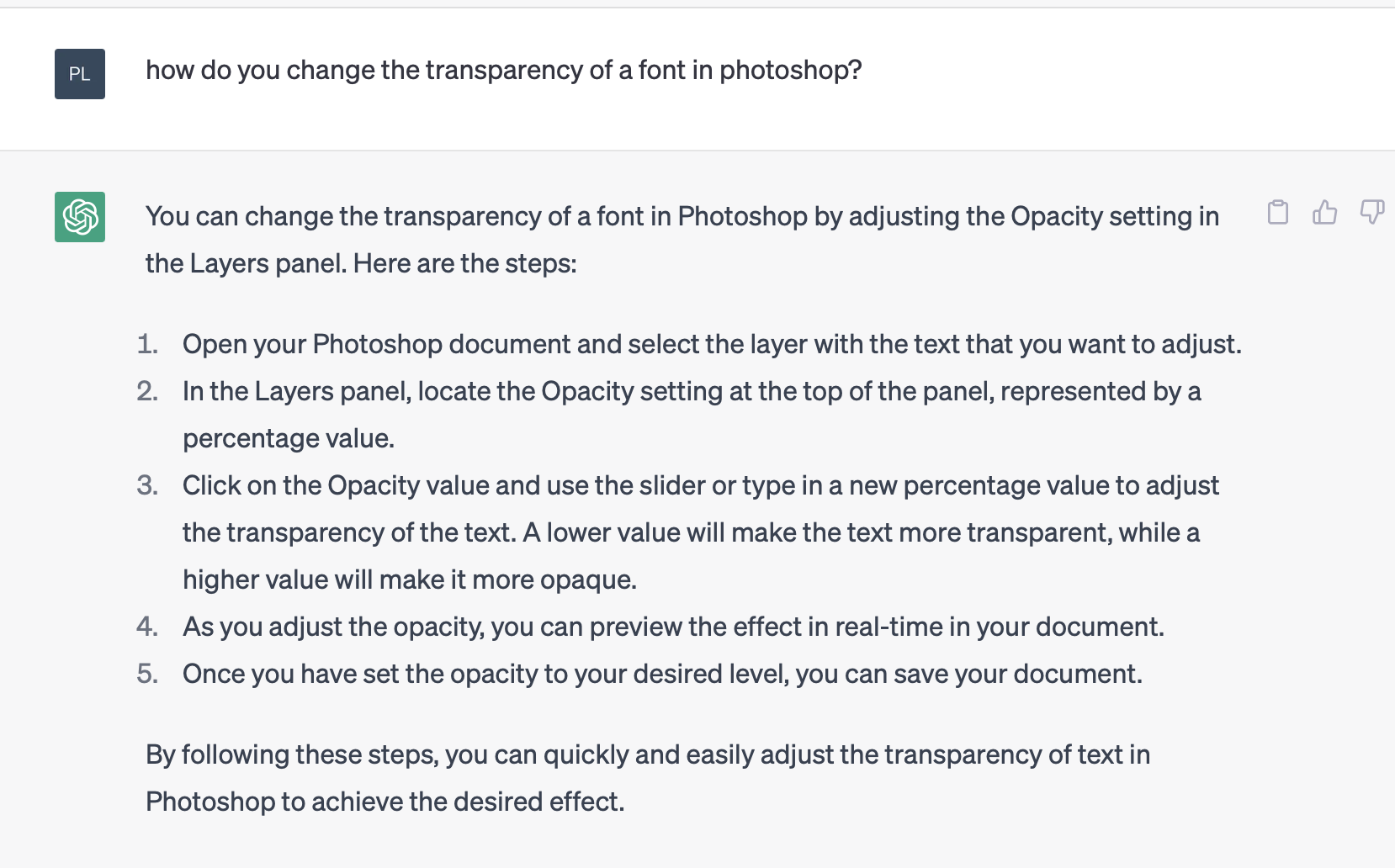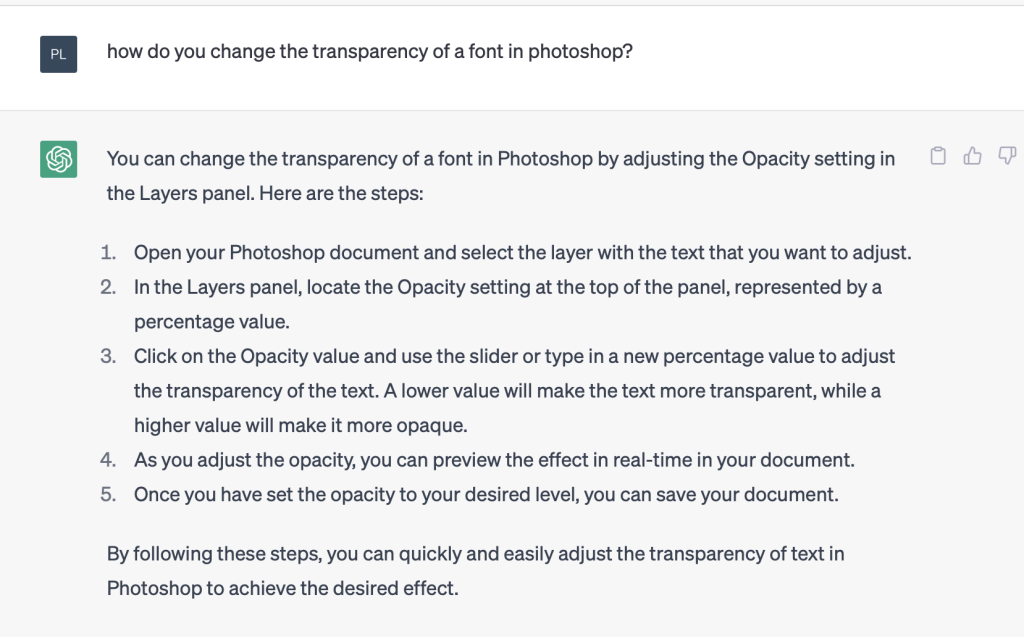 Overall, it's quite simple to do basic editing of a coloring image…and you can learn more advanced techniques as you go. We'll likely to do more tutorials with some of those techniques in the future…but this gives you a great place to start.
If you would like to get your hands on the coloring page images shown in the videos, we've got you….
50 Done-for-You Coloring Pages with Commercial-Use-Use
We love saving you time and money, so we've created 50 done-for-you, but fully editable and brandable coloring pages for you. You can see several of them in the videos above, but there are many more. Have a look…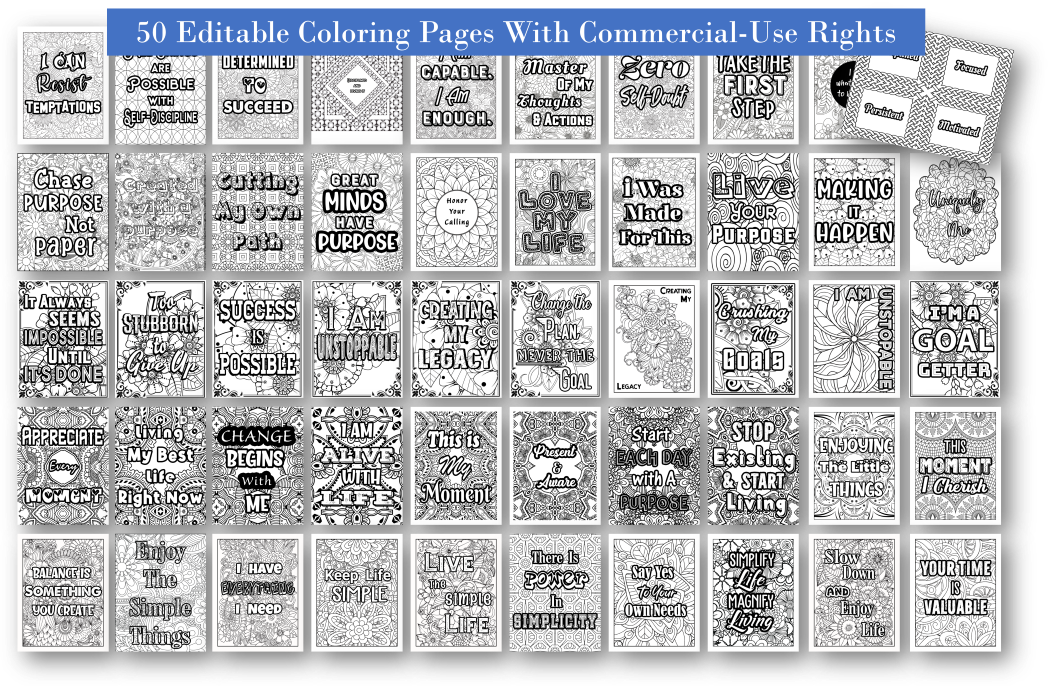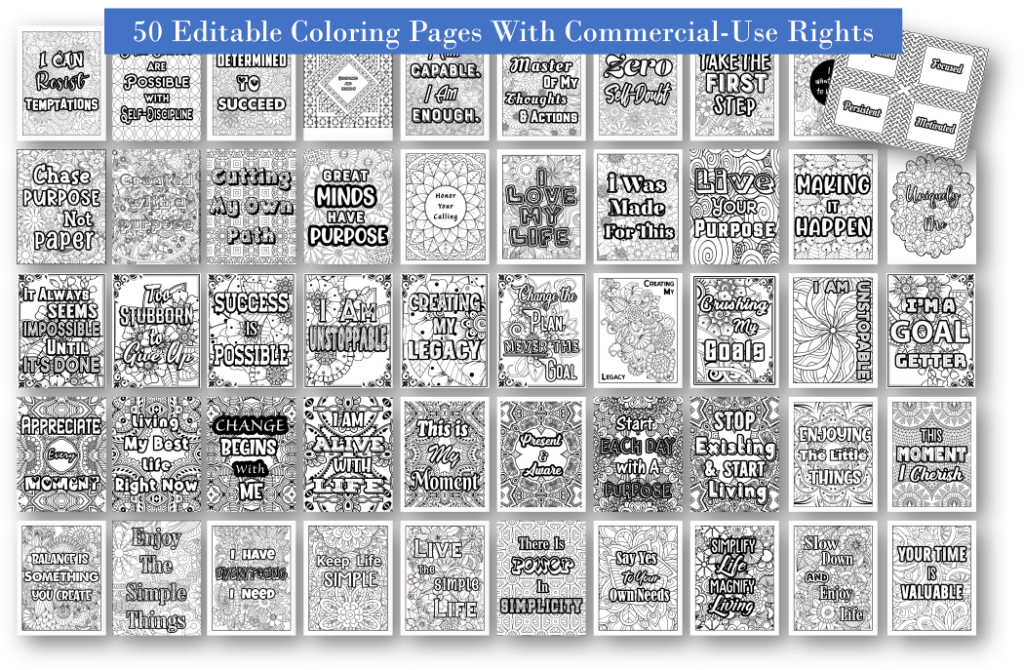 You can use these in your coloring books, add them to your membership site, give them away and more.
Click here for this very special coloring page offer – while still can.
You'll also get FULL access to a highly informative interview with Lady Rayven that shows you how to stand out and dominate in the coloring niche.
That'll give you a quick head start to build your place in the coloring page market.
To your publishing success,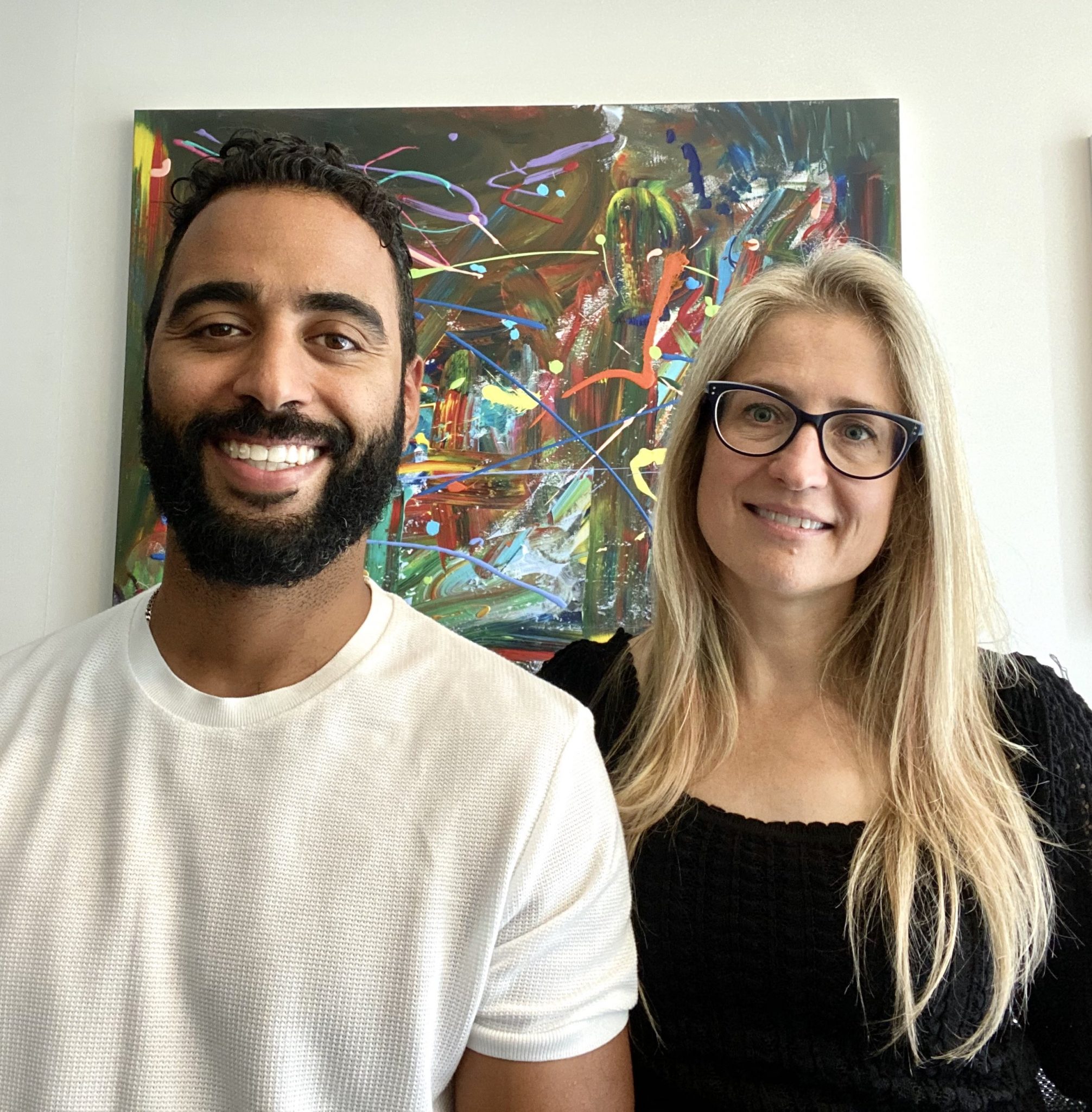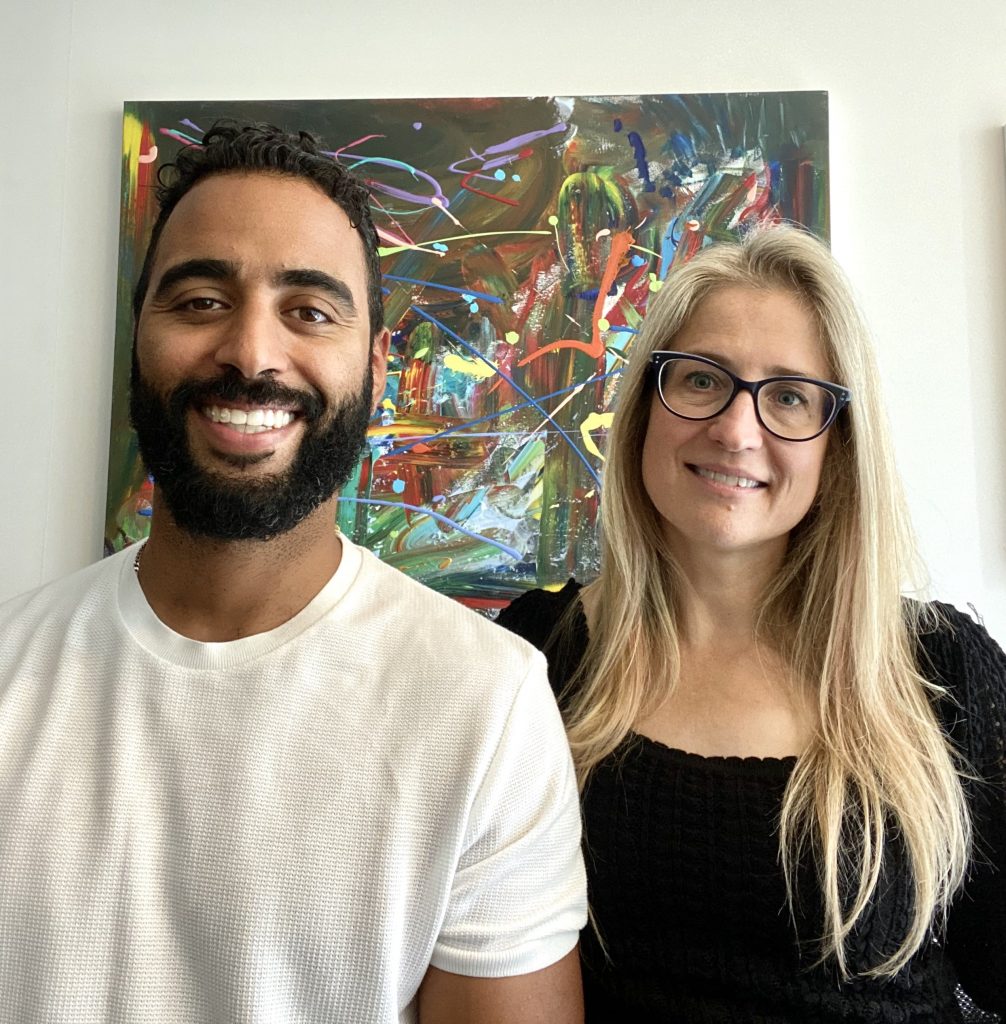 Yusef Kulan and Alice Seba
Your Partners in Easy Product Creation at EKitHub.com