Click here to subscribe to our YouTube Channel
If you feel stuck at all, overwhelmed, unsure of your next steps or just need help staying on track, this is for you.
And even though this post shares some dark, but very real stuff, it will also bring you to some light at the end. So we do recommend reading it the whole way through.
Because if you're stuck. Honestly, it's not really your fault.
Things are getting tough, but when you understand WHY, it's easier to make a plan to get around that.
As we shared in our members-only livestream (we meet each month) last week, we see a shift in online business and things are getting TOUGHER and because of that, we feel we need to do MORE to help our customers.
You've probably felt some of this toughness in a few ways. And if so, we hope that we can show you that these are simply challenges that can be overcome…when you're armed with the right strategies and outlook.
Here are a couple of ways things are tougher than ever…
1: OVERWHELM: Every Business Seems to Have So Many Choices
When we first started our online business, it's true that things were much easier. We simply cannot deny it.
Alice started in 2002 and Yusef in around 2008…there were few platforms, fewer pieces of software and generally, few CHOICES you had to make to start and grow your business.
Although, we were often under the thumb of the Google algorithm back then, it was still pretty steady. Getting traffic really wasn't a big deal if you followed the basic guidelines. And there was only one important algorithm to contend with, so it was easier to stay focused.
But then things started to expand…adding things sense of overwhelm, too many choices and so many things to learn.
Today, there are so many platforms and marketplaces you can sell your product. There are so many pieces of software you can choose from to do similar tasks, but it's hard to know which one is the one you need. Social media started to grow and algorithms became difficult to crack, changed more readily and often left the little guy with teeny tiny slices of the pie.
We KNOW that can be frustrating. Then add this…
2: COMPETITION: 3 BIGGEST Sources Working Against You
In the livestream last week, we talked about the growing competition we face…each increasingly making our work to grow more challenging.
But being aware of this is important, so you can find the path to work around it. We are masters at this and are happy to share our insight with you.
Here are your 3 biggest source of competition today:
1. Other entrepreneurs and every day people vying for attention. EVERYONE is publishing content now. Whether they want to grow a business, become an influencer or just share what they want to share…content is absolutely everywhere. That makes it much harder to get yours seen.
2. AI tools and content "borrowers" and "thieves". In addition to more content being published, it's EASIER than ever to publish lots of content. People are spitting out crazy amounts of content generated by AI tools (there are right ways and wrong ways to do this). Plus, everywhere you go, you can see the same videos and content being reposted (borrowed or stolen) by people…and even though it's not original content, a lot of this regurgitated content is getting TONS of views. It's enough to drive you mad…we KNOW!
3. Then the platforms themselves are your biggest source of competition…and it's really quite insidious. These platforms rely on users for their content, but there are so many users, they don't actually NEED us. Add to that, their most persistent goal is to keep people on their platforms…addicted almost. So they are NOT trying to help you grow your business, unless you pay them an advertising fee. But then often, the value of that advertising is questionable. ACK.
All this is not to say it can't be done. Of course, it can…there are countless examples of successful online businesses. MORE than there ever have been in the past.
The Important Thing to Remember: We're Doing Business with PEOPLE and Not TECH
As technology moves at break next speed we have to slow down and make a plan.
And most importantly remember that we're not doing business with technology. We're
doing business with people, so when you understand people and what they need, you'll still be able to stand apart to create your loyal audience and build that repeat customer list.
It just means, we all need to work smarter and to be able to see what is happening around us, so that we can continue to succeed.
These are the foundations we're talking about and what we teach you at EKitHub every single day.
That's also big reason why we started our YouTube membership. Our goal is to create tons of great content, host livestreams and put together an inspirational podcast to keep you moving in the right direction. And boy oh boy, building such a resource is a challenge too…so having your support so far has been really wonderful. We are so grateful.
But the reason we bring it up right now is because one of the perks of our highest level of membership is a private coaching and accountability group we are the leaders of. And if you're not in the group yet, we'd like to invite you to…
EKitHub Platinum InnerCircle – Meets the First Thursday of Every Month
The EKitHub InnerCircle meets the first Thursday. It's a face-to-face meeting on Zoom where we will help you create a plan and we'll keep working with you each and every month to ensure you stay accountable to that plan.
Of course, if you're camera shy, you can join the Zoom however you'd like. Via audio-only…by text chat. It doesn't matter. Just come get the assistance you need.
If you are ALREADY a Platinum + InnerCircle Member, the Zoom link is in the community tab of our channel for you.
If you're not a member yet, join us now, so you can get the Zoom link and get ready to make a plan on Thursday.
Right now, the only way to join the InnerCircle Coaching & Accountability Sessions is through YouTube, so be sure to get in now. This is our core group of entrepreneurs we'll be working with hand-in-hand with. We'll help ensure you make the right choices, so you can act like those 3 levels of competition don't even exist!
It will be our absolutely pleasure to work so closely with you. 🙏 Bring any of your questions, concerns and plans. Let's get to work on this and finish out 2023 strong.
To your publishing success,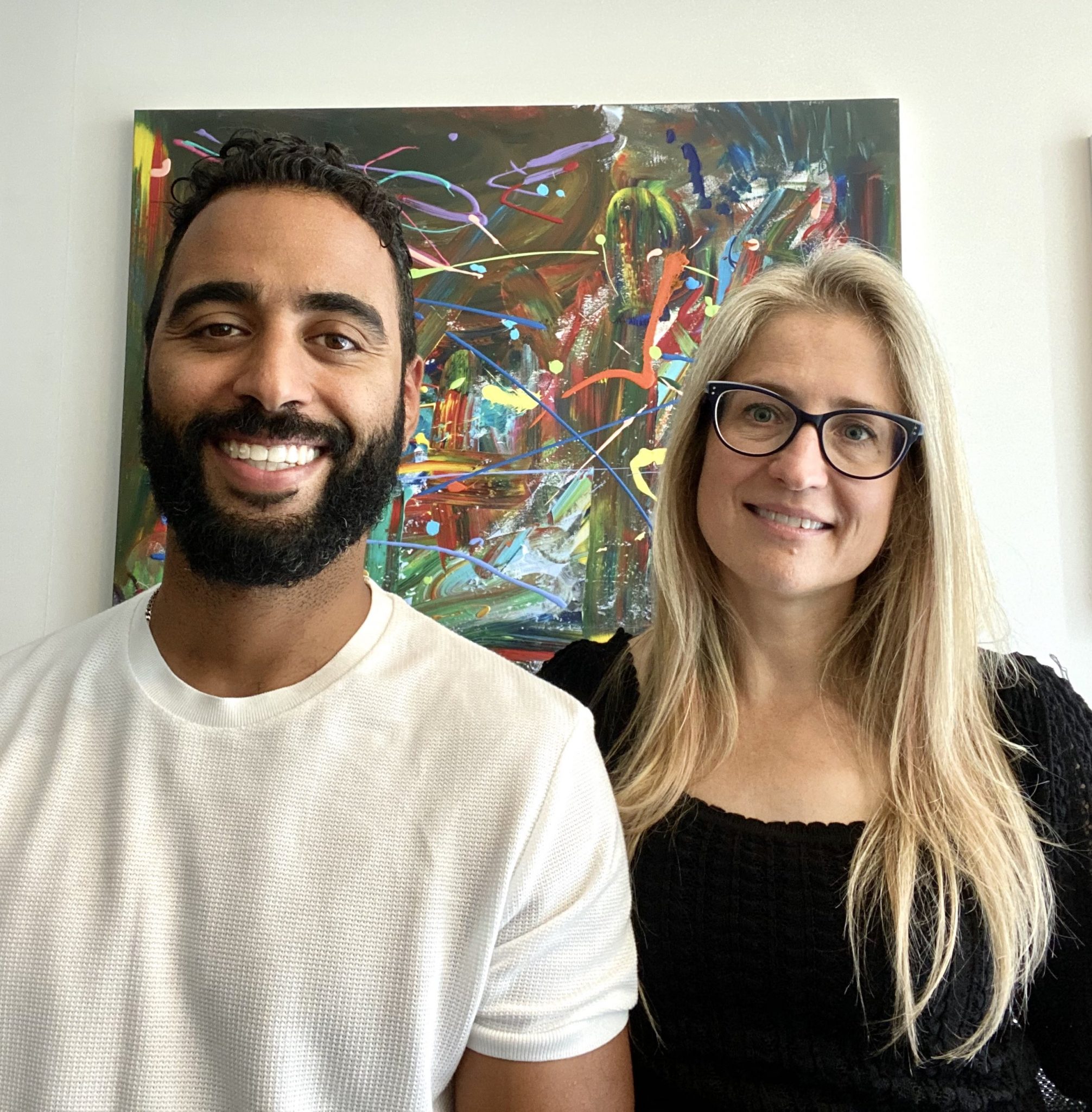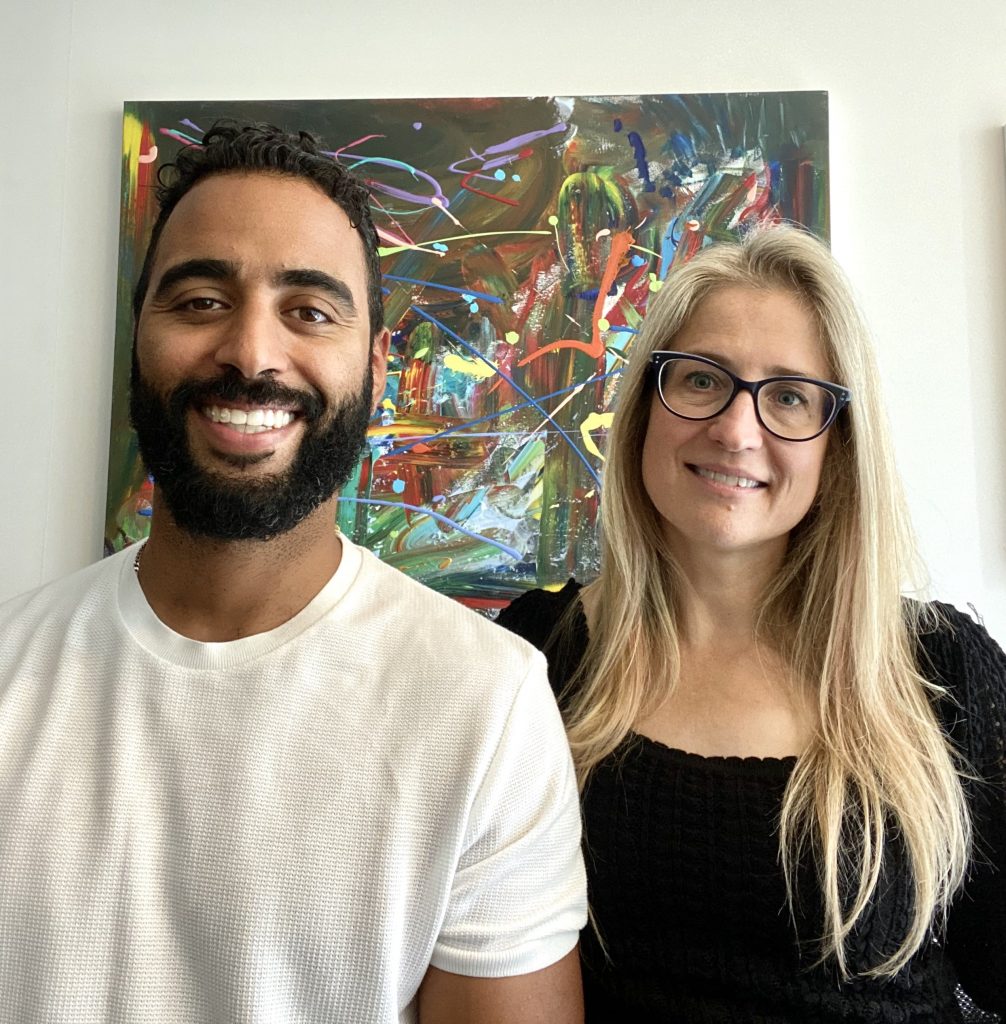 Yusef Kulan and Alice Seba
Your Partners in Easy Product Creation at EKitHub.com