Click here to subscribe to our YouTube Channel
If you've got evergreen or printable calendars from another year…no need to remove them from your shop. Just update them!
And it's easy to do in Canva, no matter how the calendars were created in the first place. If you have a PDF version of your calendar, the process is quick simple as you can see in the super quick tutorial above.
Here's a quick run through of the process (watch the video to see it on screen):
Upload your printable calendar to Canva. You can upload a PDF, .docx or .pptx file and more.
Once it's uploaded, click on the first calendar page you'd like to update. Let's assume it's January.
In the left Canva menu, under design, search for "2024 calendar" (or whatever year you're looking for) and you'll find calendars you can use.
Once you've picked the design you want, tap on the "January" page for that design. Canva will ask you if you want to add a new page or replace the current design. Since you already clicked on the January page in step 2, select that you want to replace the page design.
Keep repeating until your calendar is done!
Yep, it's really that simple. No need to build from scratch when you can update and re-release. Plus, if you're looking for more calendar designs to add to your shop or use for other marketing purposes, we've got plenty for you.
What to Do Next: Get More Done-for-You Printable Calendars
All our calendars are designed for "any year", but as you can see from the tutorial, it's super easy to update them for your needs.
In the video, we use our Free "Personal Growth Calendar" with PLR Rights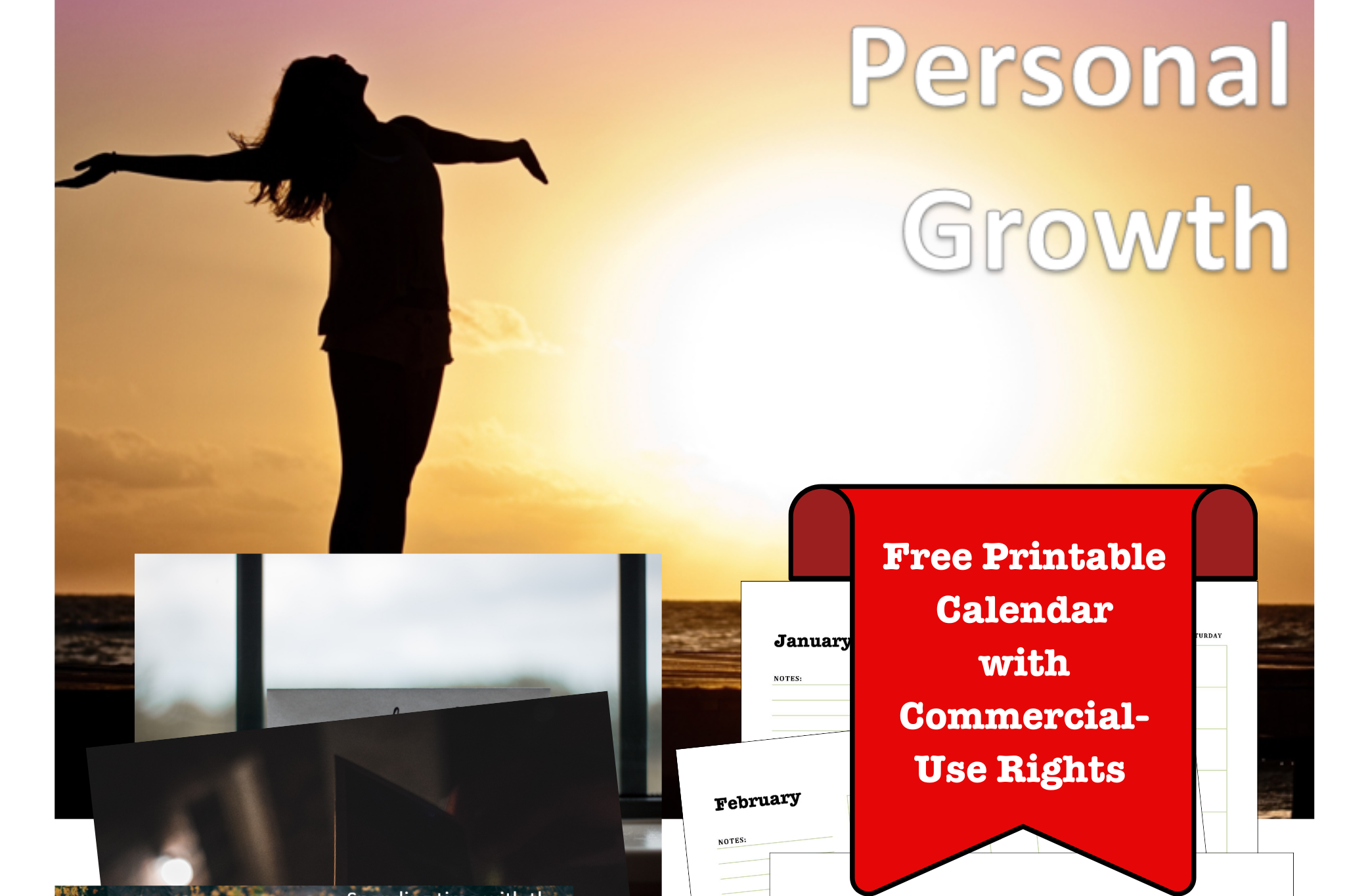 Click here to get your free fully-editable printable calendar
We also have plenty more calendars you can pick and choose from in our ShopEKits shop.




Our printable calendars are made in .docx format, but it's easy to upload them to Canva as a PDF (also provided) or in docx format. You can change the fonts, update the calendars to be year dated, swap out images and more.
It's SUPER simple.
Click here to see our printable calendar selection.
They come with complete private label rights, which means you can edit, brand and monetize them almost any way you'd like!
Need Inspiration? Here's a Customer-Created Customization
We looove hearing about our customers customizing our content. Here's a beautiful example from our long time customer, Mansau Yeung, who took one of our calendars and made it completely her own…with the help of this very tutorial.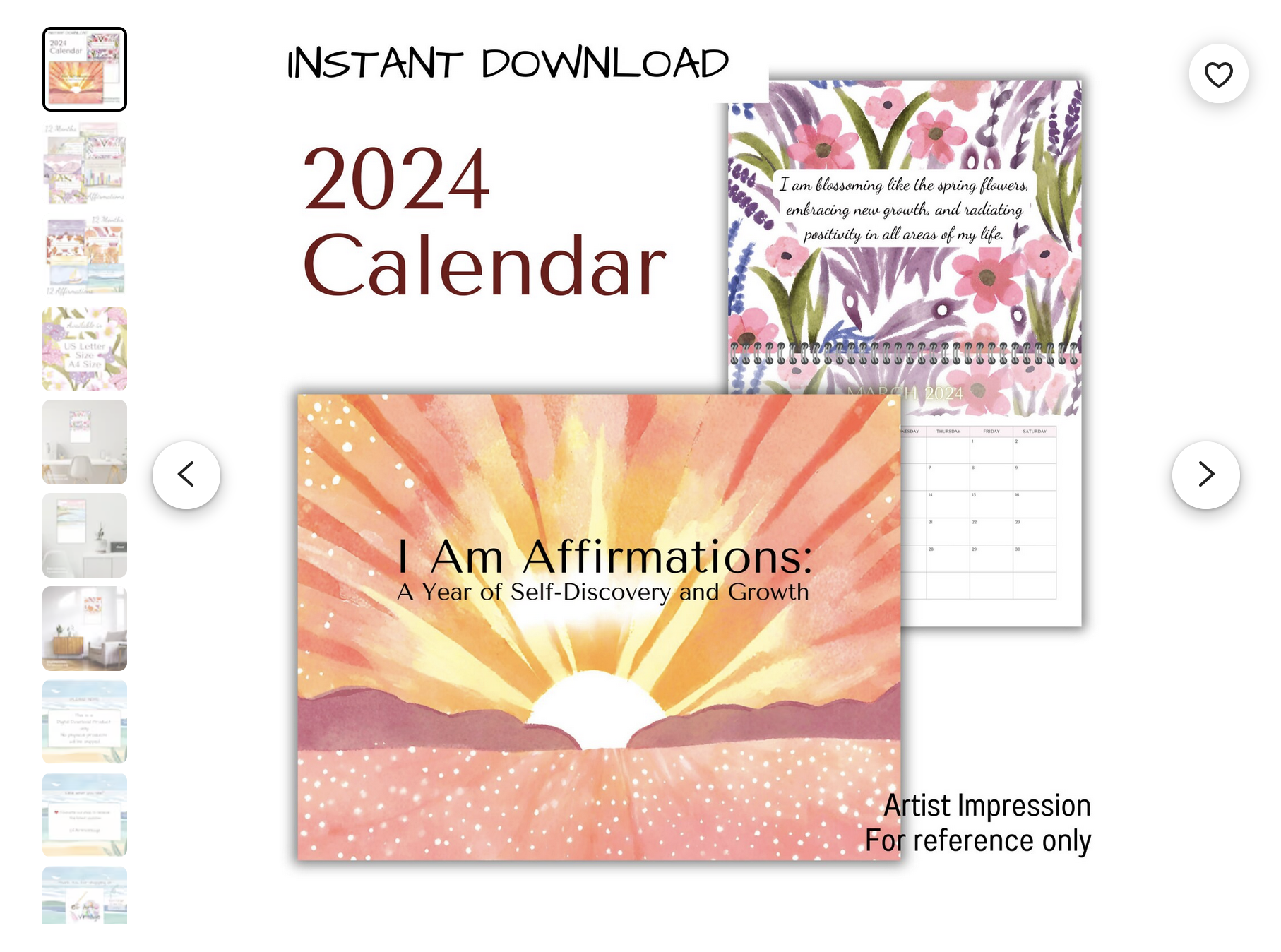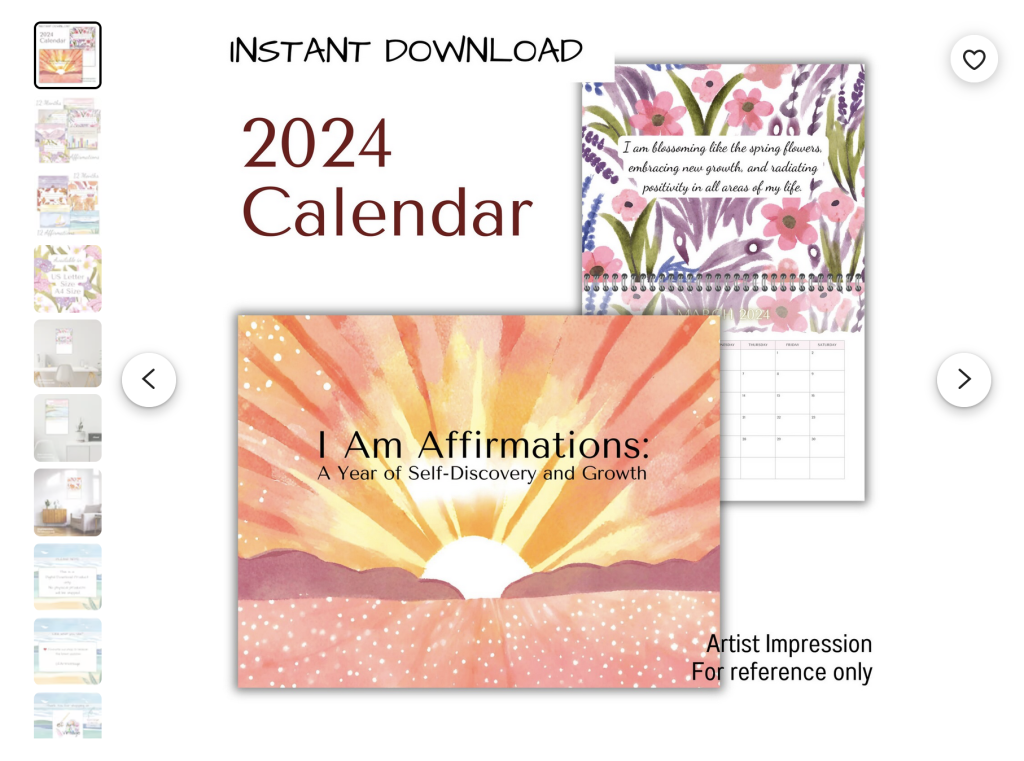 Done-for-you content saves tons of time and when used in tandem with Canva, you have so many editing possibilities. Go here to pick up some done-for-you calendars, filled with inspirational sayings that you can turn into something uniquely yours.
To your publishing success,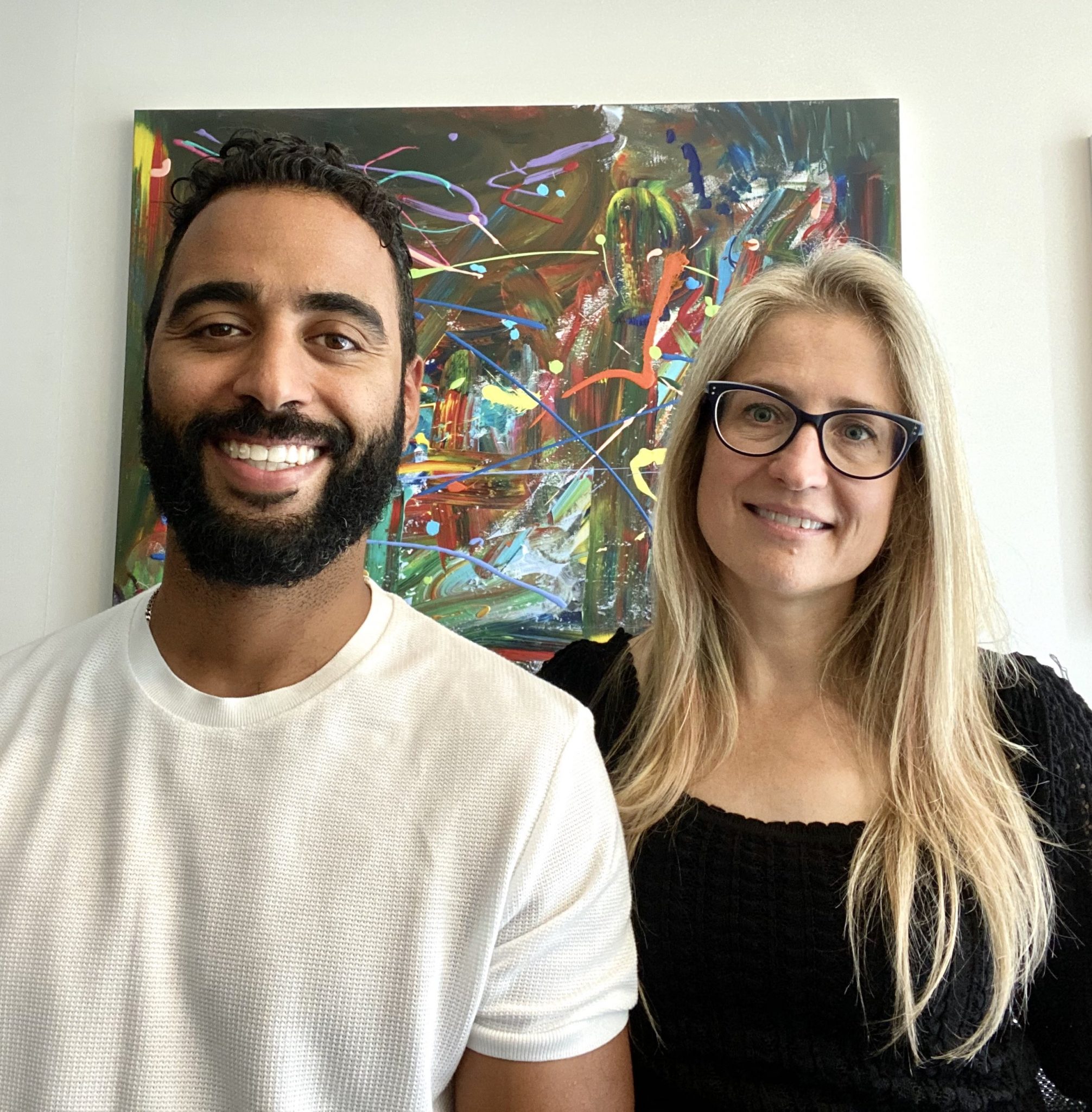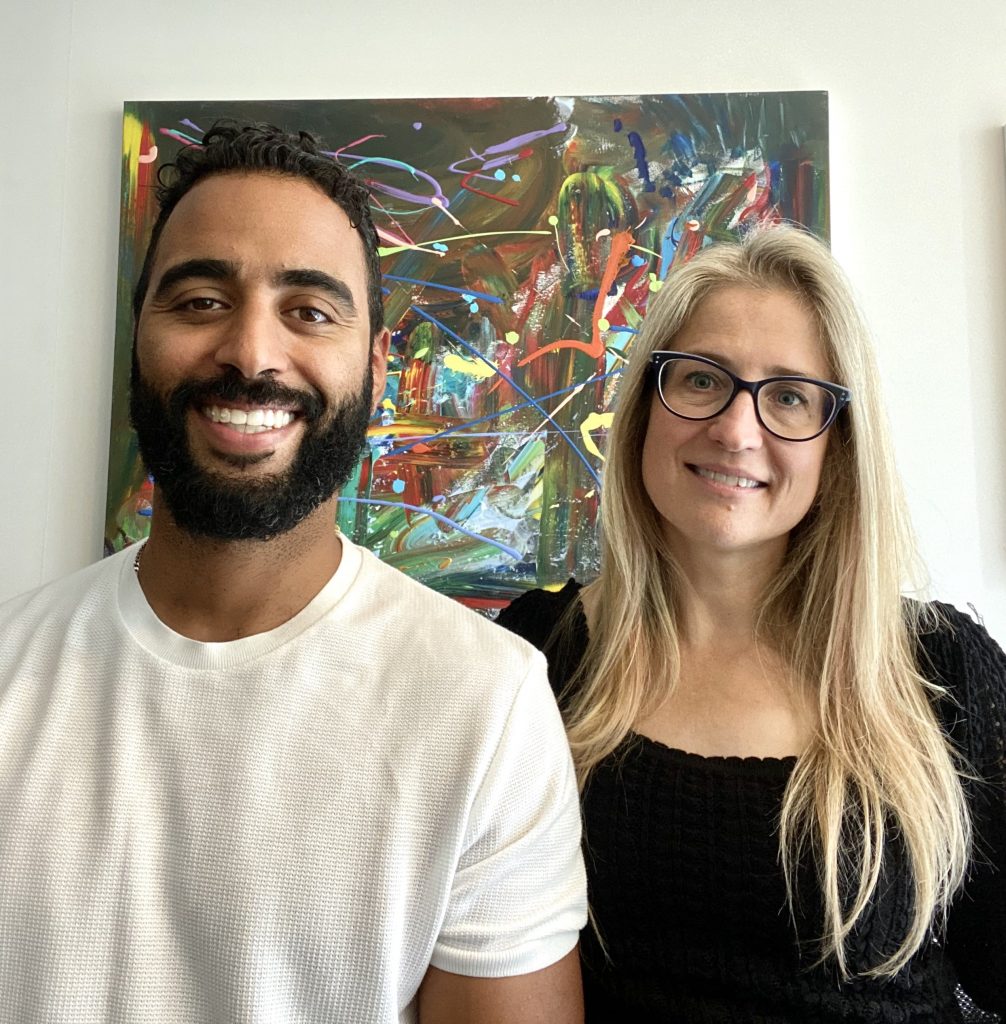 Yusef Kulan and Alice Seba
Your Partners in Easy Product Creation at EKitHub.com