Click here to subscribe to our YouTube Channel
When things get tough in business, most people's knee jerk response comes from a scarcity mindset.
In this noisy online world where everyone is vying for the attention of your target audience, you HAVE TO set yourself apart from the crowd and the only way to do that is too KEEP reaching them with helpful content that guides them to your products.
Watch the quick video above for 3 things that can break you out of scarcity thinking…
When you are drowning in scarcity, it's harder to make good decisions for your company. With abundant thinking, you see beyond the immediate need to get a sale and understand that there will be plenty of sales if you just do the right things for your business and customers.
With abundant thinking, you'll also offer business building content freely because you're not worried about the "freebie seekers" that a lot of people like to complain about. Instead, you'll understand that free content generates leads that turns intosales and even the people who don't buy immediately or don't even buy at all still serve an important function as an engaged audience member of your business.
With abundance, you won't hesitate to connect like-minded people in your network so
they can work together because when you're a connector, people will also create important connections for you. And that's the heart of the matter…business is ALL about the right connections.
Watch the video above for Alice's favorite quote on how to approach sharing with your audience for best results. Then check out the resources below.
What to Do Next: Access Your Free Classes & More
At EKitHub, we specialize in teaching abundance mindset marketing strategies AND making it super easy for you to publish plenty of business-building content that is helpful to your audience. Check out these resources.
And hey, if you found the video useful, pick your perks in our YouTube membership – we'd love to have you join us!
To your publishing success,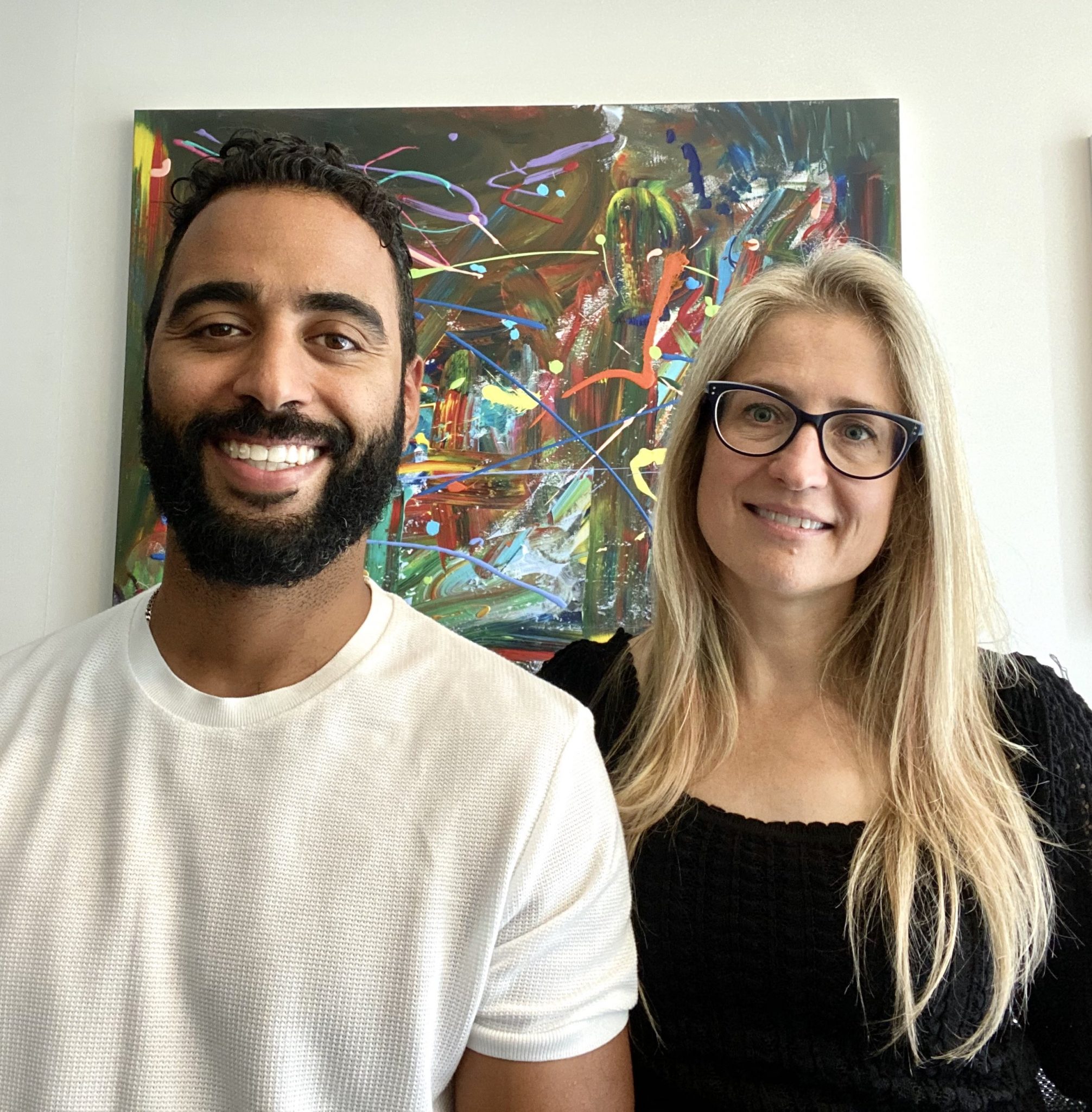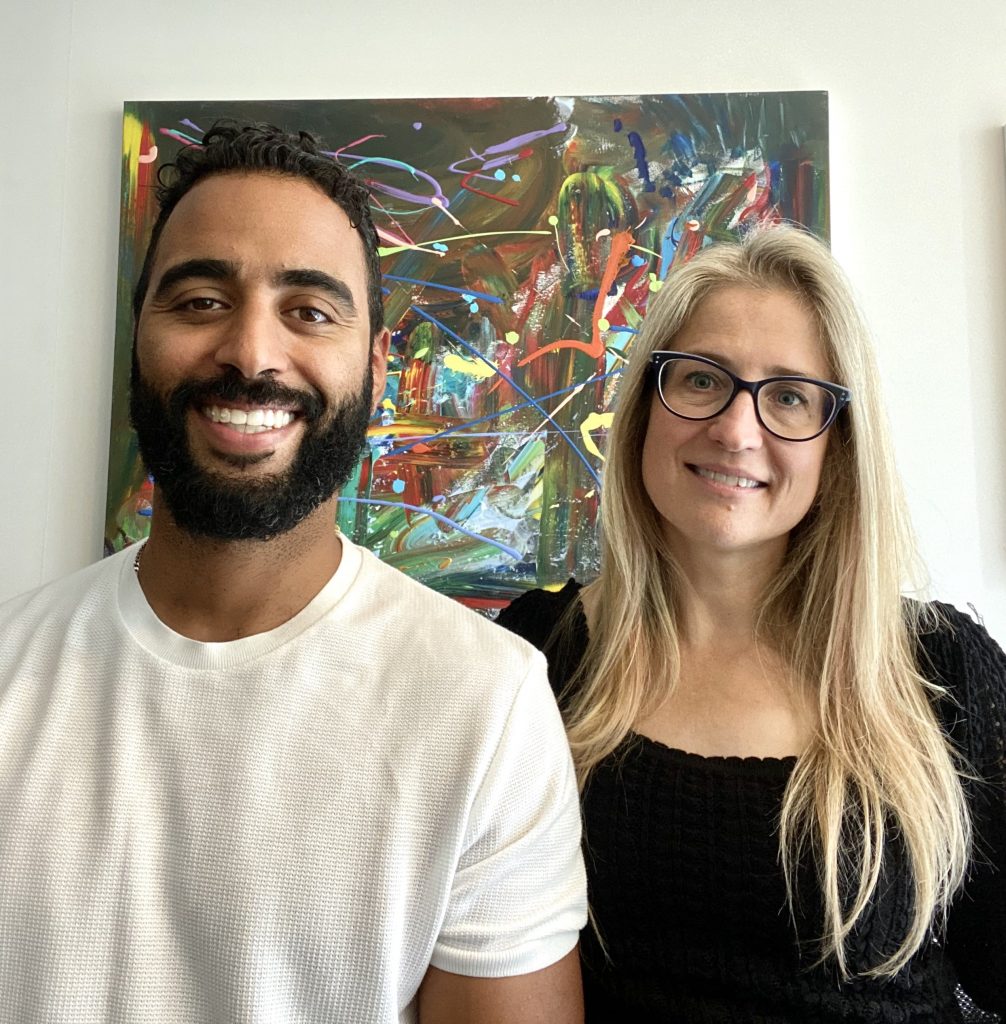 Yusef Kulan and Alice Seba
Your Partners in Easy Product Creation at EKitHub.com