Click here to subscribe to our YouTube Channel
So you want to create a course? Don't start until you read this…these 7 create a course best practices, will get you started on the right track.
You can also watch the video from Alice above as she explains the 7 best practices. These are based on over 2 decades of creating and selling courses….and teaching our customers to do the same. All with a focus on making the work of creating courses as simple as possible, but also the most impactful for your customers.
Here are the 7 best practices…
1. Know your audience before you begin to design your course. Identify who they are, what problems they really need solved and how they like to learn. Most course creators create generic learning opportunities, but fully understanding your audience will ensure you create the best experience possible.
This is something we cover in Lesson 1 in the Fast & Simple Course Creation program. You can learn more about it here – we even teach you how to get PAID before you create your course.
2. Use different styles of content. People learn in different ways. Some prefer to learn through video, some like tools like worksheets and checklists…and other prefer to work in groups to build accountability and keep them on track. And if you can incorporate all these styles, you can create an even more meaningful experience for your customers.
What formats you use will also depend on the subject of your course. Step-by-step courses that cover how to do something such as play the guitar would work best with video. If you're teaching a subject like bookkeeping, you could still need video, but you probably want to also offer written material with screenshots of what you demonstrated, so they can then implement what you talked about in your videos.
We teach a simplified method of creating courses that allows you to create the core material quickly and then you can make it more impactful through the quick creation of action-oriented printables to put what they learn into action.
3. Make your course interactive whenever possible. Keep your students engaged and ready to take action because the more action they take, the more they'll be back for more courses and will tell their friends about you too.
You can do live training, have discussion groups, create challenges, accountability groups and more. Interaction also helps create a connection with your customers, so they feel like they know you better and feel supported by you in their learning journey.
4. Choose the right subject for your online course. It's not as simple as choosing your favorite topic because that may not be a sellable topic. Instead, you need to choose your course topic based on what problem your target audience face on a regular basis and help them solve it. The bigger and more urgent the problem you solve, the easier it will be to sell your course.
5. You don't have to start from scratch when you create a course. Use content you've already created. You most likely chose a topic that you've already talked about so the content will be relevant for your course. Use your existing content as starting points for videos, workbooks or just expand on the existing content.
You can also employ the use of private label rights (PLR) content. You can find fully-customizable, commercial-use content from our PLR shop here.
6. Make a BIG, but specific promise on your course sign up page and deliver it. Stay focused on a tight top topic, so you don't create too much work for yourself, but help your students get big results with that one promise. You can increase their chances of getting results by incorporating useful worksheets, checklists, templates and more…and we also teach you how to create those high-value printables in our Fast & Simple training.
7. Differentiate your courses unique value proposition from the beginning. What sets your course apart from the rest? If you can help them achieve faster and better results, explain how. Or if you have extensive experience, explain how that experience can be helpful to your student.
We cover this in Lesson 2 in the Fast & Simple Course Creation program. You can learn more about it here – we show lots of examples of how to set yourself apart and what draws the most attention from buyers. Lots of people create courses about leadership or how to get organized, for example,…how is yours different?
The key takeaways here are to keep things simple, but create high impact for your customers. Keeping it simple ensures you can deliver the best quality learning experience and your students can take action more easily.
What to Do Next: Join the 30-Day Course Create a Course Challenge!
Eliminate procrastination AND streamline the course creation process so it's fast and SIMPLE. Join us for this 4-week intensive program called "Fast & Simple Course Creation through the Power of Printables"…now with a 30-Day Challenge to ensure you apply what you learn, getting feedback and help each step of the way.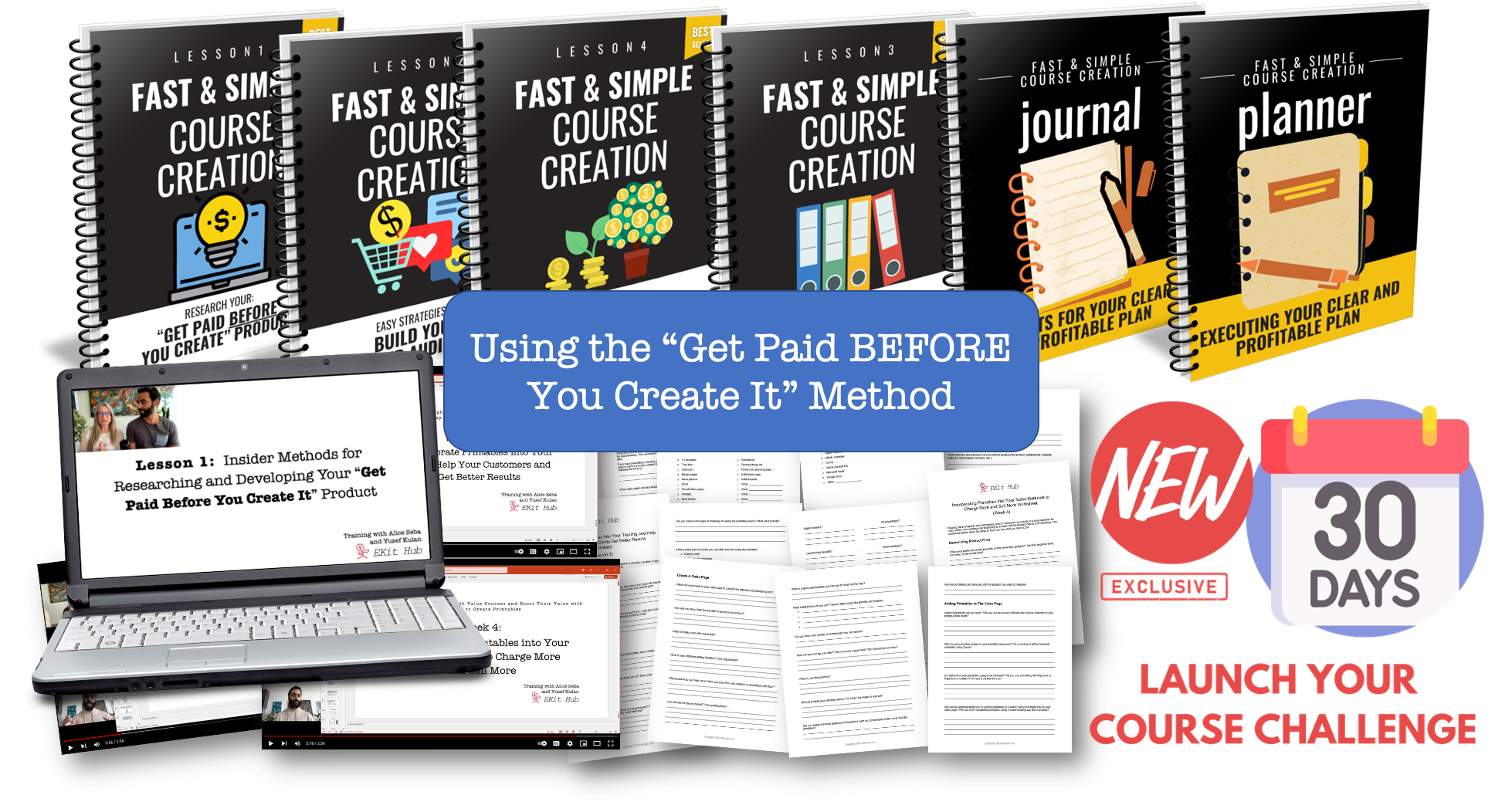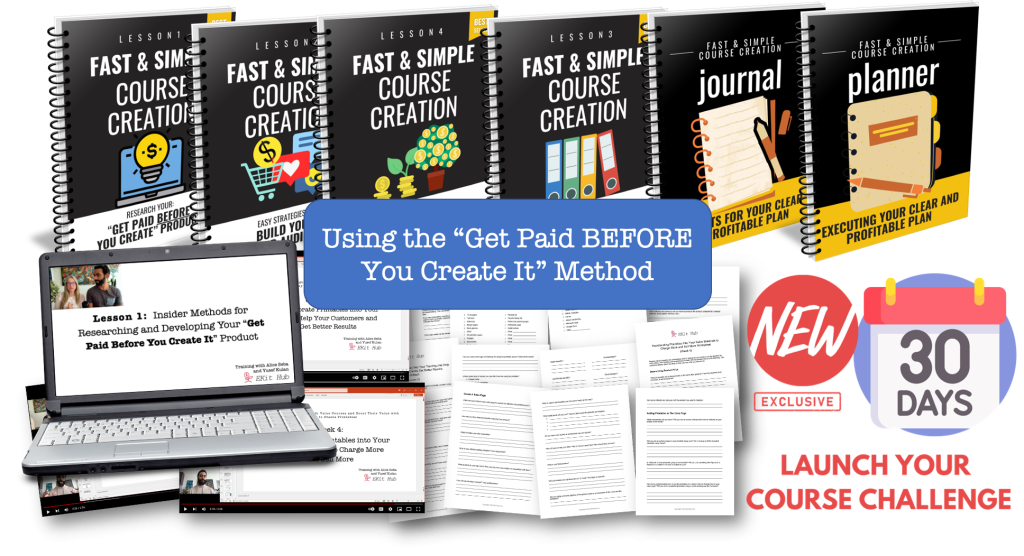 Click here to Access the Course, Templates and 30-Day Challenge
Join us for this 4-week training, all the templates you need and 30-Day Challenge to stay on track as you create a course.
You'll learn how to:
Become a prolific content and course creator without working yourself to death.
Get paid, even BEFORE you create the course.
Reverse engineer the course selling process, so you have a HOTTER selling product AND a better experience for your customers.
We'll Provide You With:
Step-by-step instruction to create and sell a high value course…the easy way.
All the recordings and enhanced transcripts, so you can view whenever and/or if you need to review any of the materials.
30-Day Challenge to make your plan, execute it and get your course selling
A real live case study that shows you the creation of a course for sale…from start to finish. This is based on DECADES of experience, so it's definitely worth learning from the pros.
All the fill-in-the-blanks templates, brainstorming sheets and checklists you need to get you creating and selling…instead of waiting and thinking.
Ongoing and unlimited support in our private group. Unlimited Support and Help in Their Private Group
Lifetime access to all training materials, templates, course updates, live sessions and more.
Here is the link to get join now
Don't miss your chance to tap into over 35 years combined online marketing experience and proven strategy! And to get the support and accountability you need to GET IT DONE!
To your publishing success,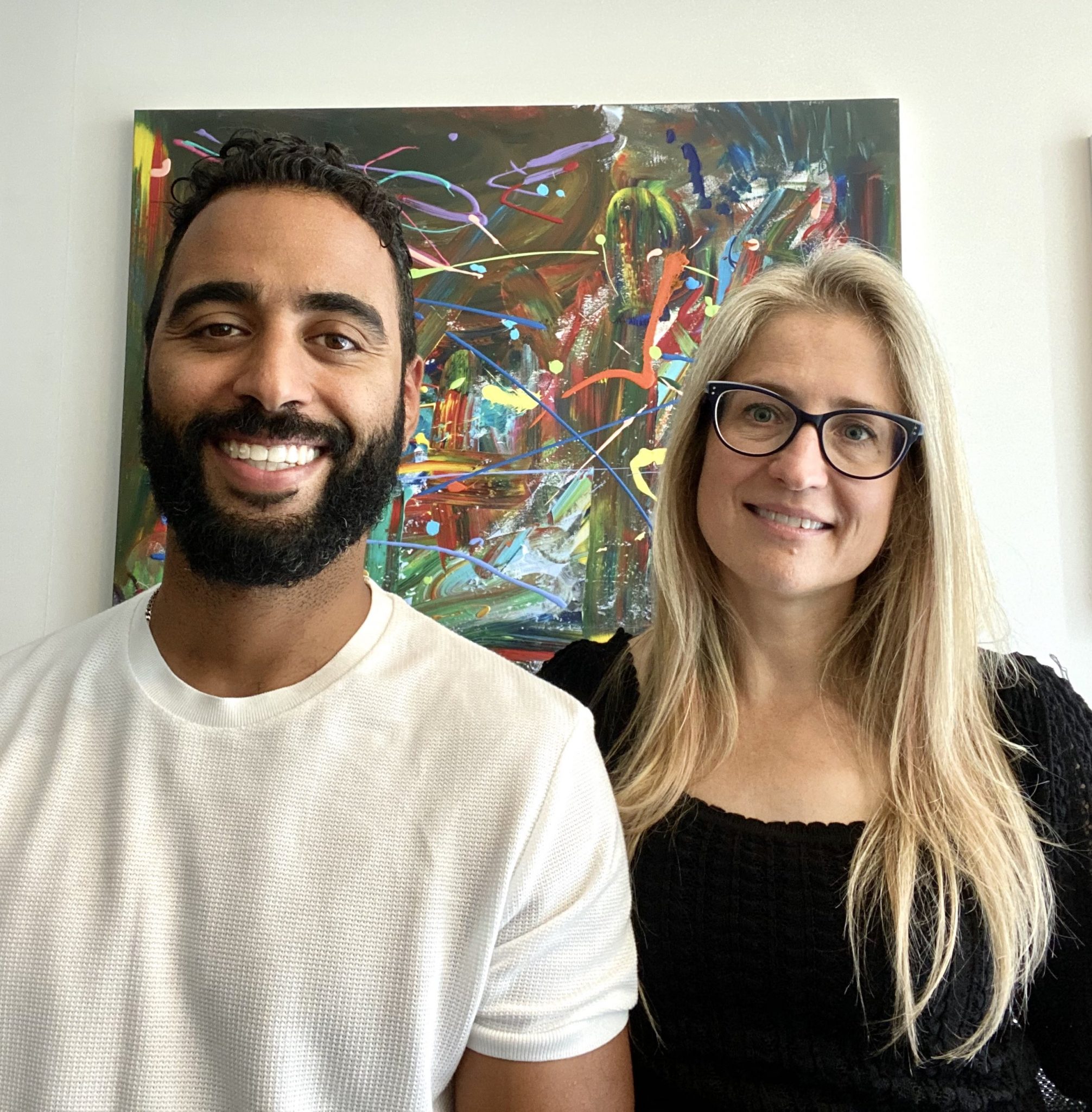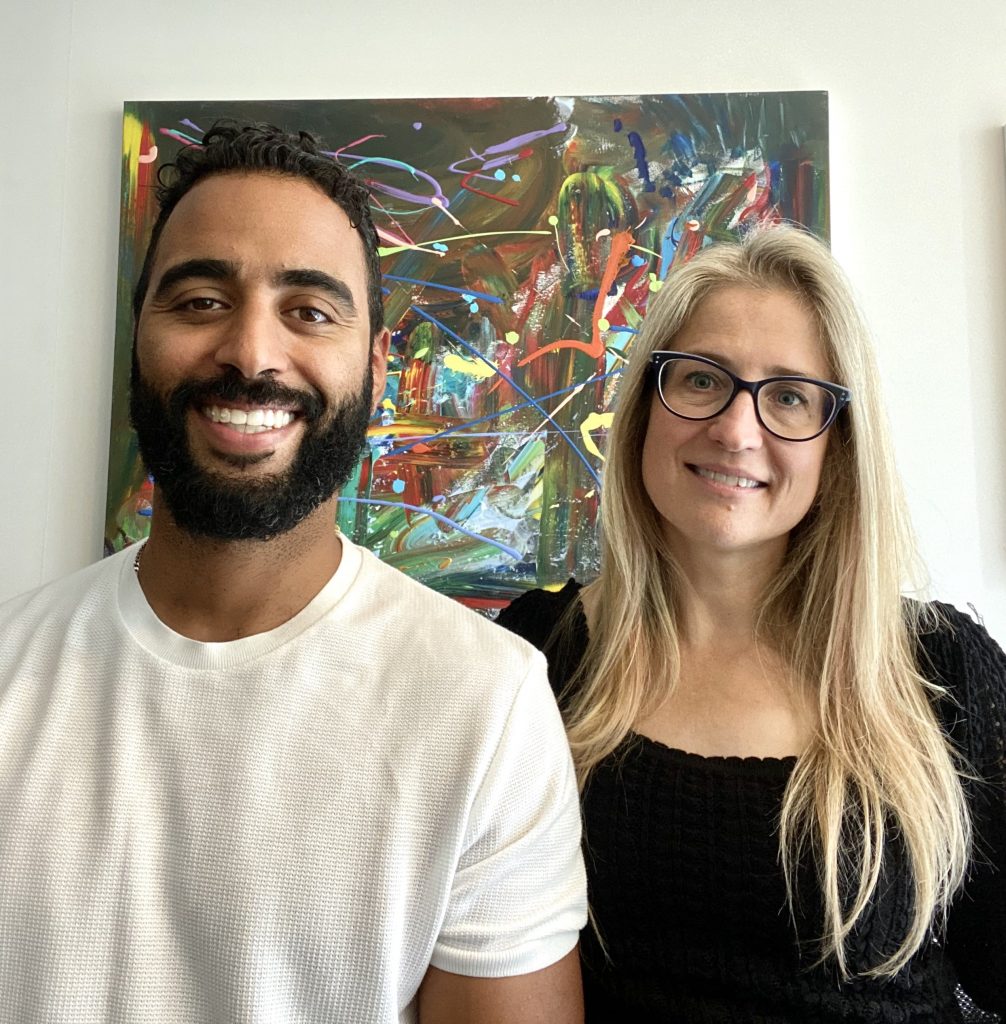 Yusef Kulan and Alice Seba
Your Partners in Easy Product Creation at EKitHub.com