Click here to subscribe to our YouTube Channel
If you want to boost your earnings per customer AND make sure you're protected if Etsy ever shuts down or suspends your account….THIS is for you.
This video explains our FAST & SIMPLE method to boosting your Etsy Shop. You can also read about it below.
We've been seeing people in our community talk about Etsy suspending accounts, making it difficult to earn good money because of all the fees, etc. These are real serious concerns.
But if you simply consider Etsy a tool to grow your business, rather than your whole business, you'll better be able to build a long term business that keeps growing over time. Watch the video to effectively use this tool.
Here's What to Do with Your Etsy Shop Buyers
If you sell digital or other products, offer a highly relevant free and simple learning opportunity that helps your customer use your product more effectively. It's a GREAT way to get your customer off Etsy and into your own product funnel.
For example, if you sell a homeschooling planner, you could have a class that sets them up for success in using the planner and overcoming a specific challenge related to what they do as homeschoolers. You can make the class free for Etsy buyers and even charge others to join.
Not sure what to teach or what products to sell? You can pick up lots of printables, reports that can be used as scripts or downloads at our shopekits.com shop.
Setting up these customer learning opportunities has quite a few benefits:
* Ensures Etsy doesn't hold your customer list captive. You are bringing them into your own database, so you can do all the follow up and keep additional profits.
* Protects you if Etsy shuts you down, permanently or temporarily. We think just about Etsy seller has had their account suspended for a period of time…and then sometimes they never know why. When you have your own list, you can keep selling your products regardless of what the powers that be at Etsy are doing. We keep people talking about the issue of suspensions in our group.
* Adds extreme value to your products. The better results you get your customers, the more likely they will buy more and tell their friends. 
* Lets them get to know you better and helps them see you as an authority. If they like and trust you, they are also likely to buy more and tell their friends. 
These learning opportunities can be super simple. A 30 – 60 minute live session that you record and use over and over again. It could be a report or checklist, but you'll get bigger benefit if you they can see and hear you…in addition to reading what you say. 
But ultimately, it's up to you how you want to connect with your customers.
There are so many simple possibilities in how to work this…and it's the whole premise of our Fast & Simple Course Creation program with 30-Day Challenge. We even show you the tech set up to make this work on Etsy during Lesson 3, if you're not sure.
We do hope you'll join us!
What to Do Next: Join the 30-Day Challenge!
Eliminate procrastination AND streamline the course creation process so it's fast and SIMPLE. Join us for this 4-week intensive program called "Fast & Simple Course Creation through the Power of Printables"…now with a 30-Day Challenge to ensure you apply what you learn, getting feedback and help each step of the way.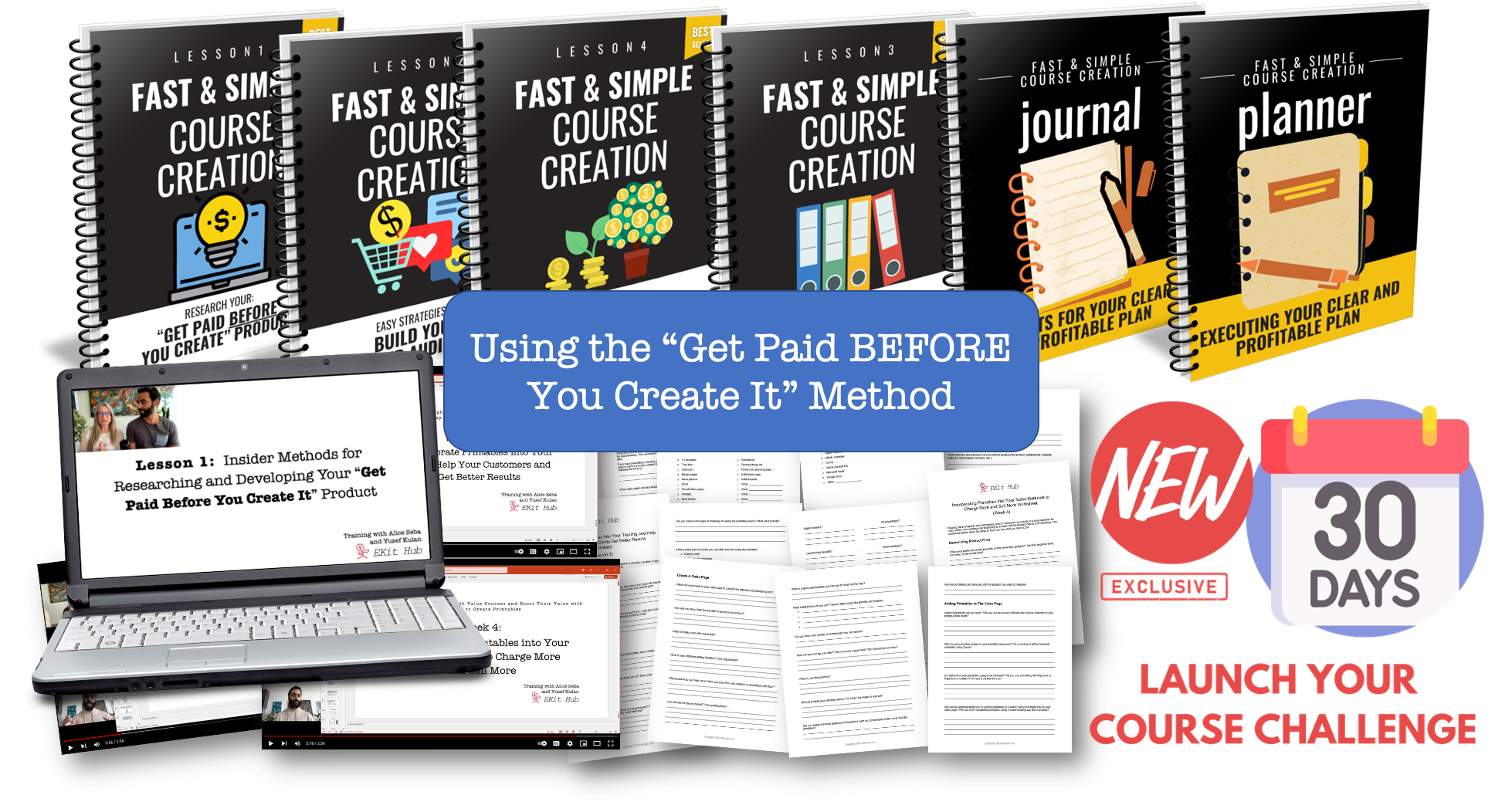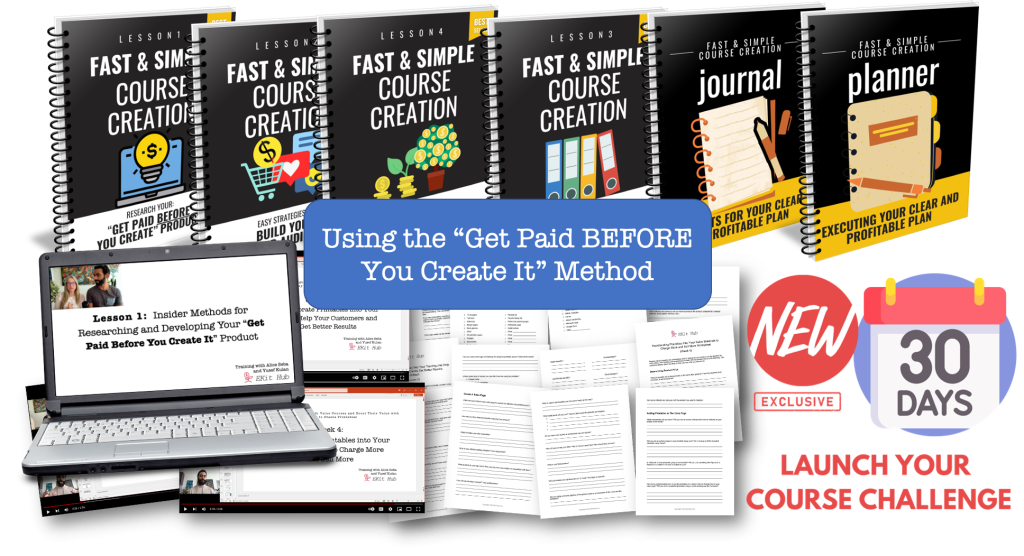 Click here to Access the Course, Templates and 30-Day Challenge
Join us for this 4-week training, all the templates you need and 30-Day Challenge to stay on track.
You'll learn how to:
Become a prolific content and course creator without working yourself to death.
Get paid, even BEFORE you create the course.
Reverse engineer the course selling process, so you have a HOTTER selling product AND a better experience for your customers.
We'll Provide You With:
Step-by-step instruction to create and sell a high value course…the easy way.
All the recordings and enhanced transcripts, so you can view whenever and/or if you need to review any of the materials.
30-Day Challenge to make your plan, execute it and get your course selling
A real live case study that shows you the creation of a course for sale…from start to finish. This is based on DECADES of experience, so it's definitely worth learning from the pros.
All the fill-in-the-blanks templates, brainstorming sheets and checklists you need to get you creating and selling…instead of waiting and thinking.
Ongoing and unlimited support in our private group. Unlimited Support and Help in Their Private Group
Lifetime access to all training materials, templates, course updates, live sessions and more.
Here is the link to get join now
Don't miss your chance to tap into over 35 years combined online marketing experience and proven strategy! And to get the support and accountability you need to GET IT DONE!
To your publishing success,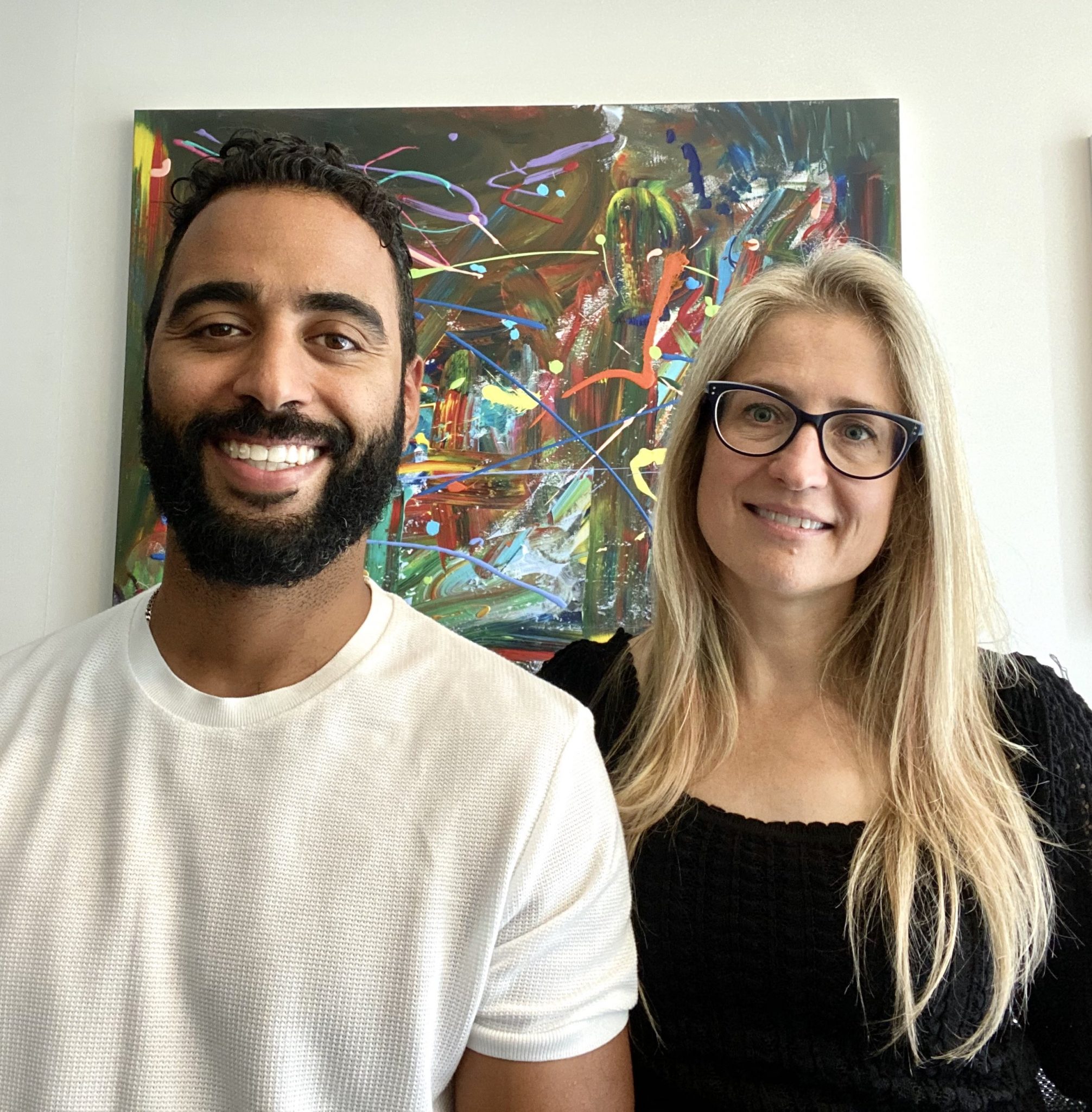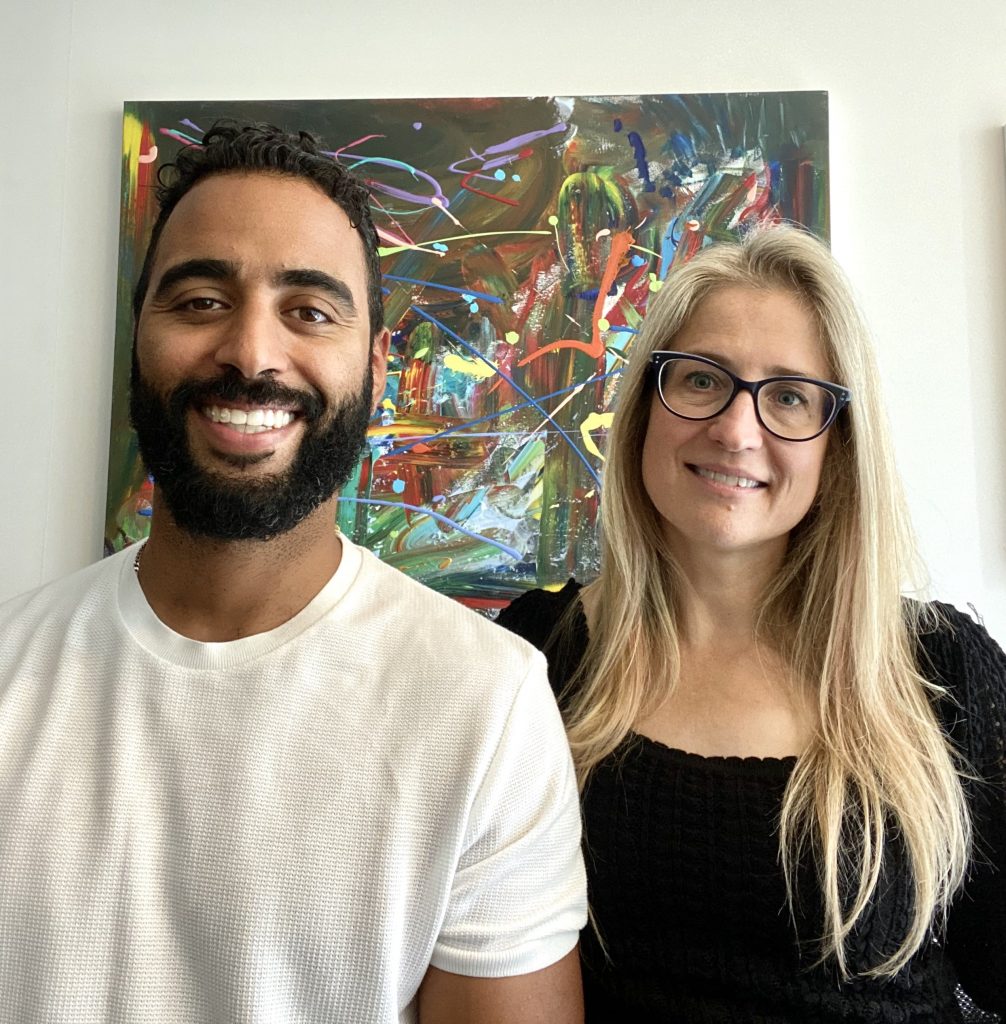 Yusef Kulan and Alice Seba
Your Partners in Easy Product Creation at EKitHub.com