Click here to subscribe to our YouTube Channel
If you're thinking of making your own Advent Calendar, we've made it super easy for you. We've got simple instructions to quickly make your own Advent Calendar OR just download our pattern and print as is.
Or you can make all the edits you'd like to customize the Advent Calendar as much as you'd like.

If you'd like, download our free Advent Calendar pattern here.
Or continue for simple instructions (but psst…it's probably easier to just grab our pattern and update it for your needs).
How to Make Your Own Printable Advent Calendar
We're using PowerPoint for the instructions as it provides the simplest drag-and-drop design options that make it easy for you to look like a design pro.
Create a new slide show and under "File" -> "Page Set Up", create the size page you'd like. For us, we did an 8 1/2″ x 11″ page (but it's listed in centimetres here, because we're Canadian).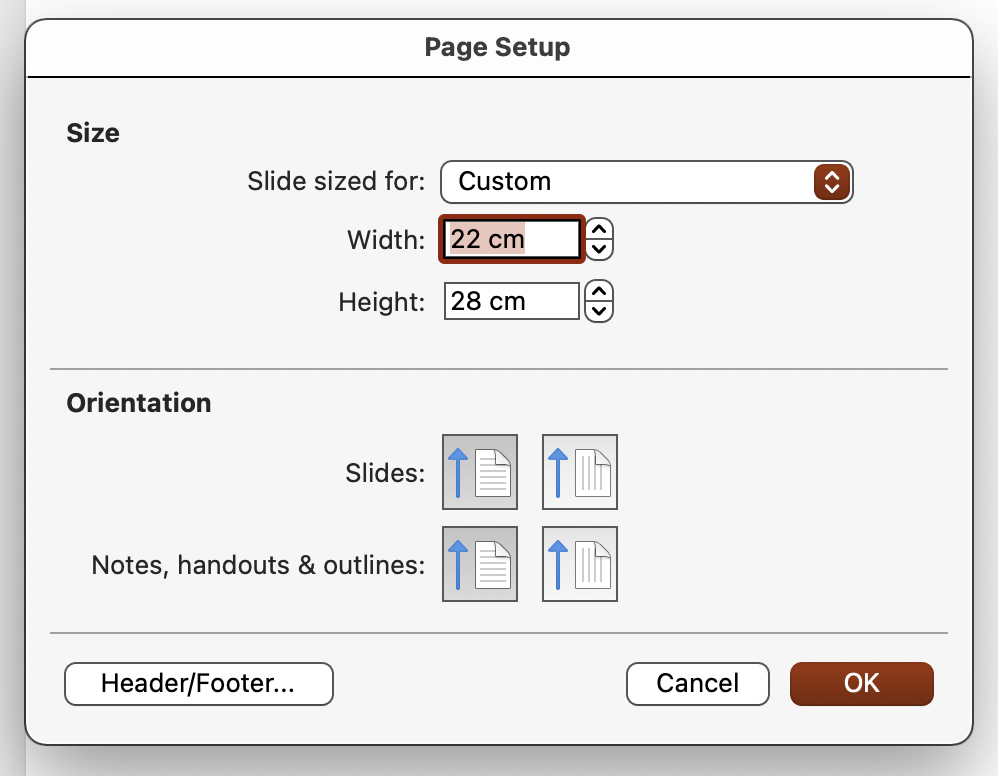 Next, you want to layout the shapes for the daily messages carefully on 3 different slides. So create the shapes on one slide and then duplicate them exactly on the other two slides.
We used a circular shape with "no fill" and a 3 pt red border for the front side. On the back side and the main background page, we chose a light grey.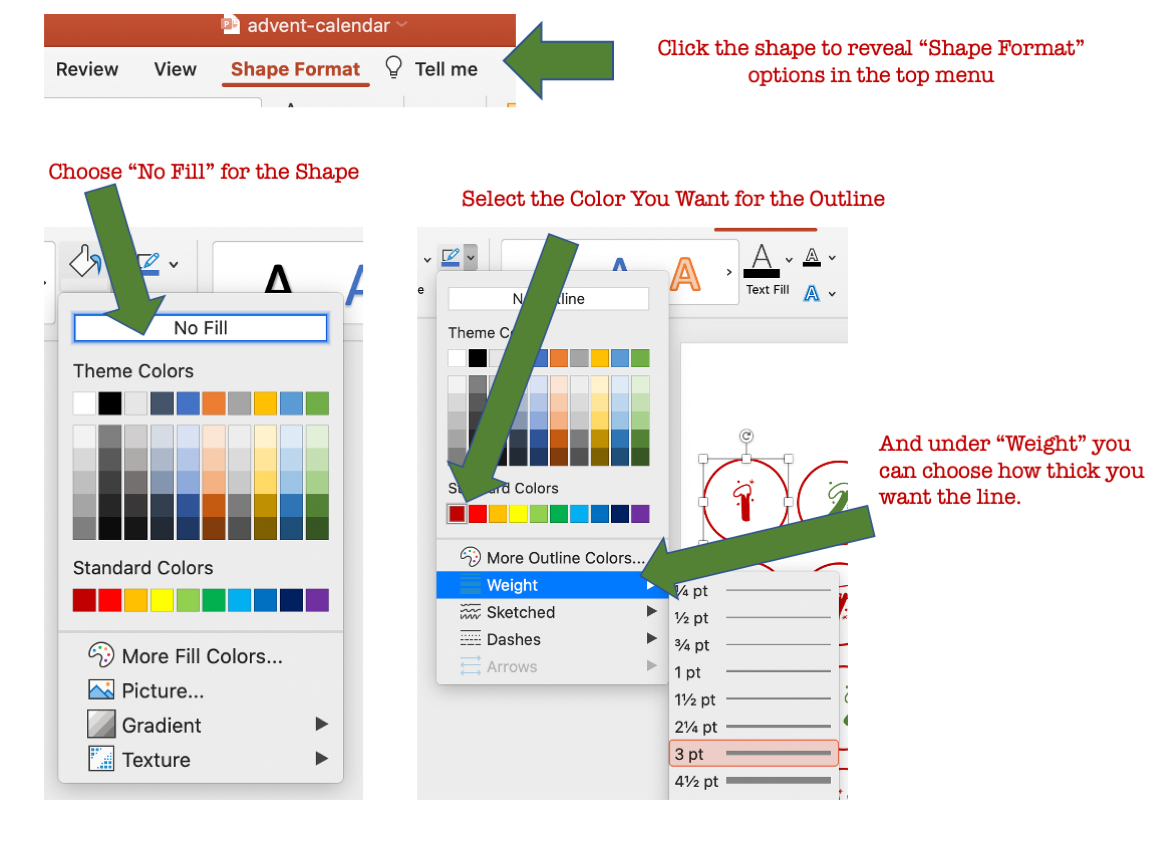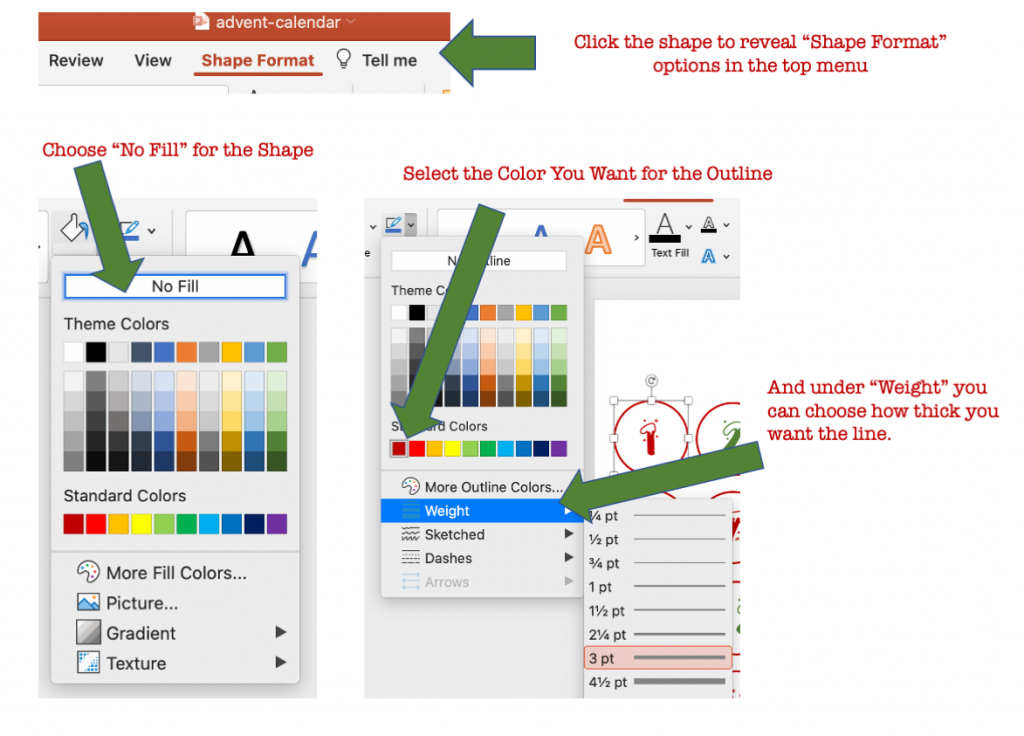 Make one shape to start and then duplicate it, arranging them carefully on the page. PowerPoint will guide you to ensure the spacing between each shape is equal.

Your first slide is the background, where the daily printouts will be pasted or glued. You can put a design at the top for your calendar as well, as shown in our example.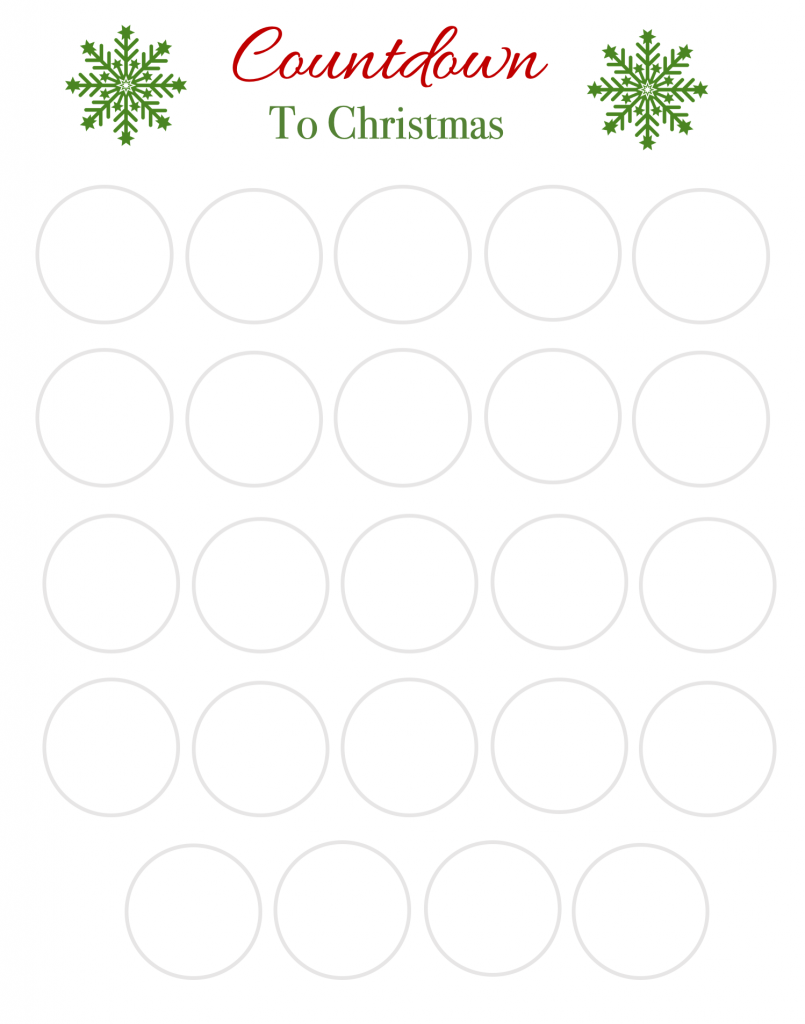 The next slide is the front of your daily print outs. Number them from 1-24.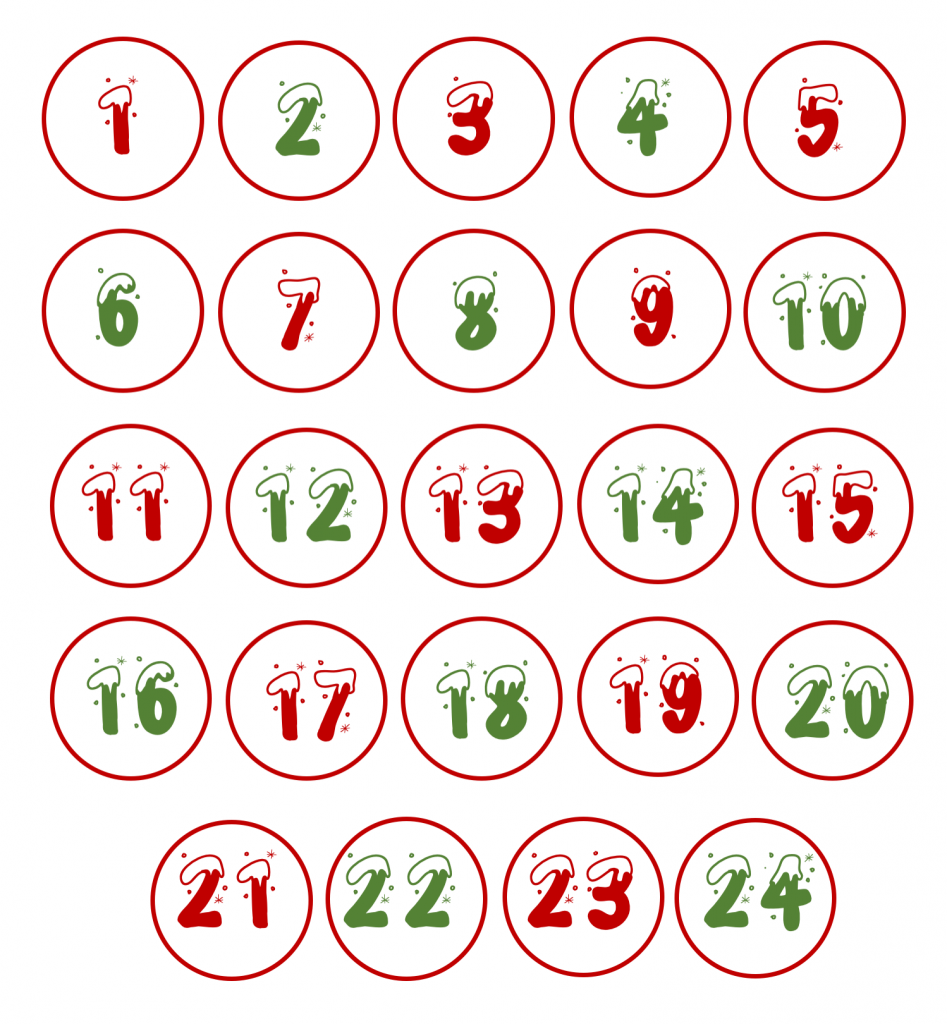 Next, your 3rd slide will be the content you want to appear on the backside of each day.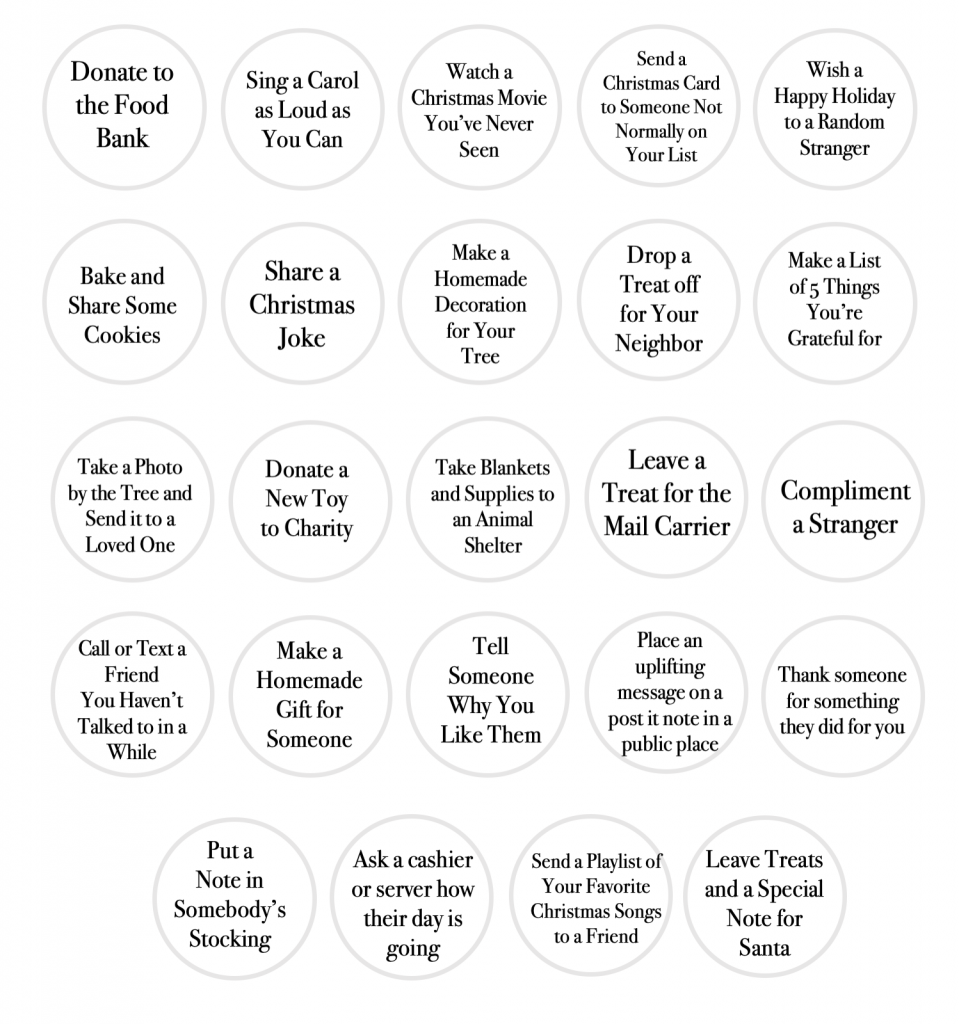 In order to print, you or your customer, prints the first slide on paper or card stock and use it as a background.
Then print slides 2 and 3, double sided on a single sheet of paper or card stock.
Cut out the shapes and then tape or glue the tops to the background page.
Then on each day, the calendar owner can either remove or fold the daily pieces to reveal the message.
Make This Job Much Easier with our Free Advent Calendar Pattern
Again, you can create your own Advent Calendar from scratch, using the instructions above.
Or you can download our Free Printable Advent Calendar.
You can edit it as much as you'd like and it's available for commercial-use as well, so you can use it to create products, gifts for your customers and more.