Click here to subscribe to our YouTube Channel
If you've got a collection of PLR worksheets and checklists, here's an easy way to put them together into a workbook quickly. Using Adobe Acrobat…a must for serious printables sellers…Yusef shows you how to get this done quickly.
You can combine documents easily, make your worksheets fillable, add check-boxes to your checklists and more.
Watch the video above for the tutorial and here's a quick recap of the steps…
To Combine The Individual Files into One PDF
Make sure your worksheets and checklists are in PDF format. All our PLR worksheets and checklists come include PDFs files, so you're covered.
From your Adobe Acrobat dashboard, open all the PDFs you want to combine. You can edit those individual documents at this time or even after you put whole PDF together.
To combine the files into one document, selects "Tools" in the top menu and choose "Combine Files" by clicking open.
On this screen you can "Add Files" or if you have them all open on your screen, just select "Add Open Files". Select them all and click "Add".
On the next, you can drag and drop the files to put them in the order you want. When you're ready, click "Combine" at the top right. Your new combined PDF will open in the software.
As you have your combined PDF open, click "edit" and editing menu will appear at the top that says "Add Text" "Add Image" etc…you can use those as you want. And you can save your document if you're done and want it to be a simple printable your customers can print and fill out.
Or you can turn the combined PDF into a fillable digital document and those steps are below.
Making Your Worksheets Fillable and Adding Checkboxes to Your Checklists
To make your PDF fillable, go back to fools and under "Forms & Signatures" you can do "prepare form" and you'll choose the document you created.
Once you've saved your document, a lot of the work is done for your as Adobe detects a lot of the fillable lines and checkboxes are detected, but you should review as it doesn't won't usually pick up all the elements.
To make a new box for fillable lines, choose the option on the top menu to "add text field".
For checkboxes, the option to add a checkbox is on the top menu.
Then save your new fillable documents. It's that simple!
Resources:
Need Worksheets and Checklists to Practice On? We've Got You!
We have a growing collection of worksheets and checklists with PLR commercial-use rights in our Shop EKits shop. Pick up as many as you'd like and take advantage of our volume discounts.
Your purchase also comes with our bonus "Grow Business with Worksheets and Checklists" Guide.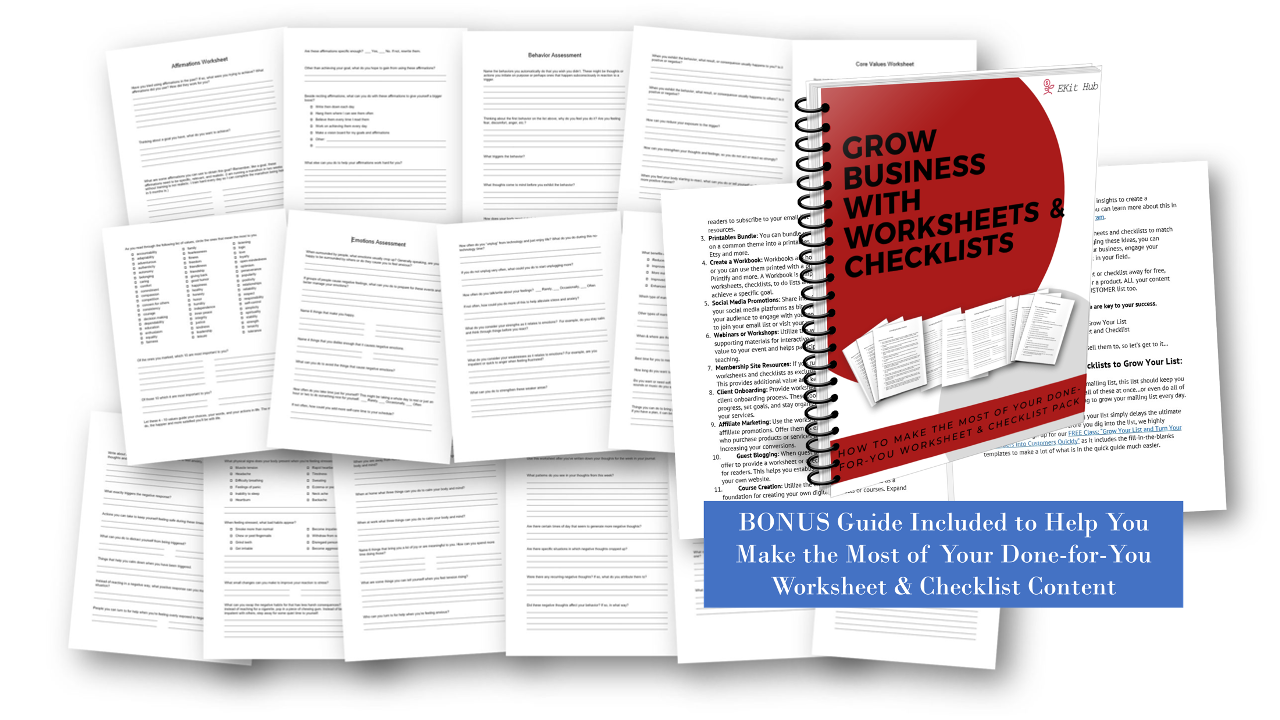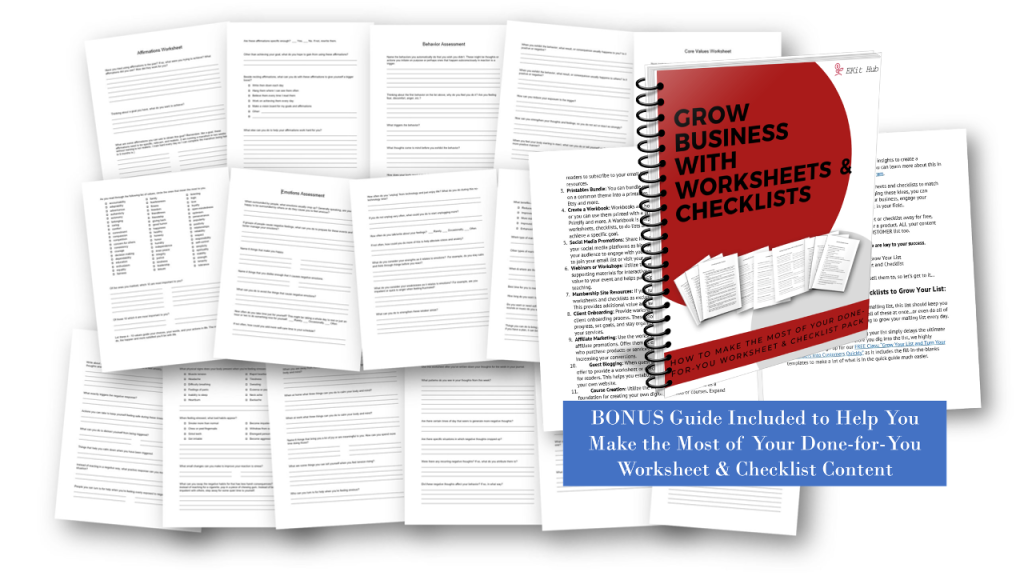 Click here to See Our Worksheets and Checklists Collection
This done-for-you content will save you tons of time creating and formatting the content. Publish it as is, add your branding or customize however you'd like.
To your publishing success,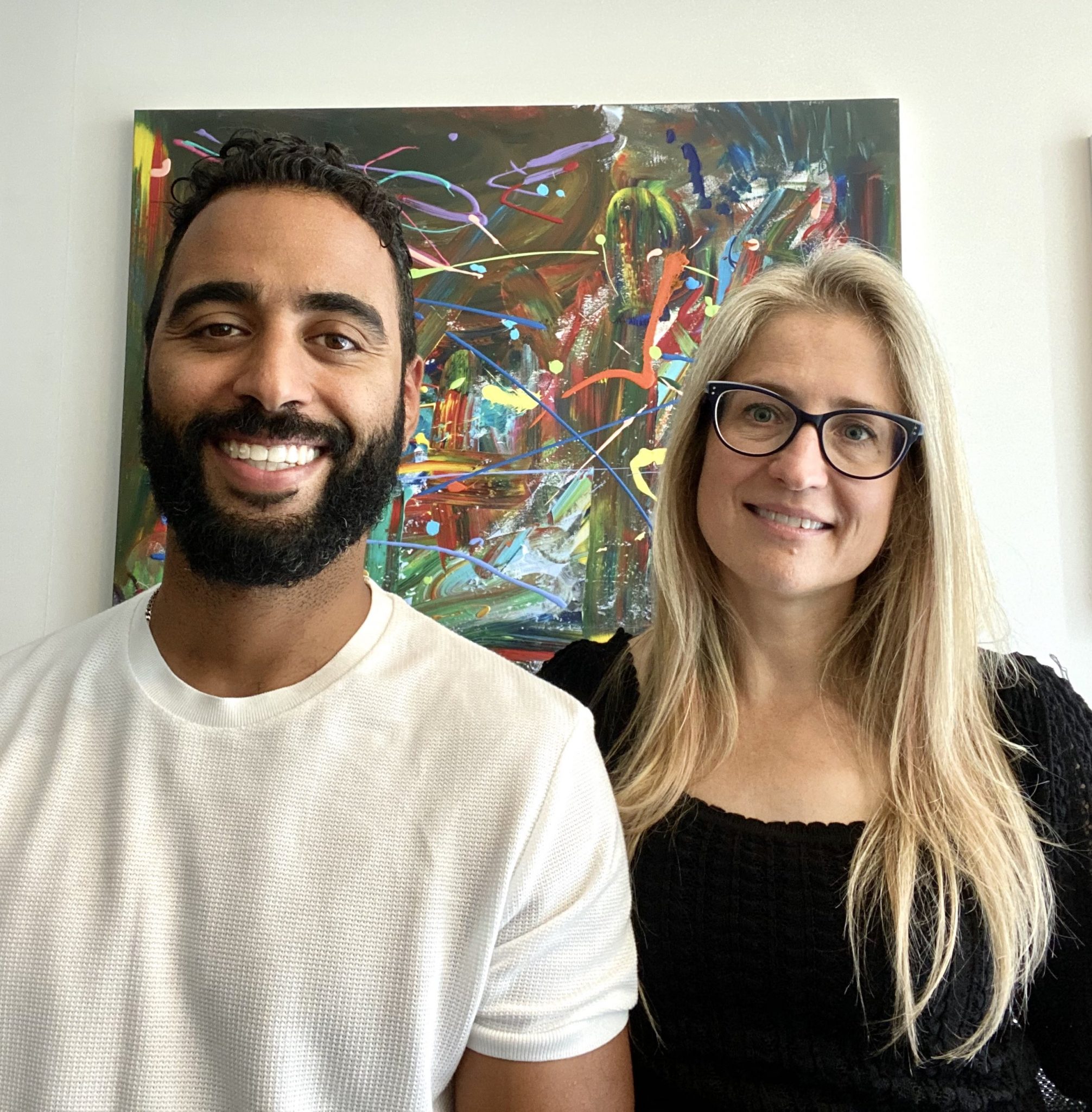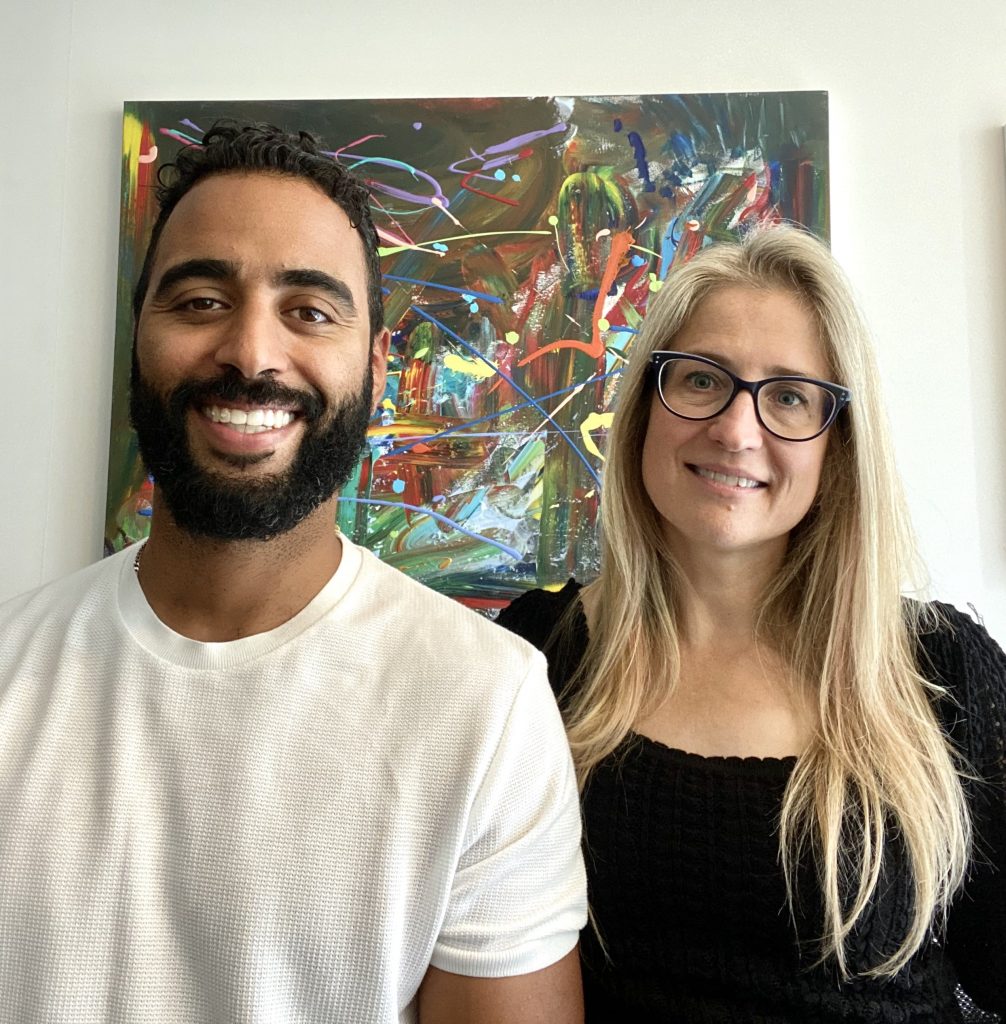 Yusef Kulan and Alice Seba
Your Partners in Easy Product Creation at EKitHub.com