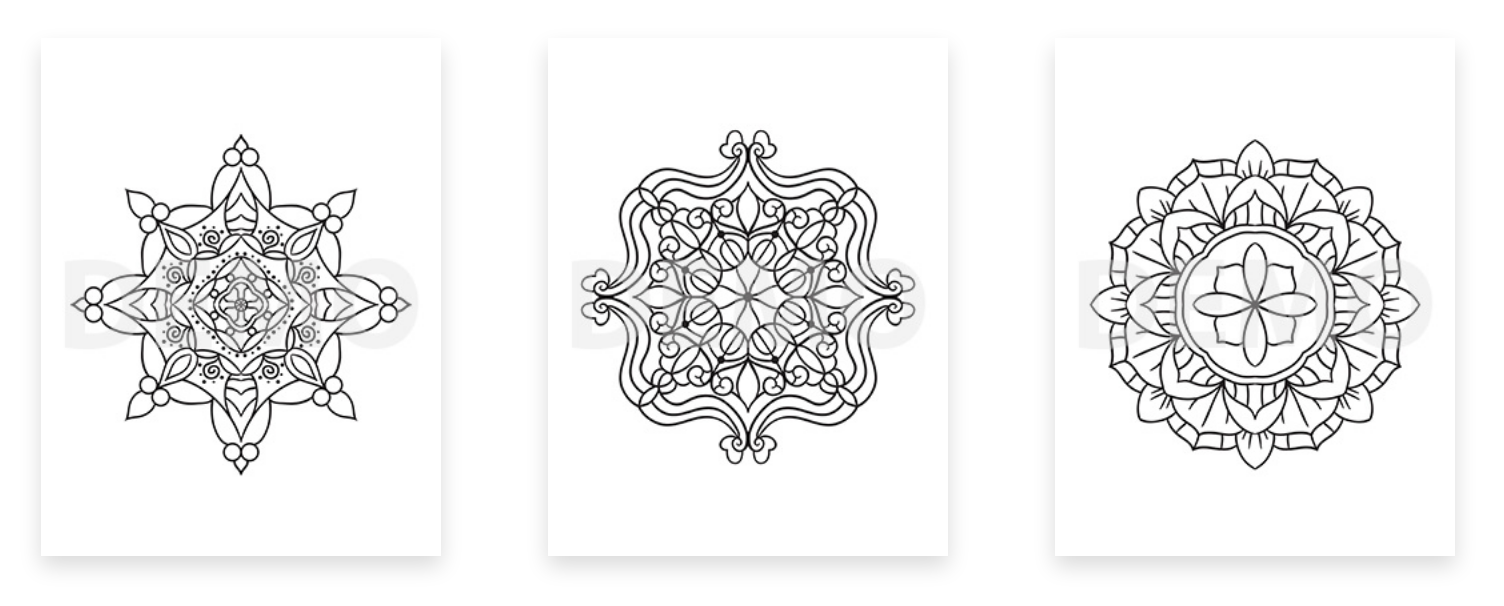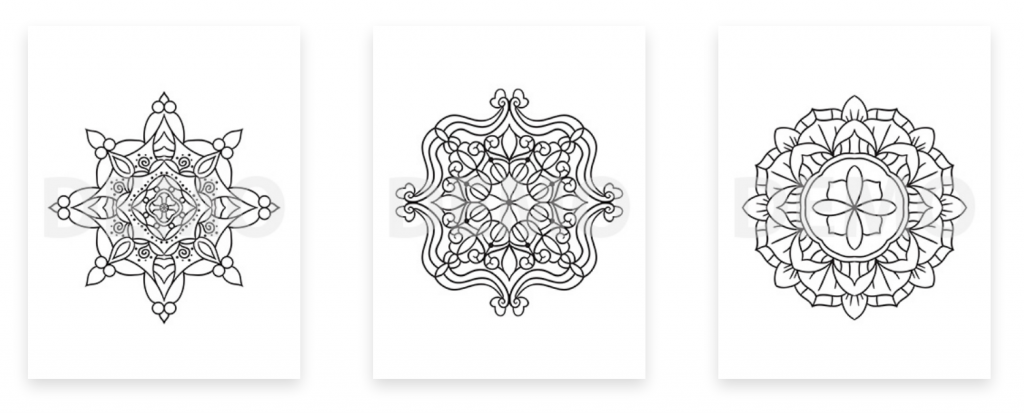 If you're in the coloring niche, certainly you will know about the popularity of mandala designs. They are attractive geometric designs that, according to Hindu and Buddhist symbolism are meant to represent the universe.
And whether you subscribe to the symbolism, they are certainly quite beautiful elements that are a pleasure to color for your clients and customers.
They are also very versatile in your coloring designs.
They can be the main feature of your coloring page, kind of like this…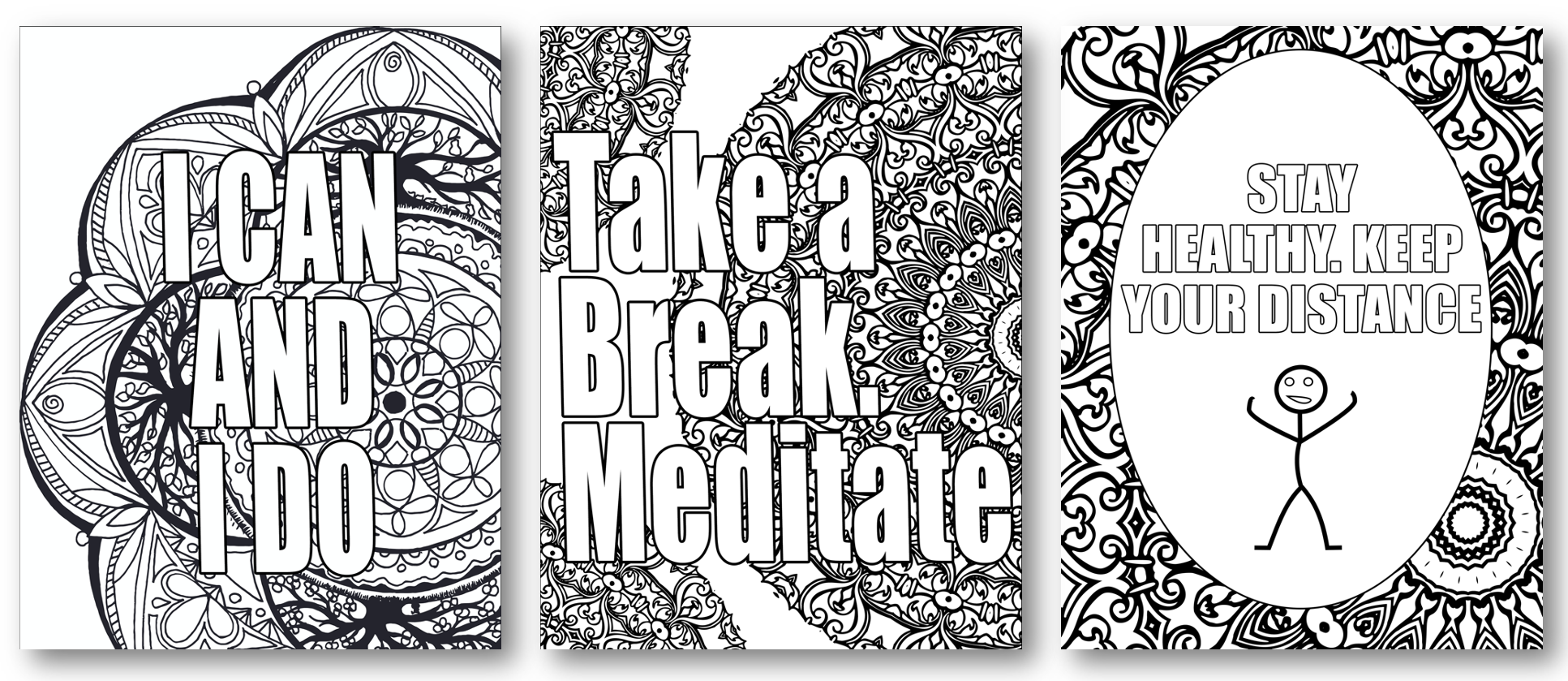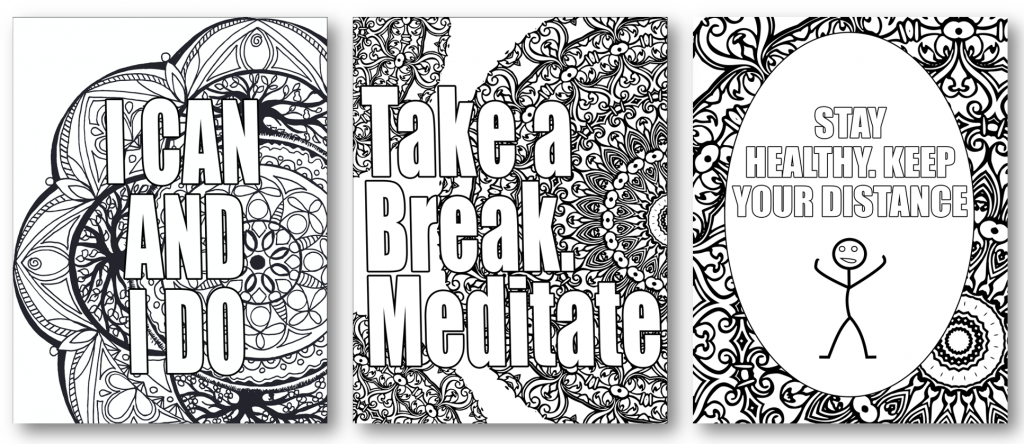 Or you can use them to create patterned backgrounds on your images.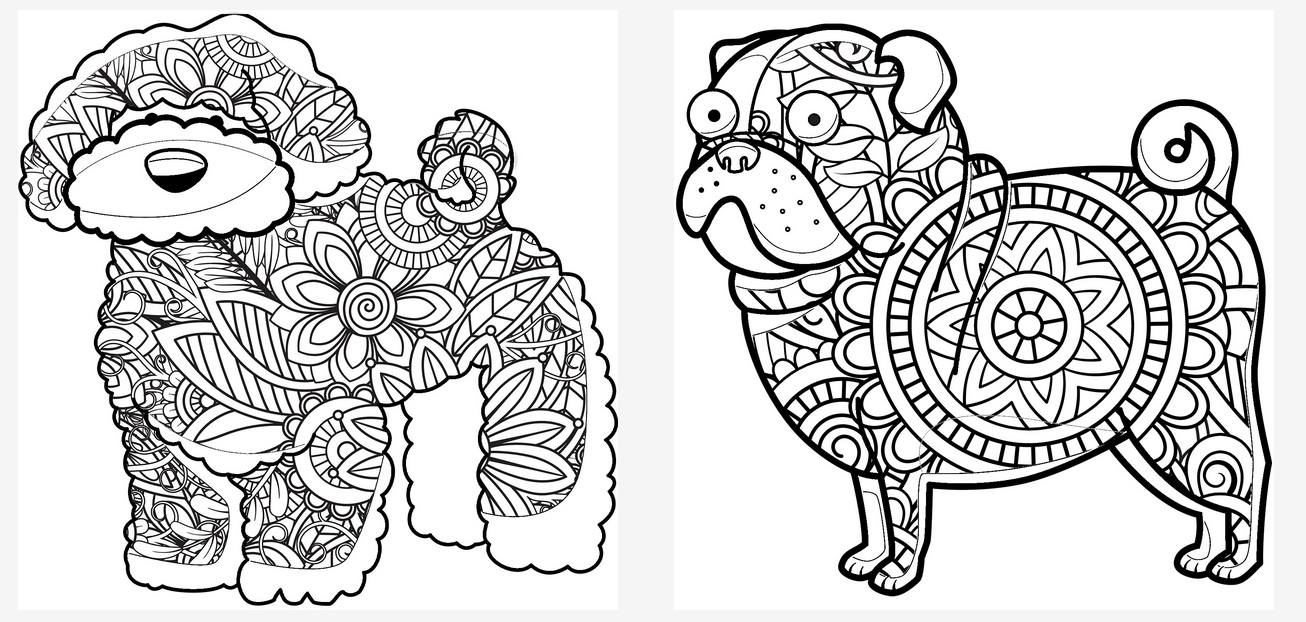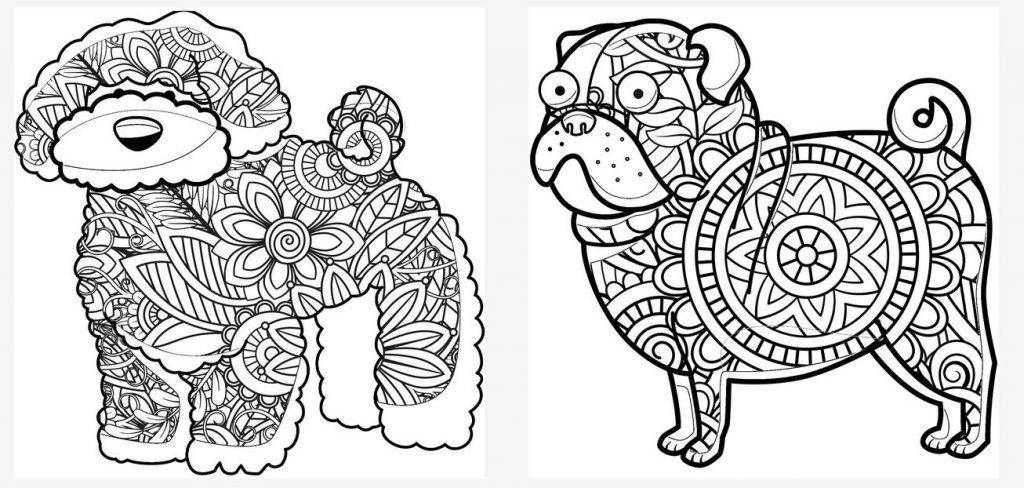 Or patterned backgrounds to your text…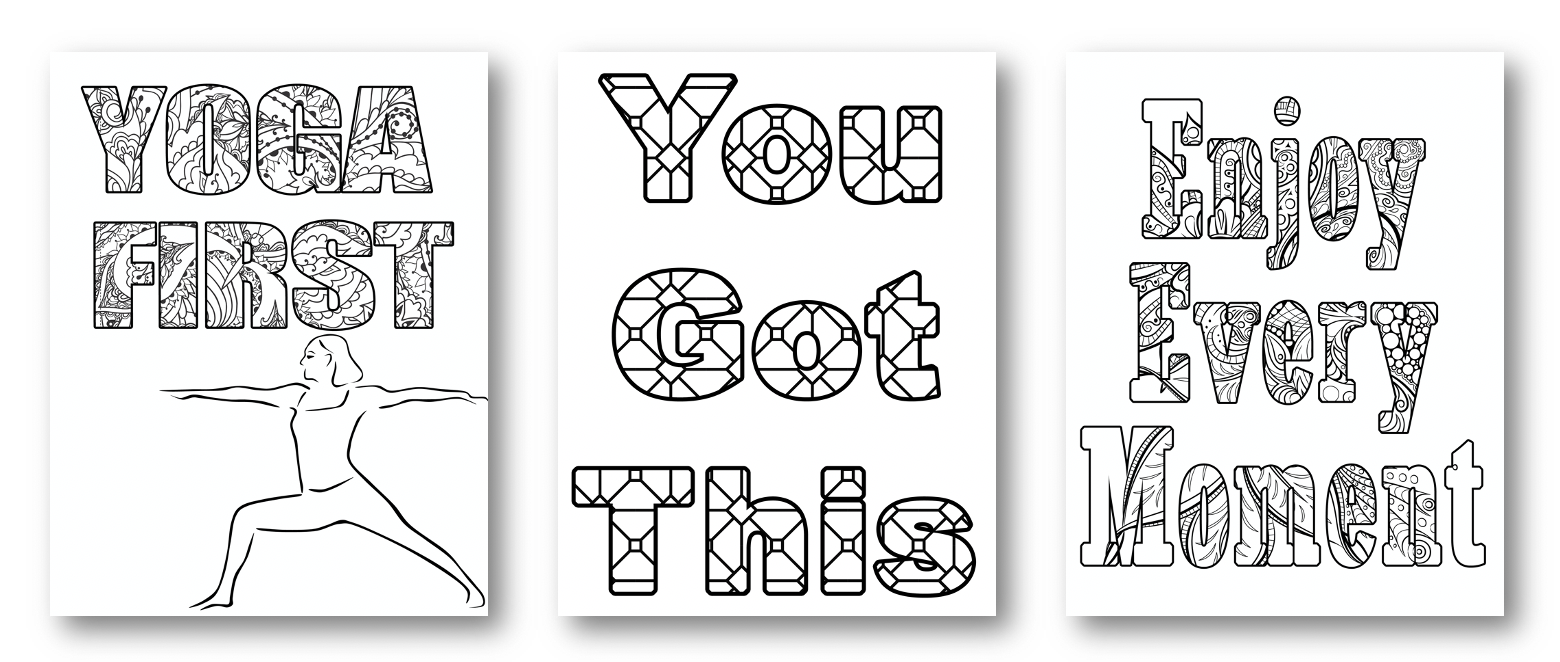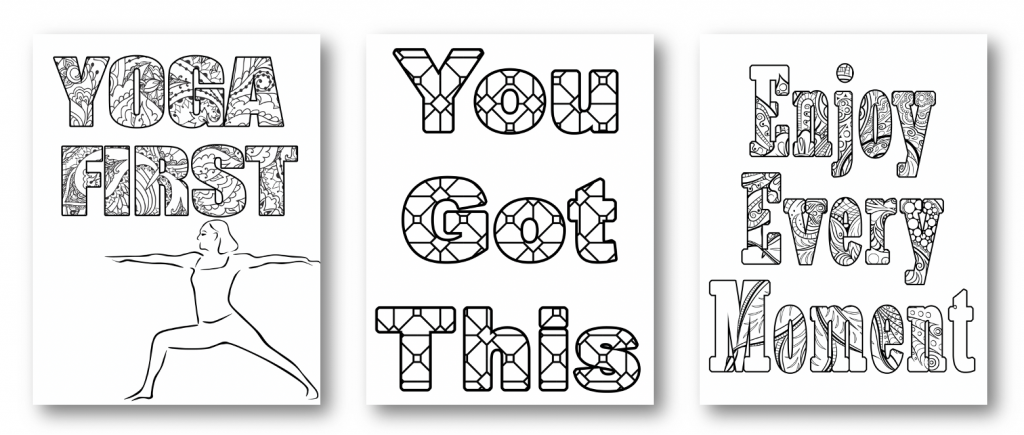 How to Get Mandalas for Your Coloring Pages
If you're looking for mandalas you can use in your coloring books for sale or giveaway, we recommend this 30 pack right here.
Here's a peek at some of the designs…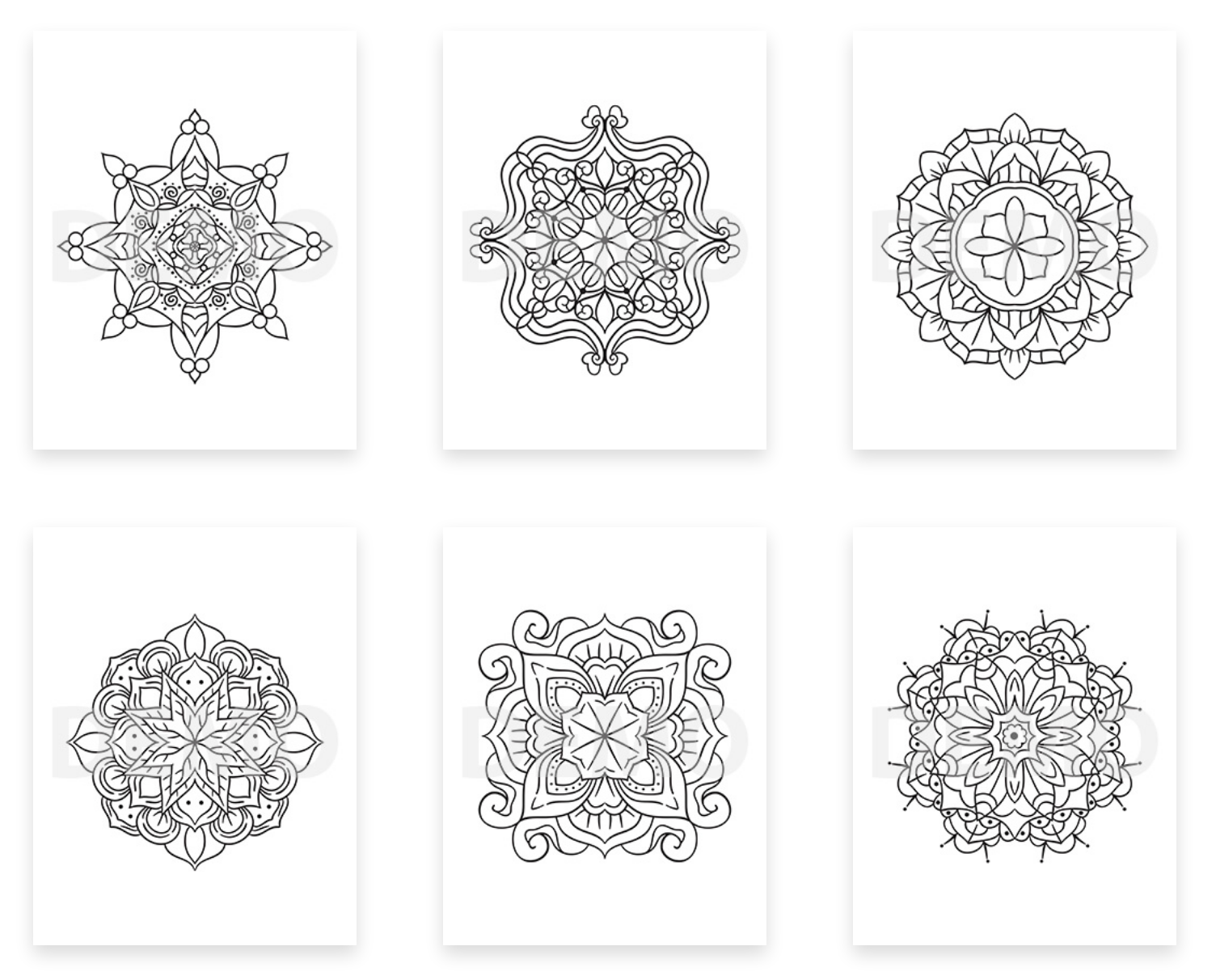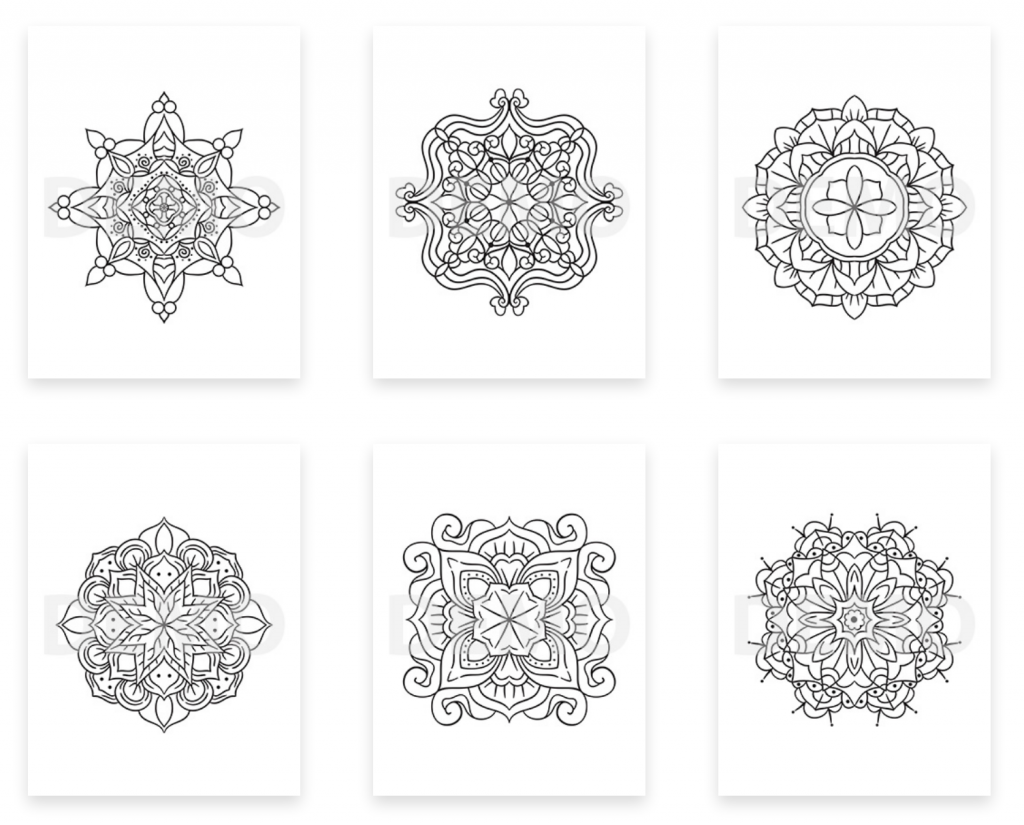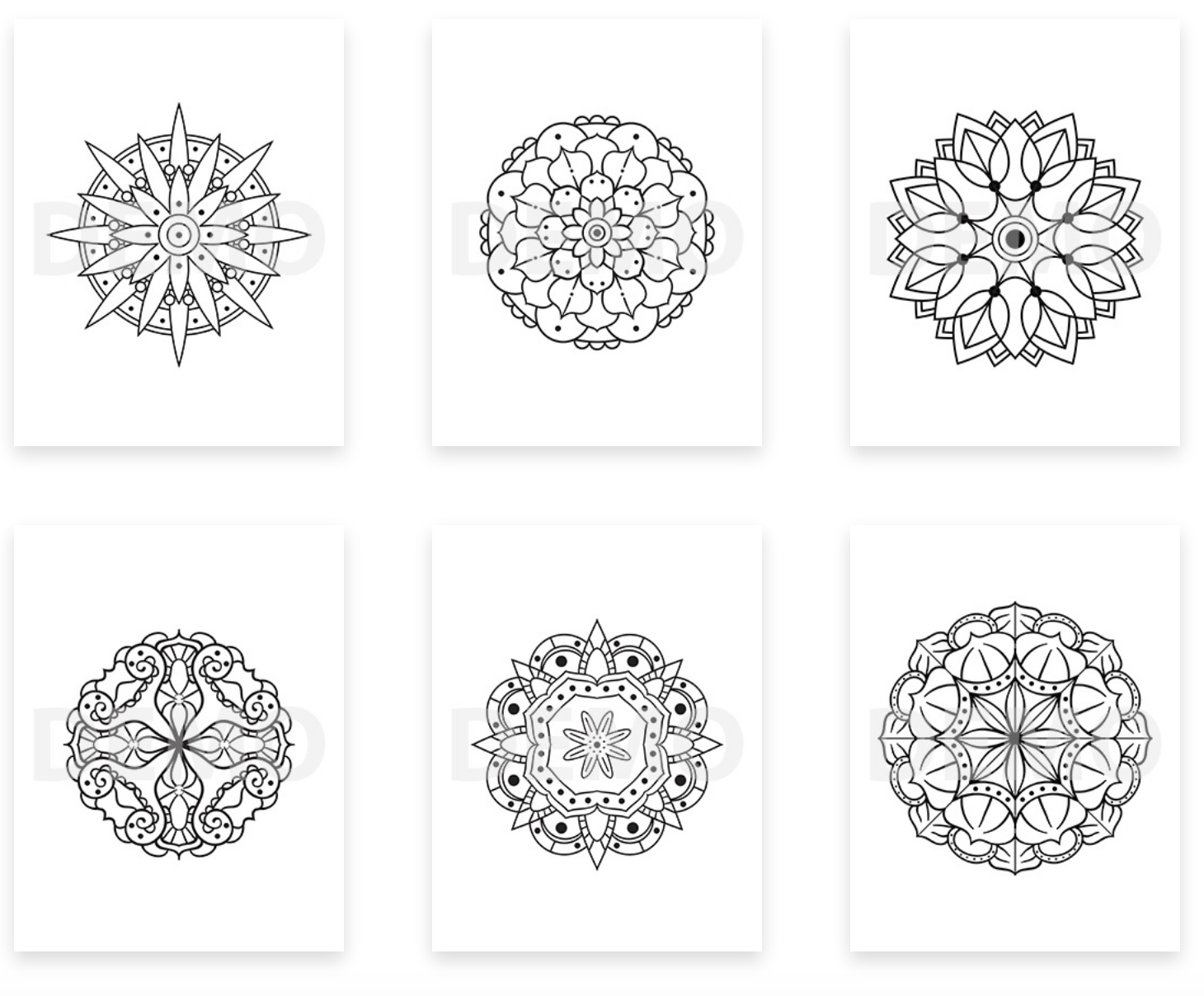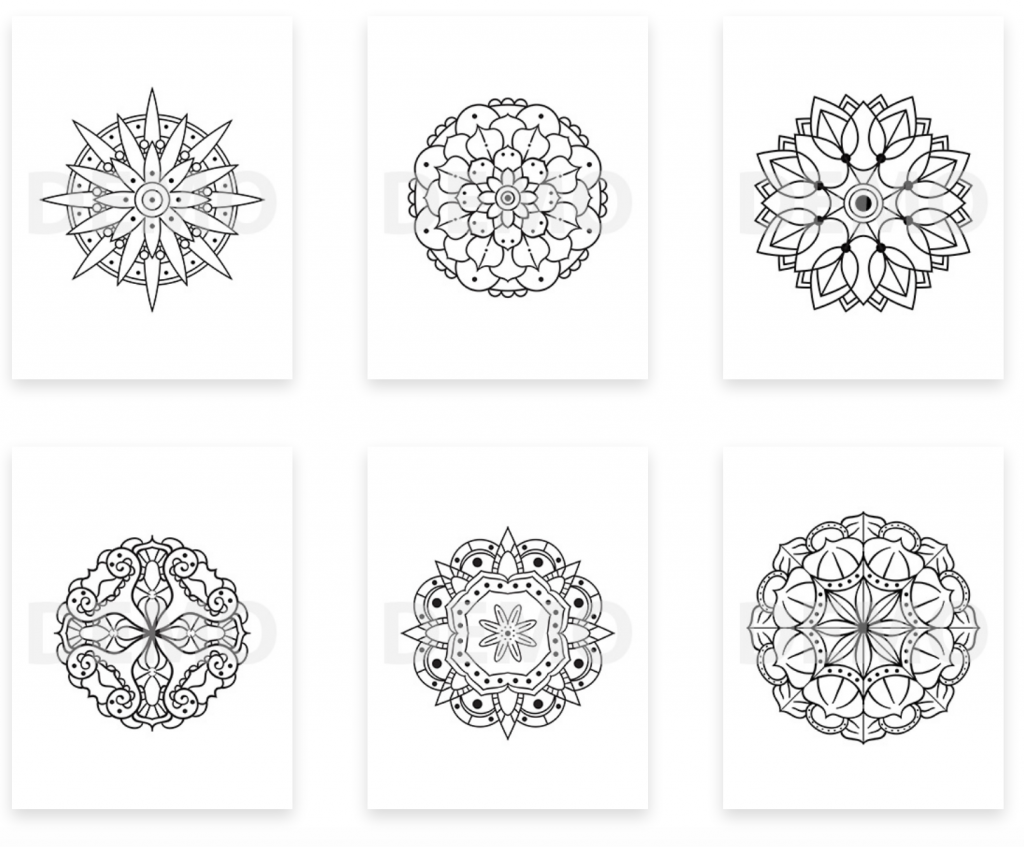 You get 30 designs with complete private label rights and each comes with a dot-to-dot version for even more coloring book fun!
Click here to get your PLR rights mandalas now.
Then put those designs to work for you!