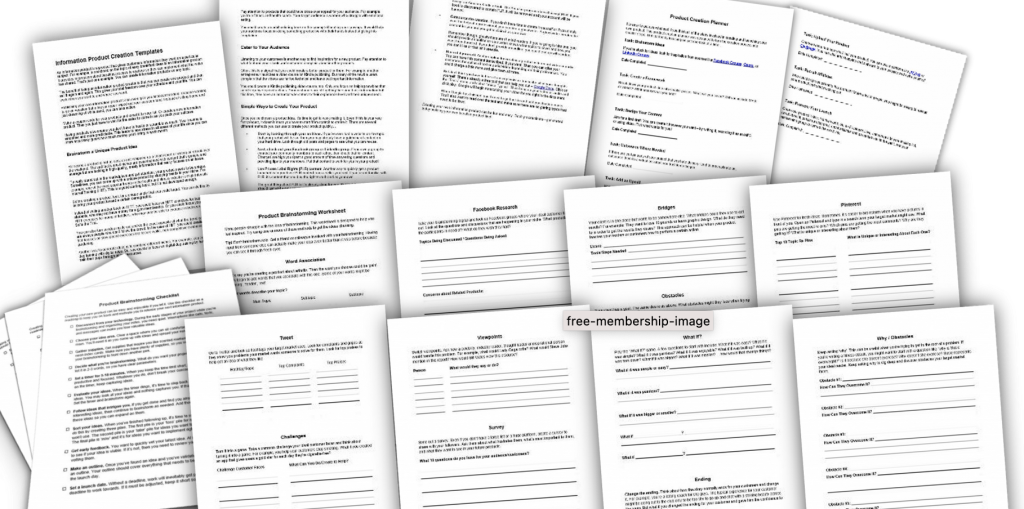 If you missed our last post about how to boost the value of your printables and how to sell more printables, no need to worry!
We posted the quick tips plus free resources for you here.
Now, here's another part of the puzzle for you.
How do you deliver this informative content to your customers?
Here are a few ways to execute this…
Run a simple webinar or course on the topic you're helping them with and give the printables with the course they paid for.
This our favorite because it allows you to charge significantly more for your printables and you can also take course registrations before you create everything, just to see if your product idea is viable. If you grabbed our free "Get Paid Before You Create Printables" guide + templates, you have what you need to get started. The link to the freebie is below, if you need it.
Add it as an extra download with your Etsy or other platform digital sales. Just add this extra file with the instructional content OR in the downloadable document, tell them they can claim their free course on your website by opting in. That way, you get more of your customers on your mailing list, so you can keep telling them about your new promotions.
Add it to a membership site you run. It could be a free membership (so they have to opt in and get on your list) or one they pay for. If you create a nice collection of "how-to" materials, you have so many opportunities to promote your printables.
For example, if you sell planners, you might have a membership site centered around organization techniques. It's helpful if you get specific in the type of organizations (ex. for homemakers, CEOs, moms, etc.)
Just a few ideas to get you started. The more value you provide your customers, the more they're willing to pay and the more they'll come back to you when they need help.
It's a short term and LONG TERM strategy that will keep bringing results long into the future.
Now if you missed any of the freebies we shared yesterday that can help you with these strategies, here they are again…
1: Free "Get Paid Before You Create Your Printables" Guide + Templates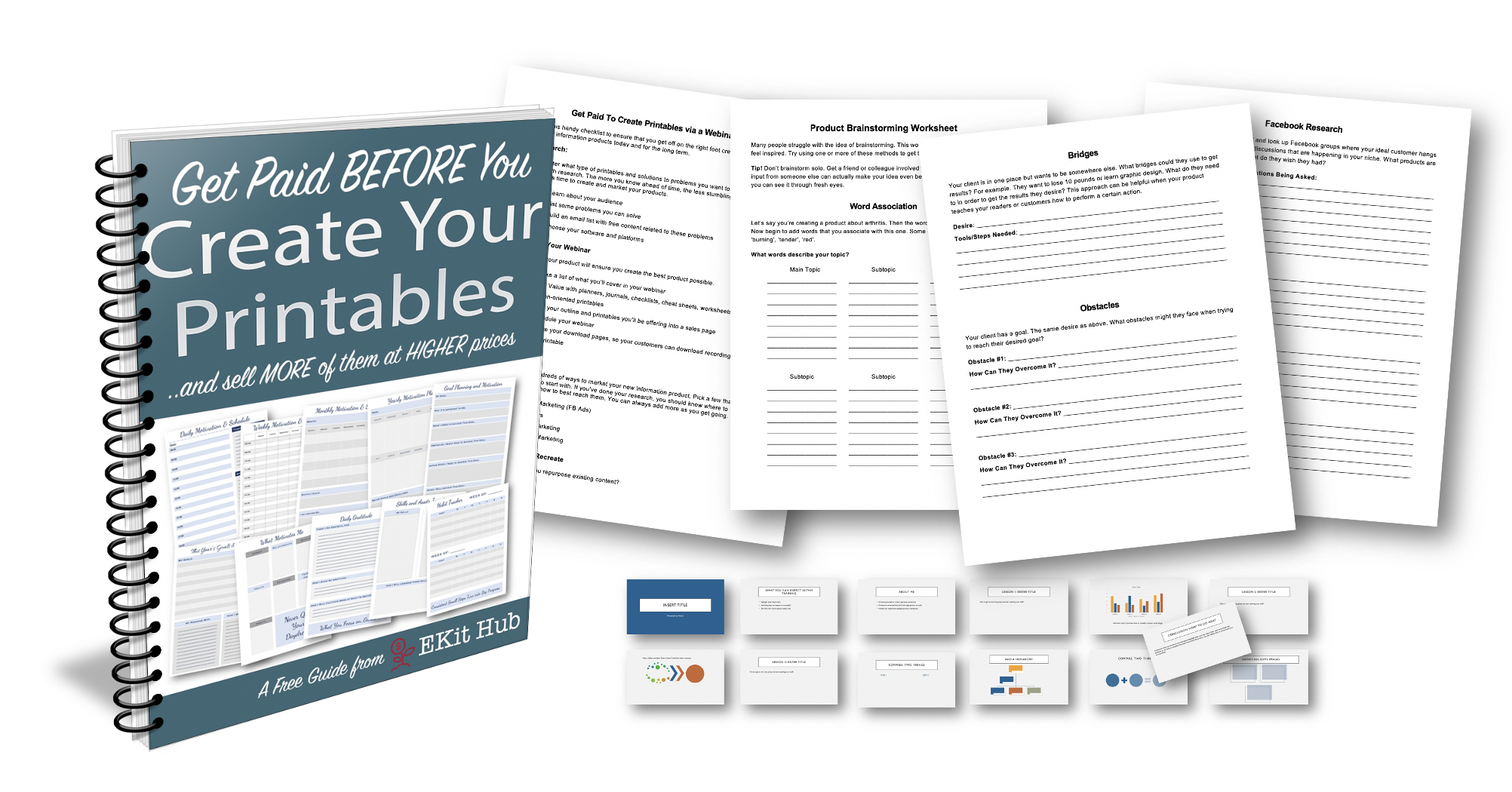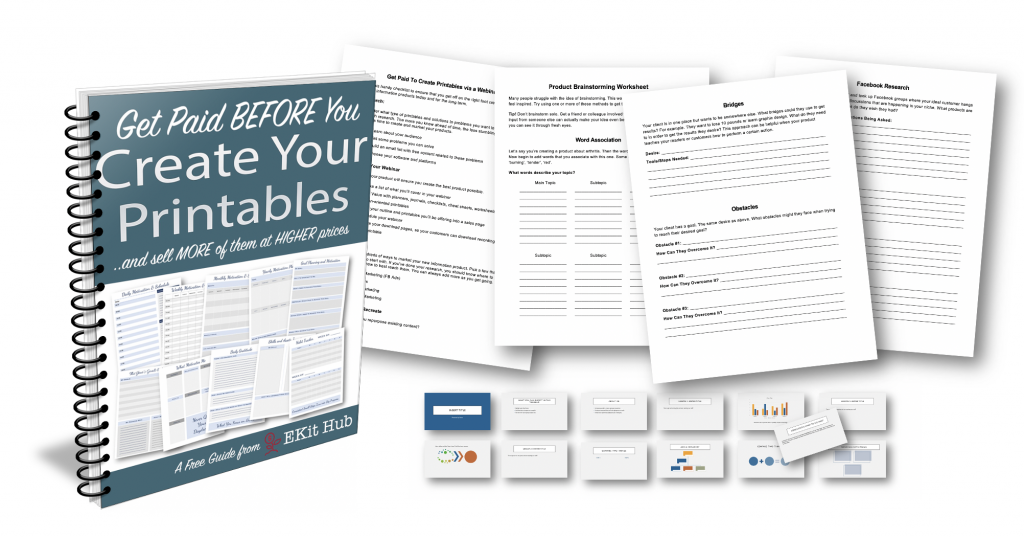 This one includes a unique strategy that not only helps you charge MORE for your printables, but also makes it possible for you to get PAID before you even create or put your printables up for sale.
The package includes a free guide and templates to get your plan off to a great start.
Grab the free "Get Paid Before Your Create Your Printables" here.
It's totally free and might also be a perfect companion for our…
2: Free Information Product Creation Guide + Templates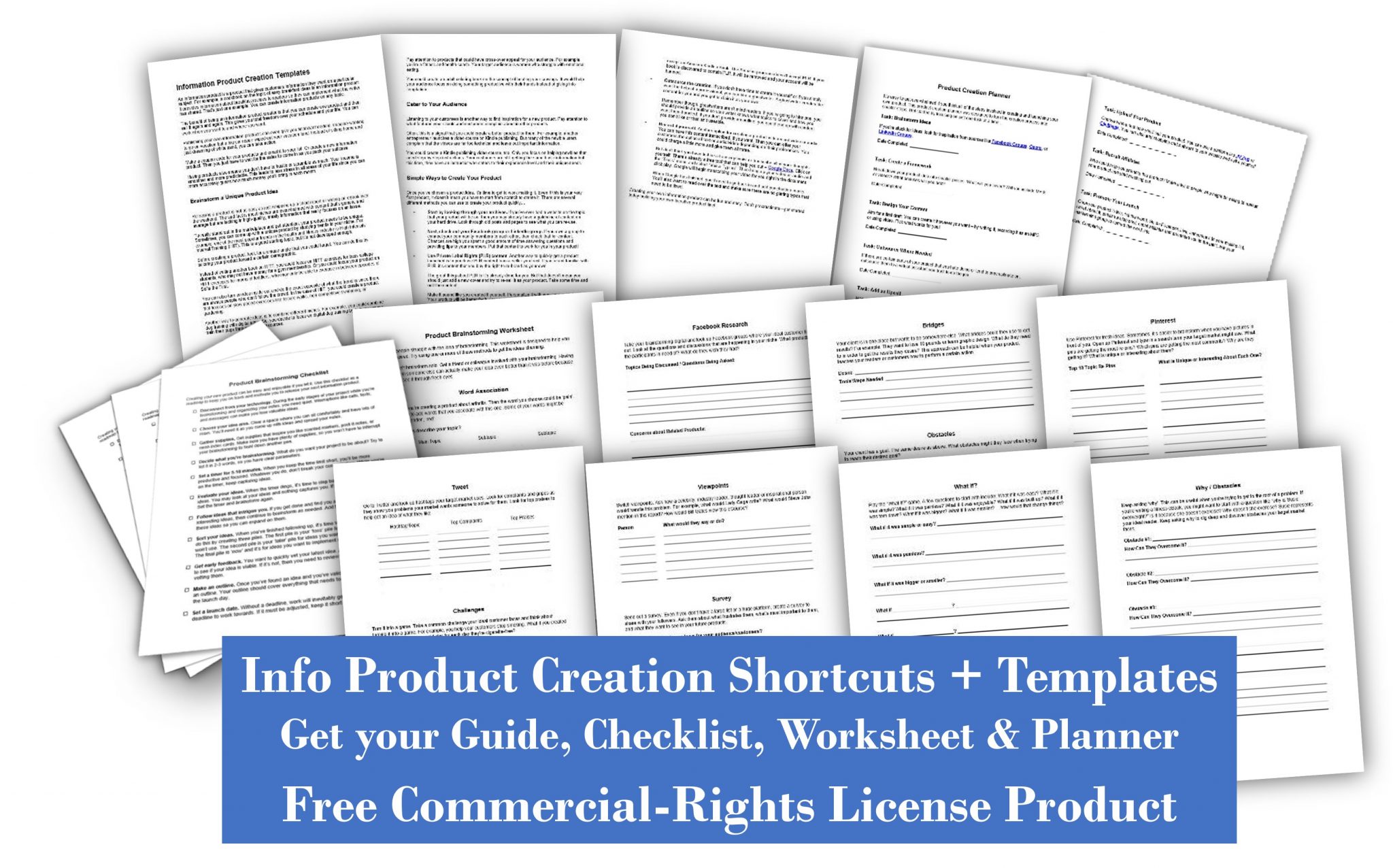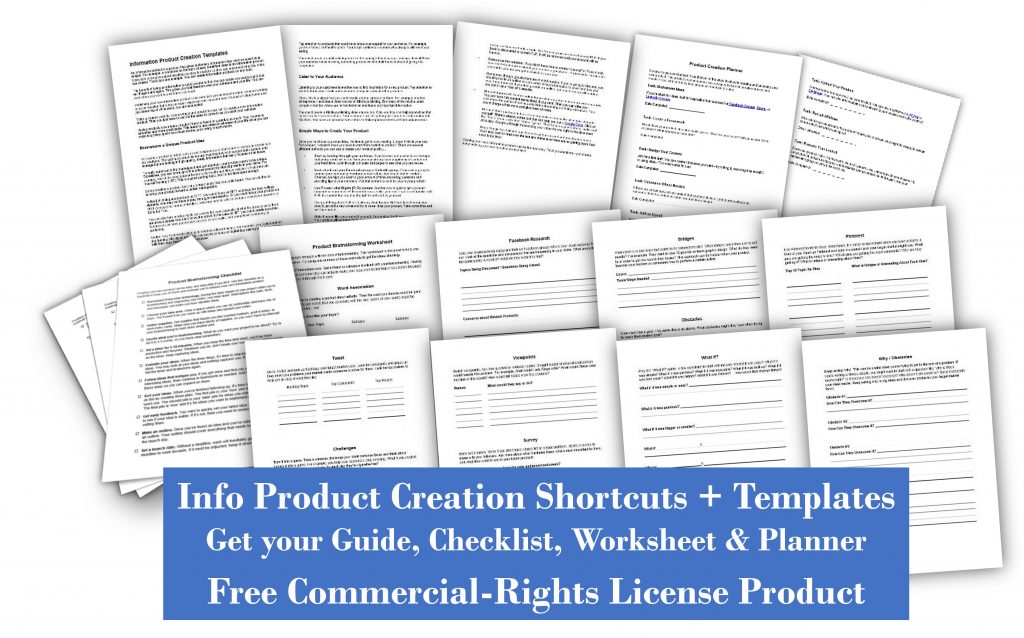 Whether you want to sell an information product or offer it as a bonus freebie with your printables, this guide and templates will give you a good foundation.
Click here to get your free guide + templates.
We you find those helpful. If you have any questions or want help with implementation, come and find us in the EKitHub Facebook Group – you'll find the link on the download pages of these free resources. We've got you!
Your partners in easy product creation,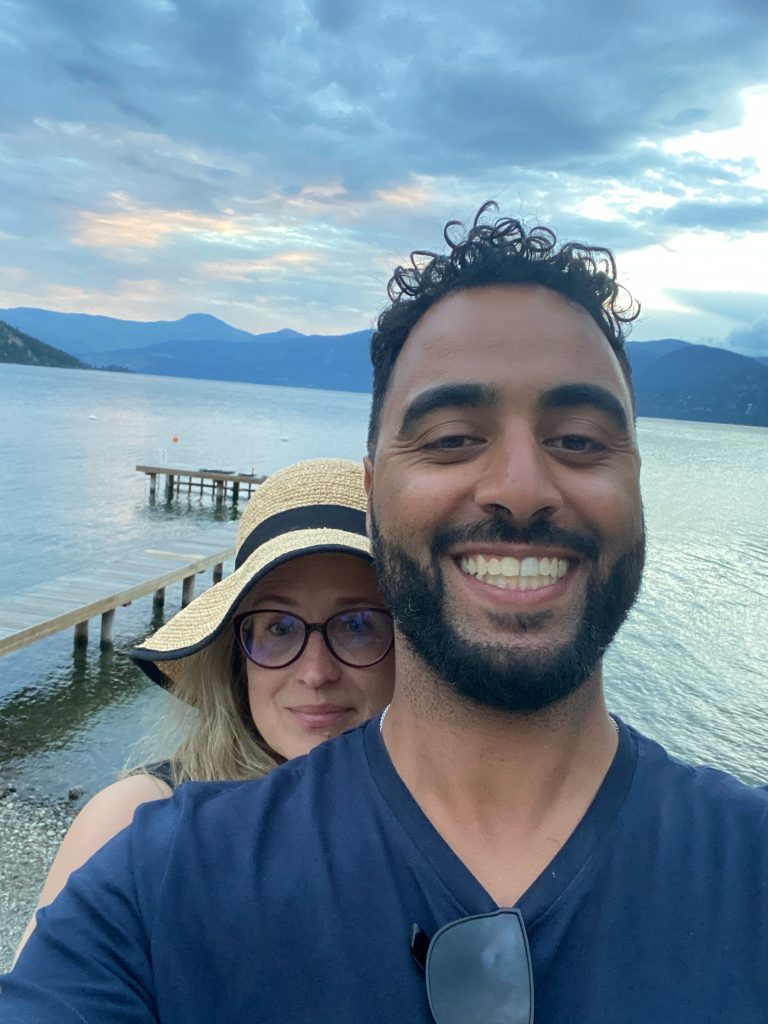 Alice Seba and Yusef Kulan