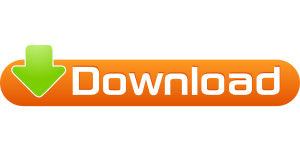 As we come closer to ringing in another new year , we wanted to share our Top 10 Free Downloads of the Year at EKitHub. As you know, we publish a lot of great content that you can publish as your own. We offer free samples, packages you can buy…plus, we offer plenty of advice through our Facebook Group and on our website. We can't wait to keep doing more of that in the coming year … we've got TONS more in store for you. For now, check out our Top 10 Free Downloads: #10 – Getting Started with Affiliate Marketing Guides + Templates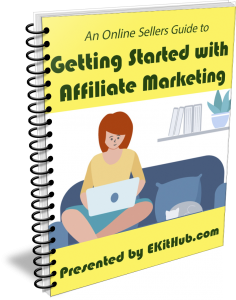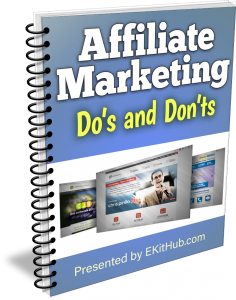 If you're new to affiliate marketing or need ramp up your skills, this is a must. Click here for this FREE download download.   #9 – 5 Free Cards for Your Card Decks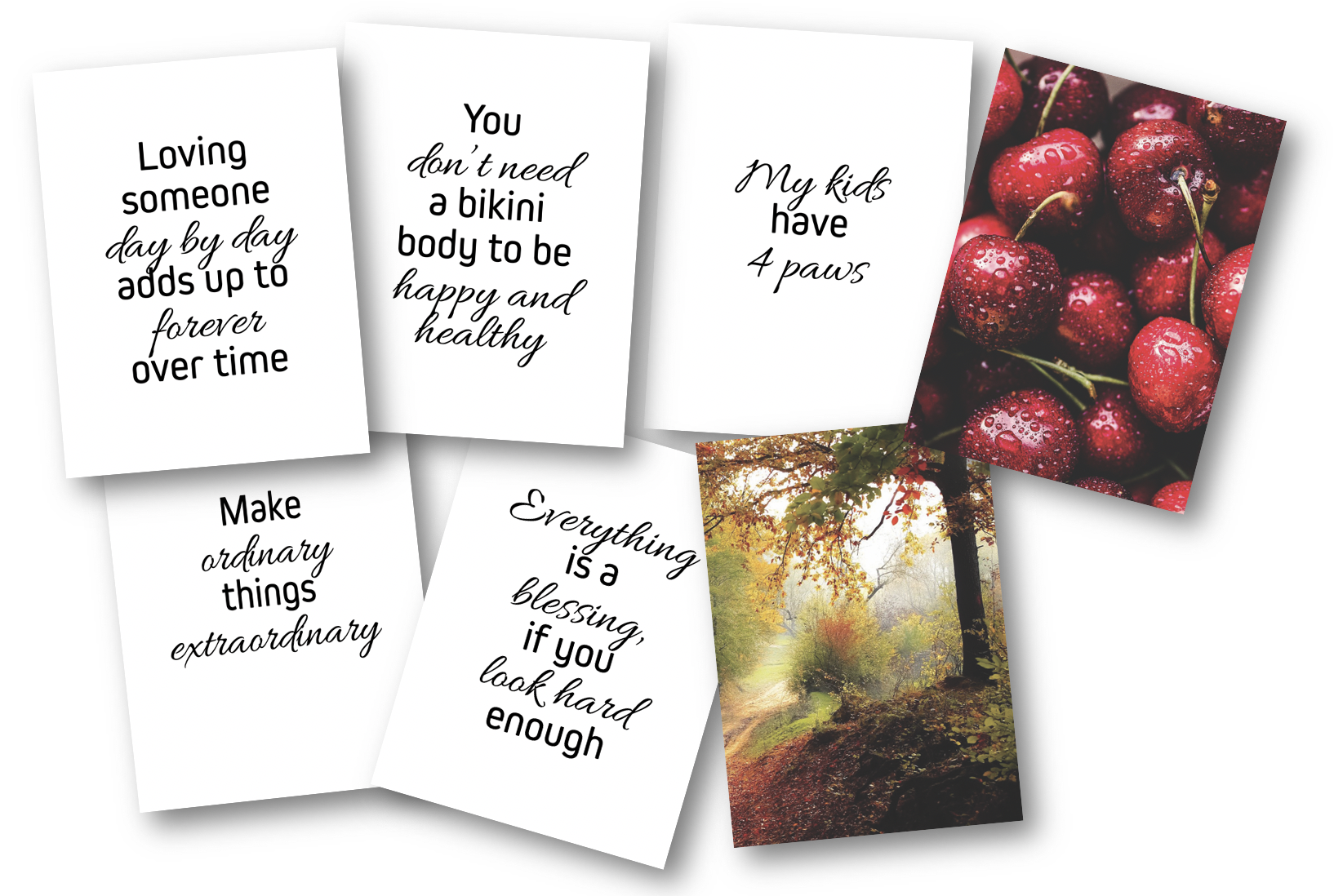 Publish these FREE cards as is or use them as templates to create new cards. Download them and use them how you like.    #8 – Free Create a Workbook Class 

Watch the replay of our webinar with Debbie Drum as she shows you how to cash in on workbooks. Comes with some handy templates to download too. Free Create a Workbook Class.   #7 – Free Emotions and Feelings Poster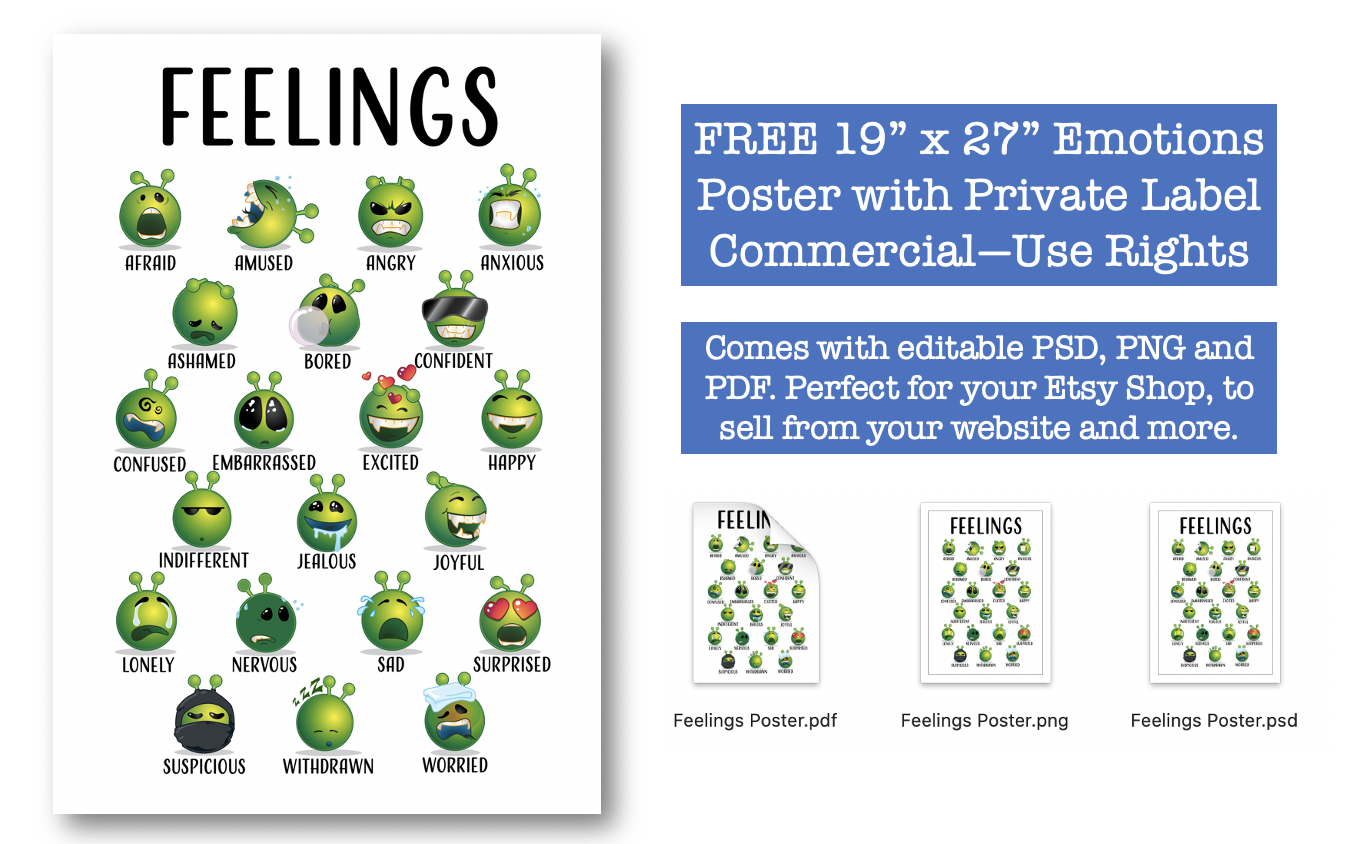 A gorgeous poster based on content from our homeschooling pack…one of our biggest sellers yet! Get your poster here.   #6 – Want to create an information product?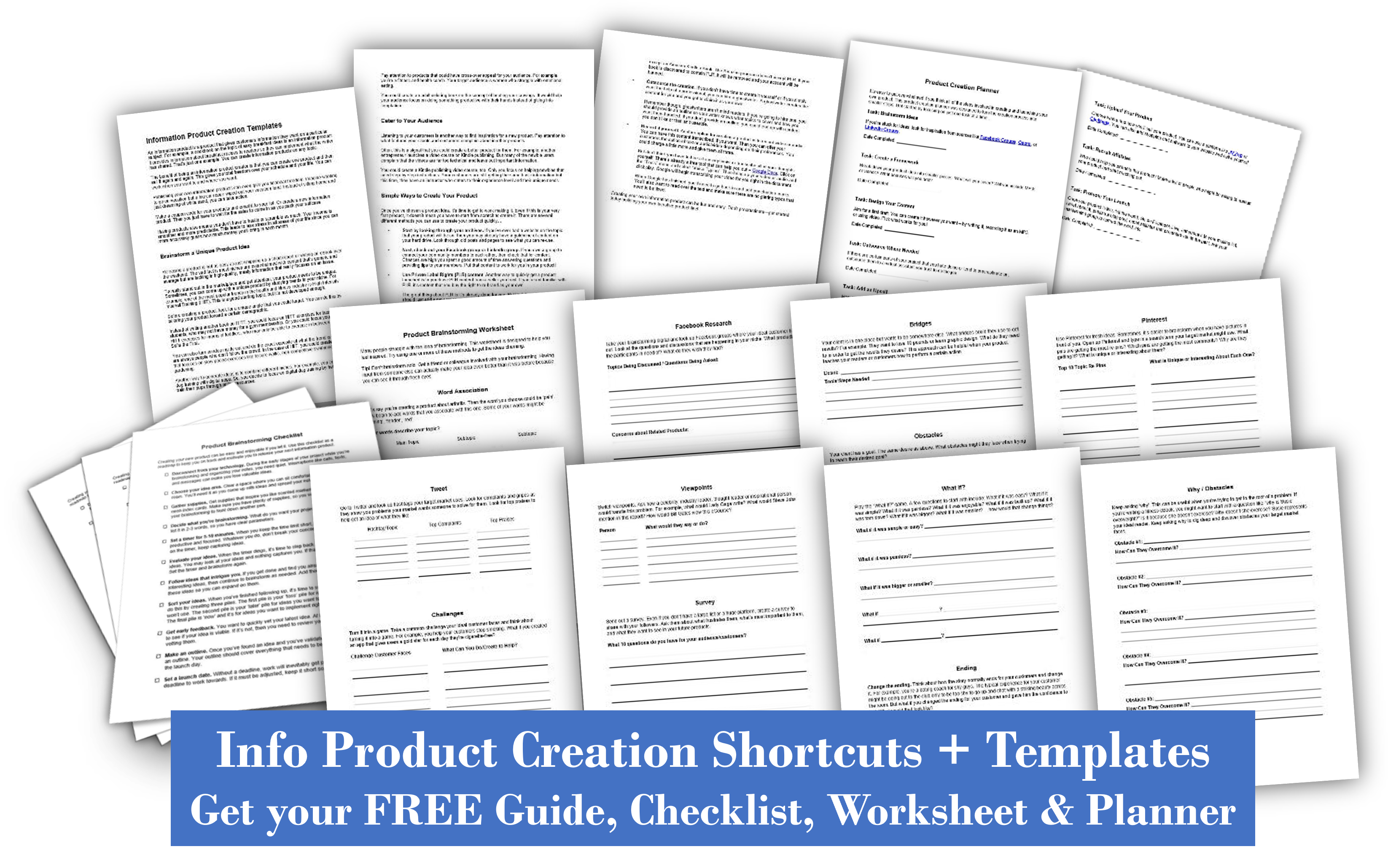 Download our free info products shortcuts and templates guide here.   #5 – It's not too late to get your inspirational calendar. 
 Get your free 2022 inspirational calendar here.   #4 – Free Power of Purpose Wall Art Poster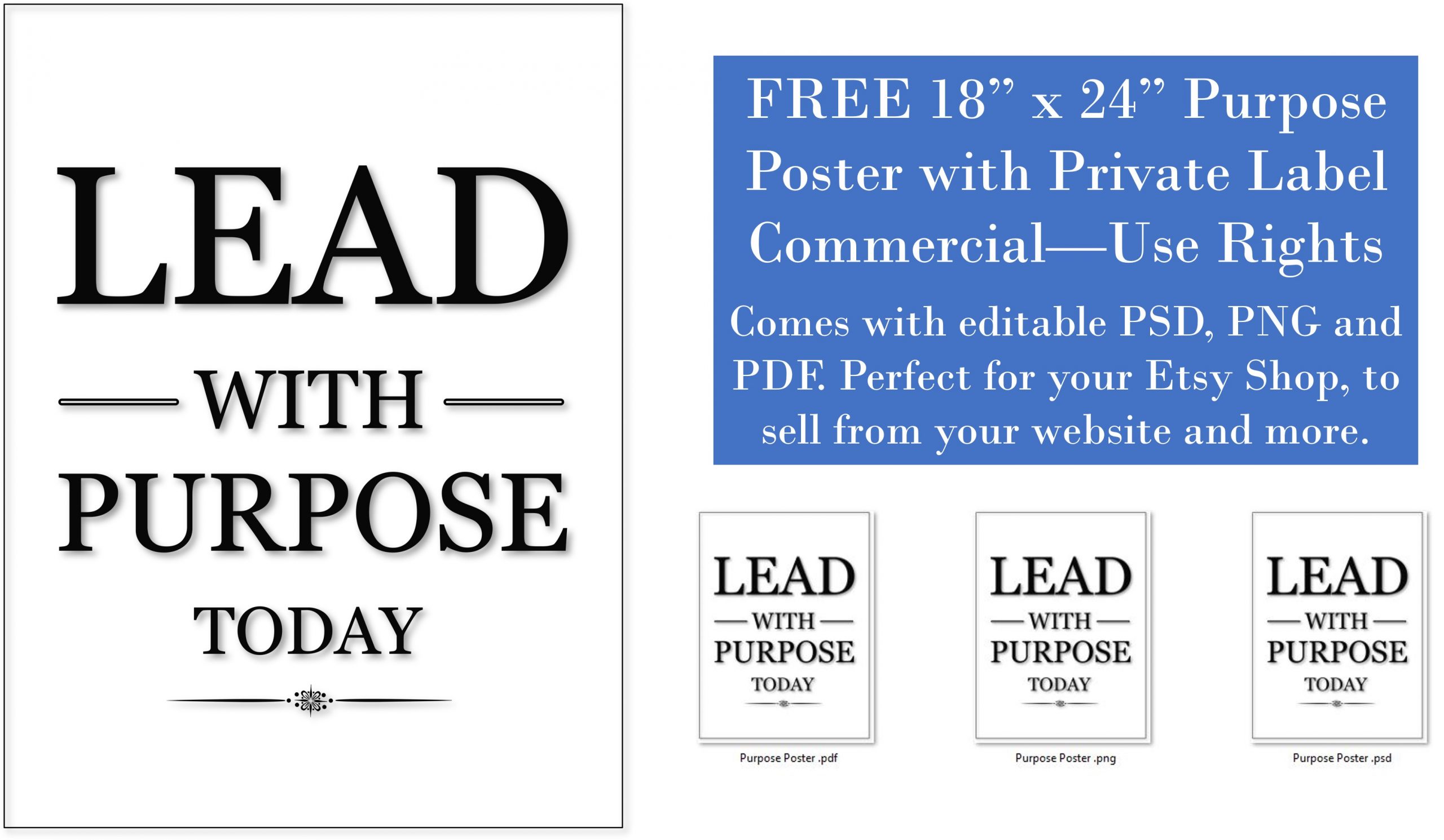 Get it here and sell it as a product or share it to inspire your audience.   #3 – A must for printable sellers.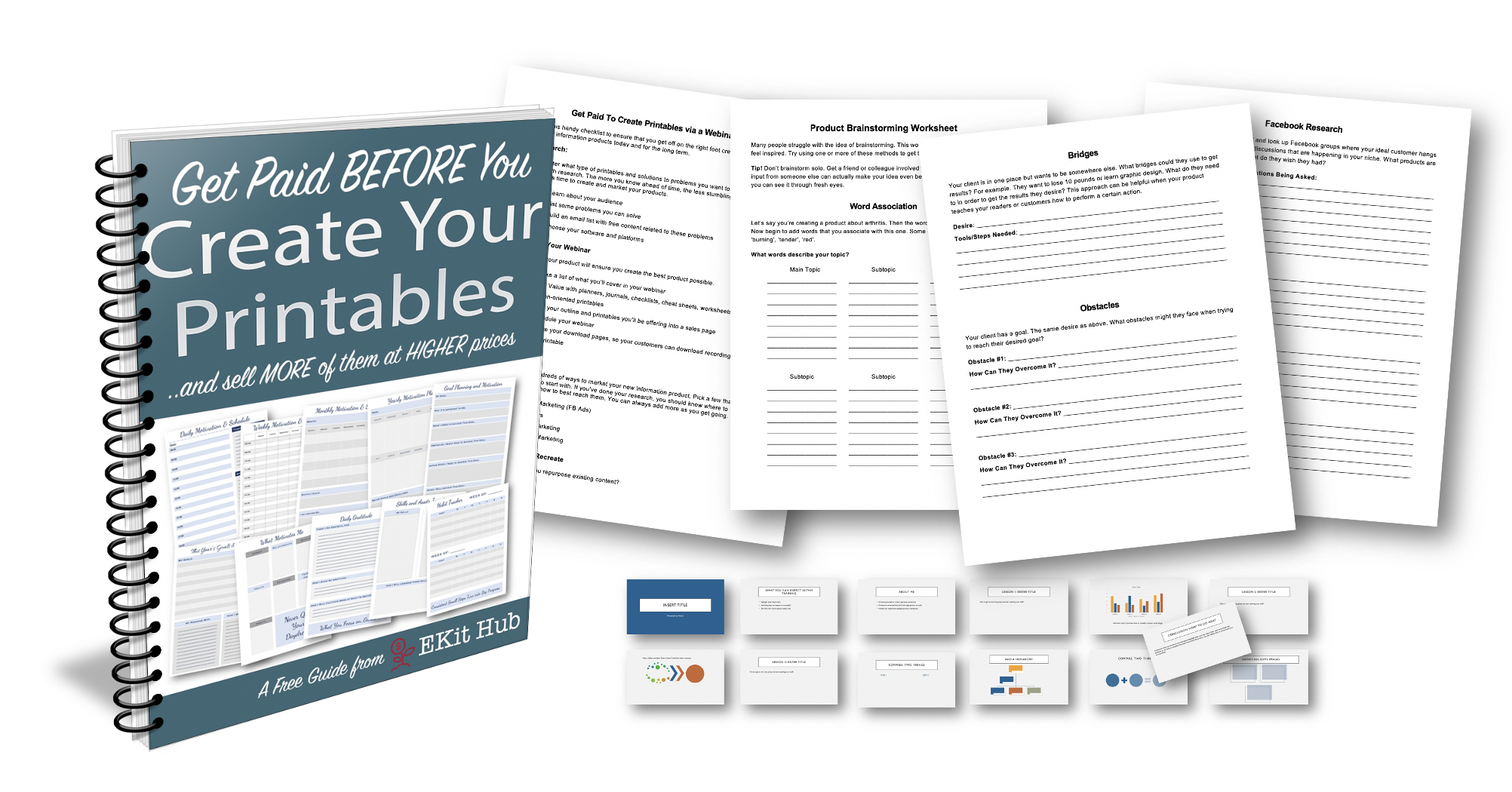 Get our "Get Paid BEFORE You Create Your Printables" Guide + Templates. It's a method we've been using FOREVER and it always works.   #2 – One of our audience favorites.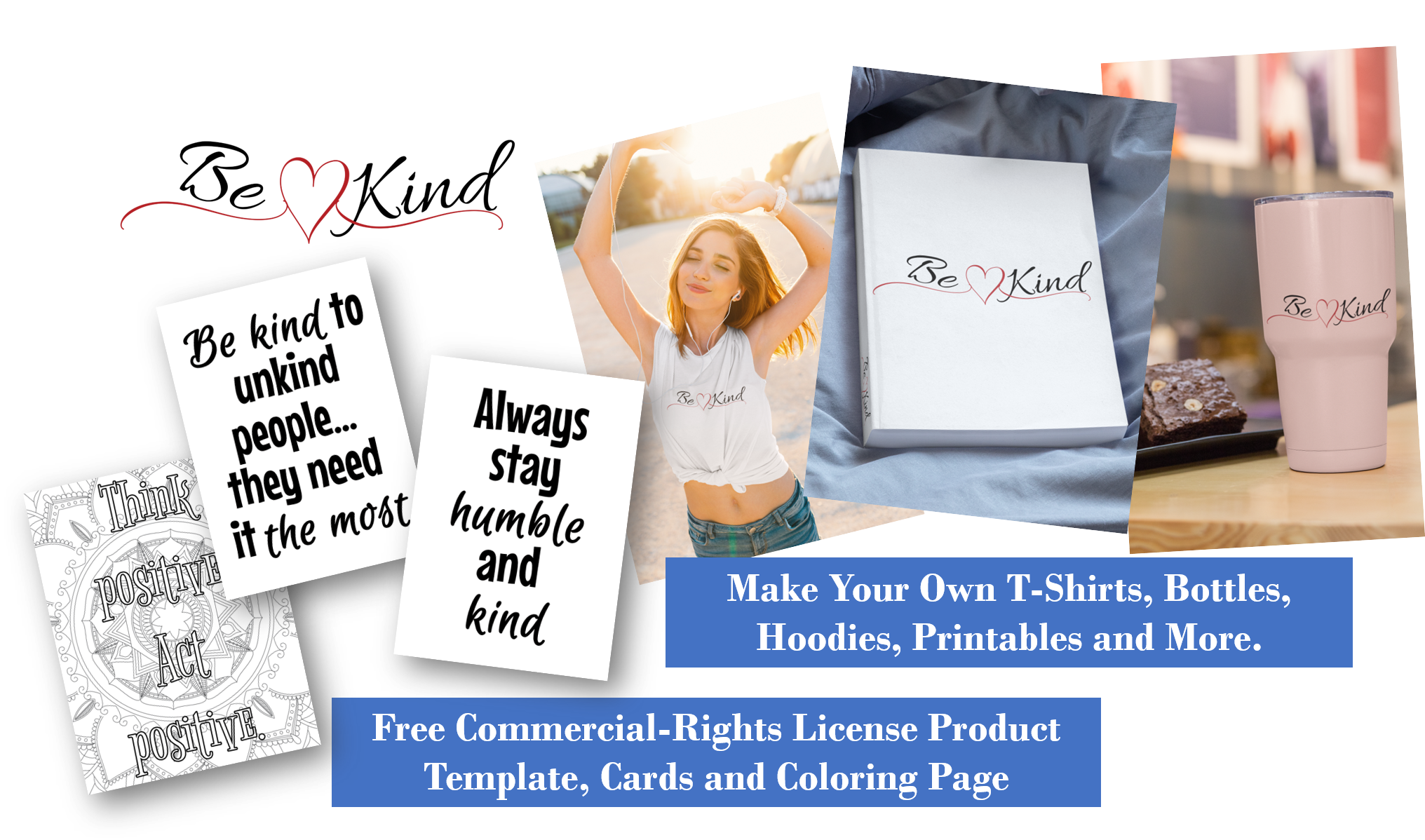 It's our free kindness kit that you can download here.   #1 – A definite absolute favorite of our customers.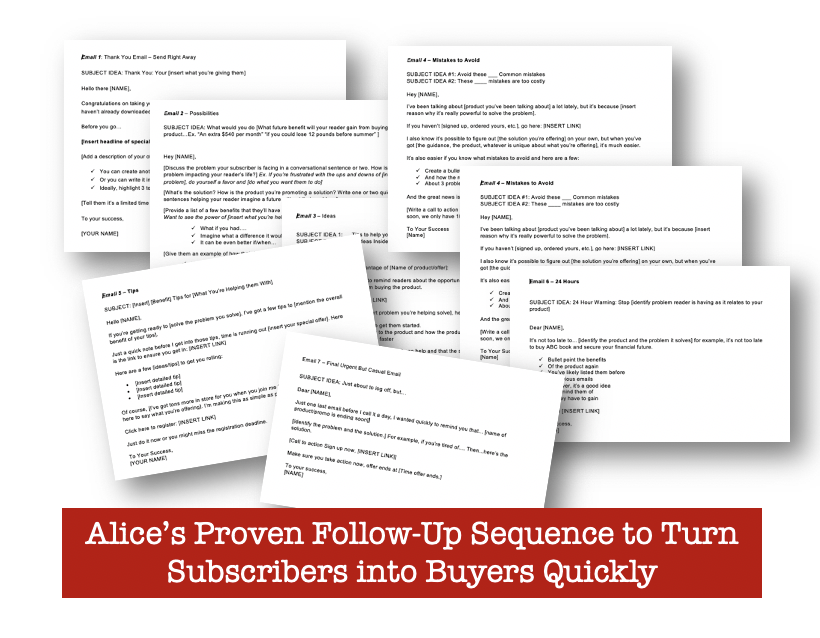 If you don't have this one…get it now. How to Grow Your List and Turn Your Subscribers into Customers Quickly. Comes with free guide and email templates. Plus, the optional upgrade is pretty handy too. Go grab any of those you might be missing … and put them to good use. Any questions on how to put it to be use? Come see us in the Facebook Group…you'll see the link on your download pages. See you there! 
To your success,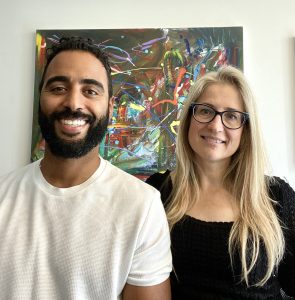 Yusef Kulan and Alice Seba
Your Partners in Easy Product Creation at Ekithub.com