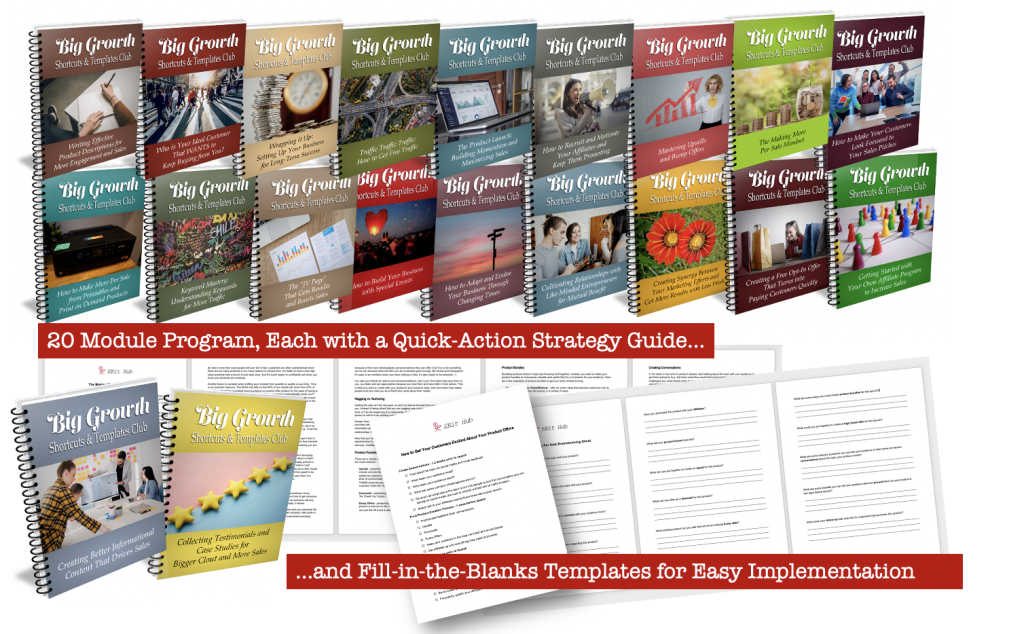 Many new to marketing, especially printables, are unsure as to what their marketing strategy should be to build a list and make sales. One thing that helps free up more time to concentrate on marketing is to speed up printables creation by starting with done-for-you templates.
3 Smart Marketing Strategies
Strategy #1 – While there is a TON of demand for printables, there is some competition out there, so growing your marketing skills as you build your business is the first strategy.
Strategy #2 – Printables are not only products you can create for sale, but they are also great promotional tools. They're a great way to generate traffic to your website, create engagement on social media and they can be offered as free gifts in return for signing up for your list. You can also create recurring income with a membership site that you fill with useful printables on a regular basis. Your customers pay you a monthly fee for access to your printables.

Strategy #3 – Reuse and repurpose your content for new promotions and product offers regularly. Never just put a printable up for sale and forget about it. Your hard work can pay off over and over again if you use all this content strategically and in many different forms.
For example:
* You can bundle up printables to create a hard-to-resist value pack at much higher price than a single printable.
* If you have journals or planners for sale, you can break them up to sell individual pages or even develop new refill pages with exciting new features for those who already bought your journals and planners.
* Teach a class (you can do it free with Facebook Live or Zoom) where you teach your customers how to do something and they can get a collection of printables for free. So, if you sell scrapbooking printables, for example, you can charge for entry to a class on a certain scrapbooking technique and give them a bunch of templates for free. Or you can make the class free, but they have to sign up on your mailing list to access the class.
* Combine different types of printables into one document. For example, add your coloring pages to your journals; use your wall art graphics as planner or book covers. Always look at how one design can fit into another product to provide an awesome experience for your customers.
* Change the format of your printables. Graphics can become wall art, stickers, bookmarks or just about anything you can think of. Inspirational cards from your card decks are great for sharing on social media, or to use as writing prompts for your blog. Print out some of your products and mail them as gifts to your very best customers and clients – or even sell them through a print-on-demand service. There are ALWAYS tons of options.

What to Do Next: Join Our Big Growth Shortcuts and Templates Club
Earlier we referenced using done-for-you templates to free up time for marketing.
That's exactly what will happen when you join our Big Growth Shortcuts and Templates Club.
In it are packages on many different topics. Click on the link to take a look and see which ones you can use.
By joining our club, we can also help you:
* Quickly learn the skills to grow a loyal and engaged audience who loves buying your products over and over again. The quick action guides get to the point quickly, so you can get to doing FAST.
* Position yourself in your market, so you can earn more for each sale…even if you're selling low cost products like printables, print-on-demand products, ebooks and other digital products.
* Access fill-in-the-blanks templates and checklists to make it easy to implement what you learn and FAST.
It's a low cost way to get an incredible marketing education by learning the shortcuts to success and to build your template library.
Click here to get in the club and get insider guidance.
To your publishing success,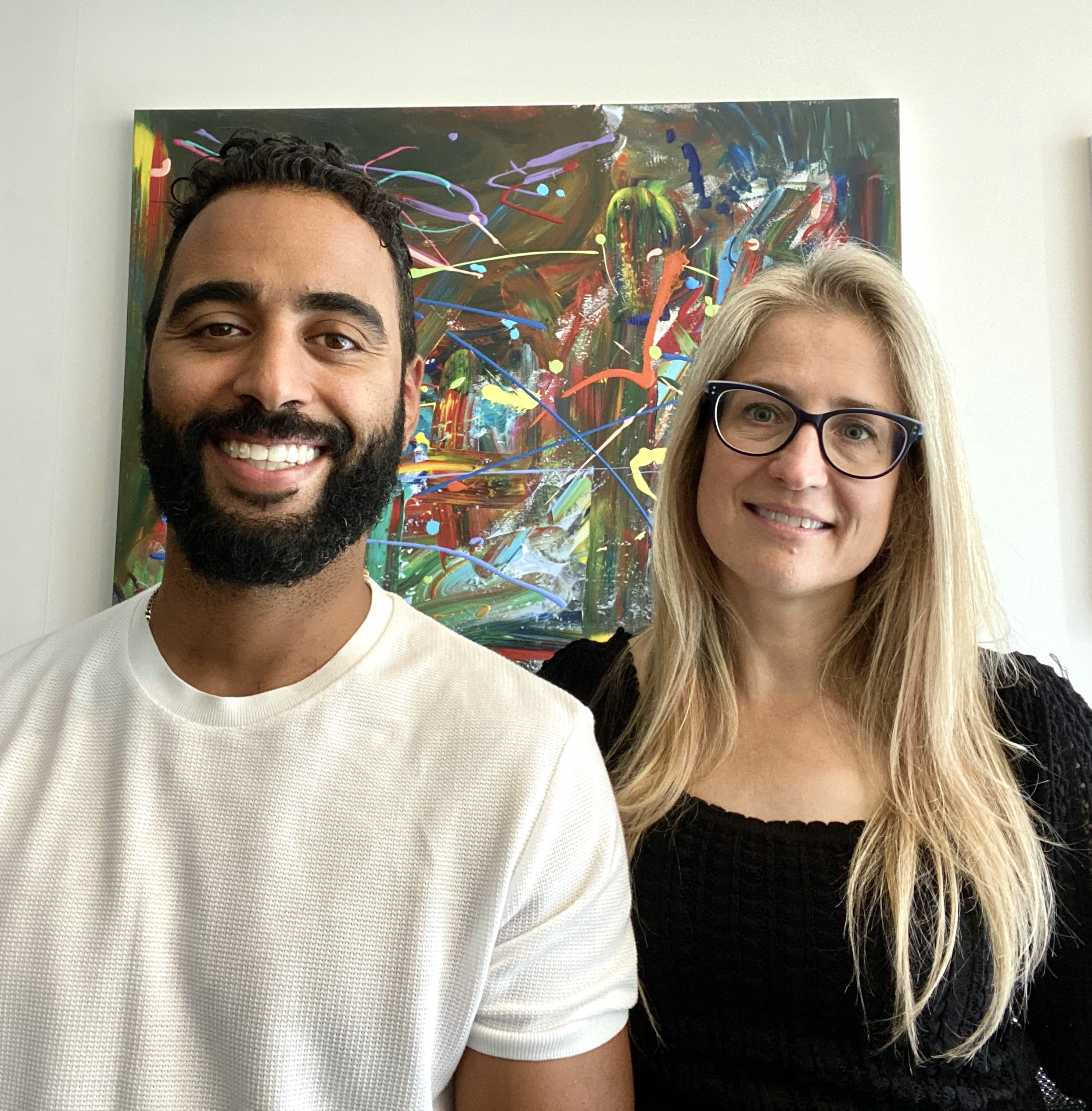 Yusef Kulan and Alice Seba
Your Partners in Easy Product Creation at EKitHub.com