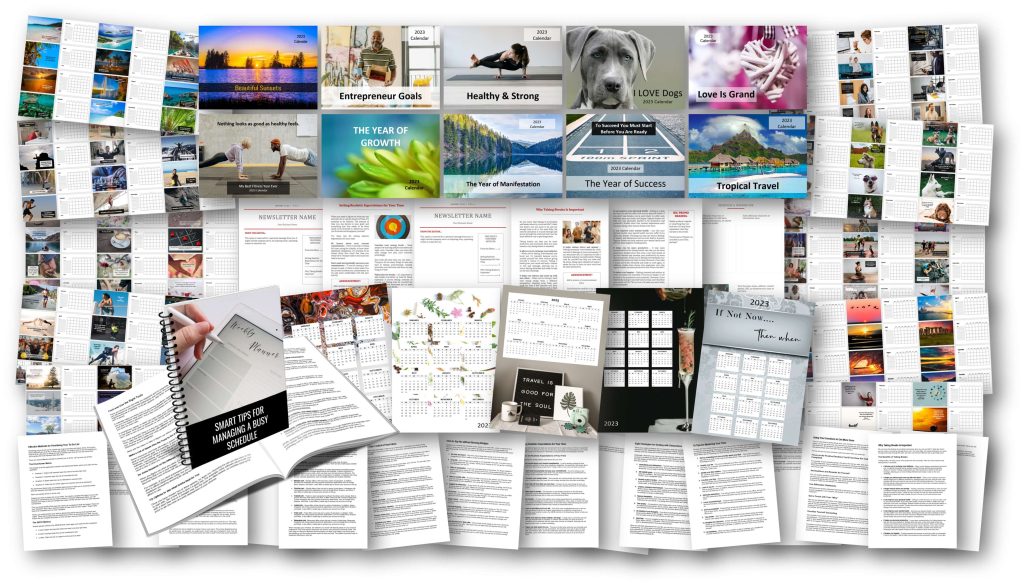 There are so many different ideas you can use to put this 2023 Printable Calendars and Planning EKit to work for you. Keep reading to see the 16 ways we found that you can tailor this content to grow your audience and make more sales.
But first, let's take a quick look at what is included in the this 2023 Printable Calendars and Planning Ekit.
The package includes…
10 printable wall calendars, each with 12 images for each month, fill in calendar and cover image
5 at-a-glance printable calendars
Smart Tips for Managing a Busy Schedule Report
10 Organization and Scheduling Articles
1 printable newsletter to get your subscribers super organized
Now onto the ideas on how to implement the content, other than the calendars specifically…
Smart Tips for Managing a Busy Schedule Report…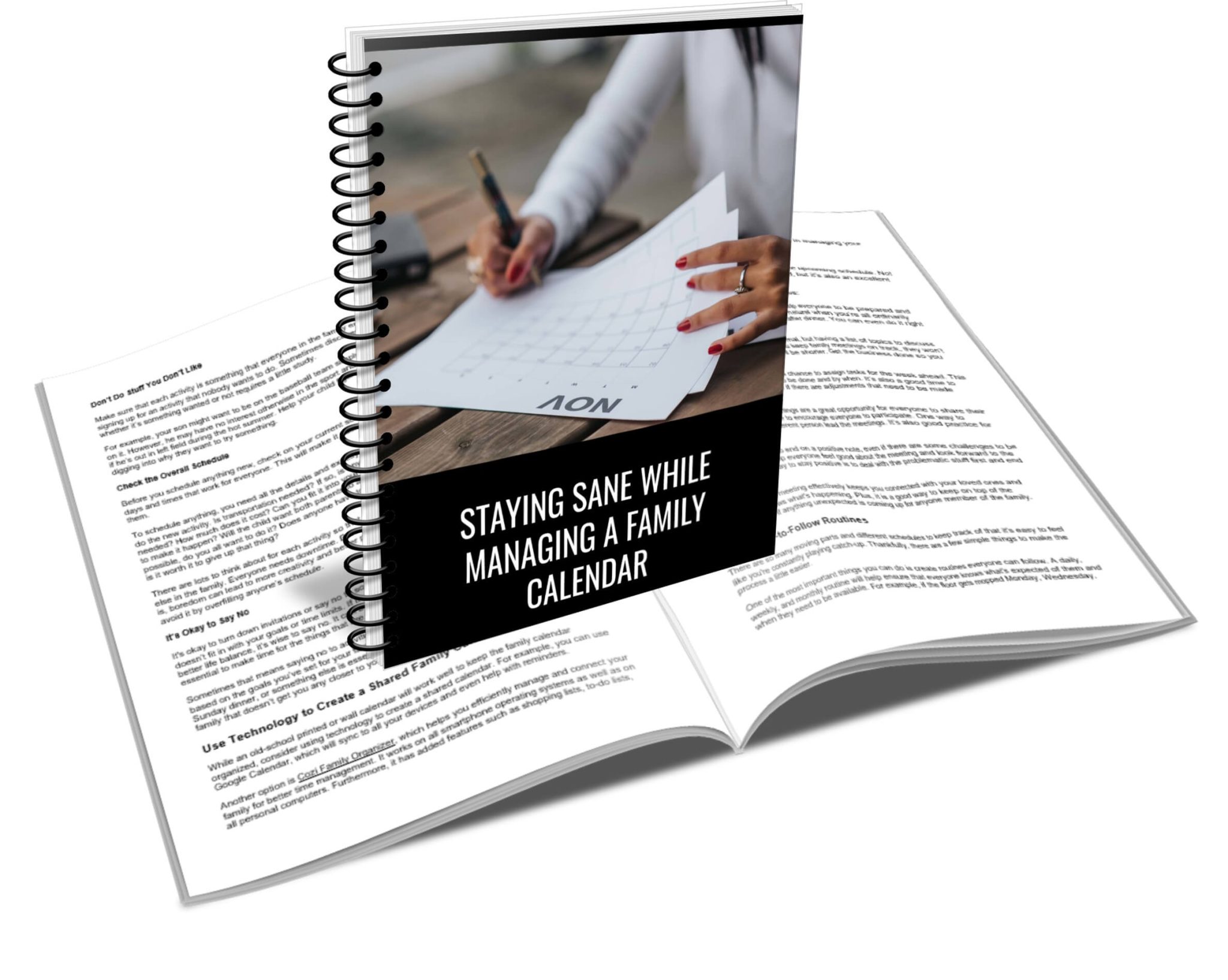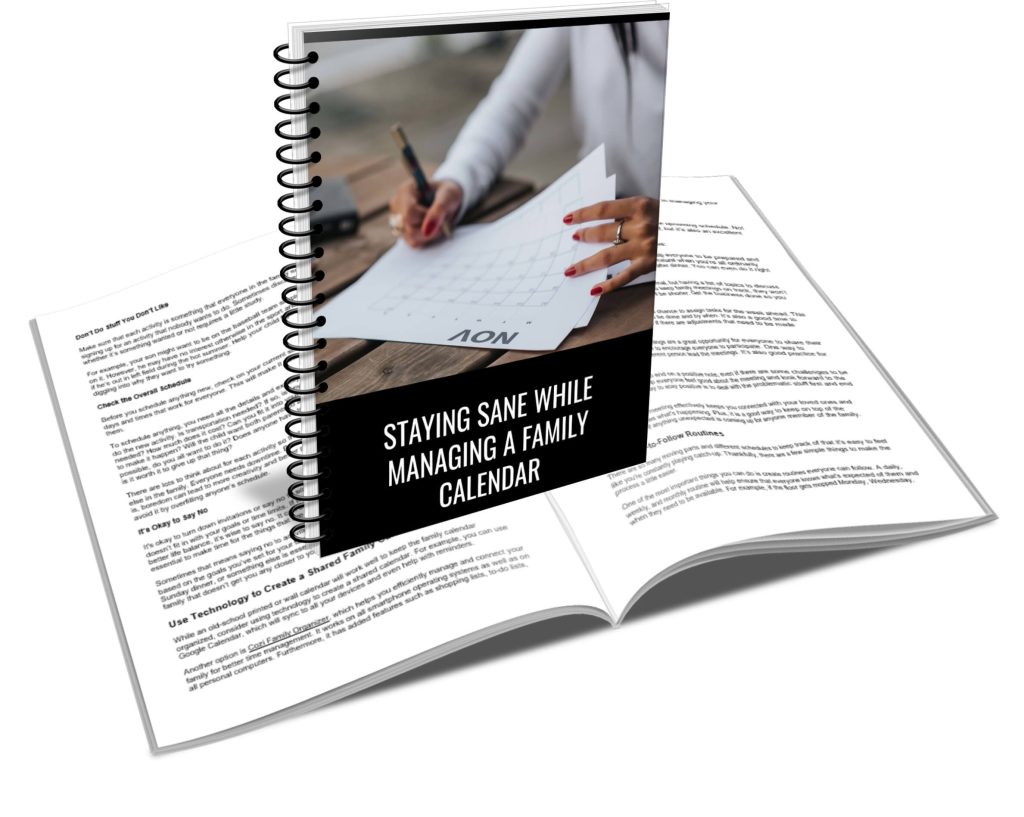 Give a report away in return for an opt-in. The more targeted subscribers you have, the better!
Make sure your free opt-in reports leads the reader to a related product that will help them get even better results.
Include promotions inside the report, on the thank you page and in the email follow ups.
We recommend adding your own introduction (which also introduces you and/or your company) and conclusion as those are PERFECT spaces to incorporate your special offers.
Give your affiliates a link to your opt-in offer, so they can bring you new subscribers AND customers.
Use the content as a free webinar or paid course script. We've done the outline and details for you … now you can run with them.
10 Organization and Scheduling Articles…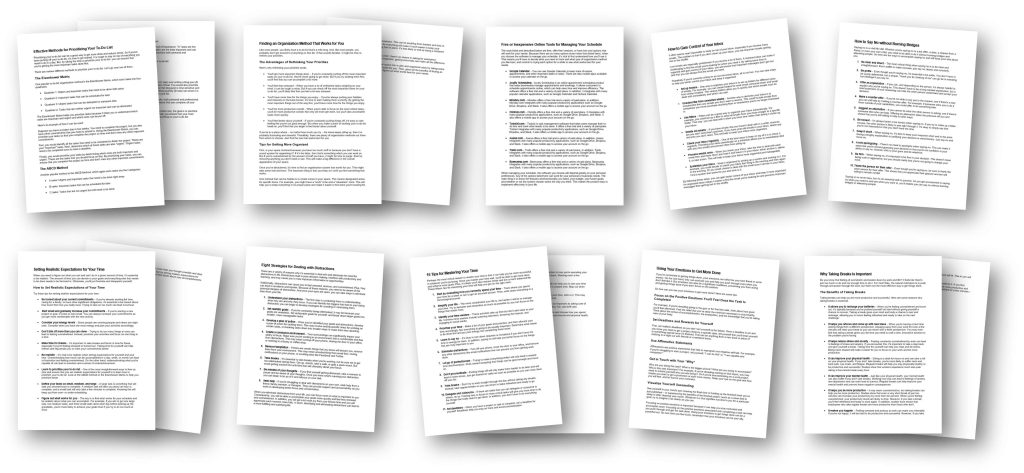 Articles are great for your blog, social media, incorporating into your emails, bundling up into reports and more.
Make each article your own, by adding a unique introduction saying why you're sharing this.
You can also include examples or personal stories.
You don't have to spend a lot of time on personalizing, but the exercise of doing so makes it easier for you to make the content more relevant to your product offers…increasing the chances of your customers buying.
And of course, include a promotion for a product or free opt-in offer. To get them on your list or to buy something … you ALWAYS have to ask for the sale.
Printable Newsletter …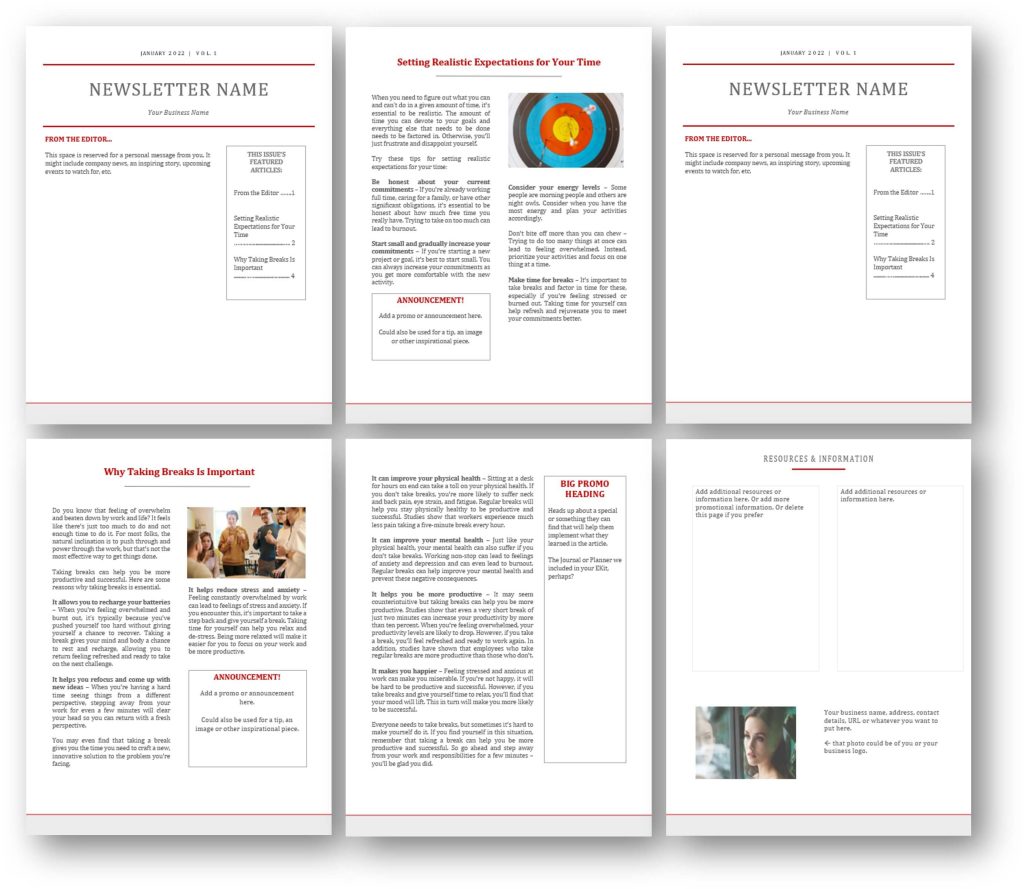 It's a printable that people see a lot of value in as a useful tangible piece of content they can hold in their hands.
Use this newsletter as a template to create more issues. They can be an opt-in offer, part of your paid membership or even a paid subscription.
Add your best content to the newsletters (we've already created one issue for you), but also remember to include product promotions, so you customers know where they can get more helpful stuff.
Create relationships with others in your niche and have them contribute content to your additional editions.
Feature your customers' stories, photos and results, building a sense of community with your newsletter.
And if you are interested in some ways to use the printable and at-a-glance calendars that are part of this ekit, this blog post has several ways ho you can use them to your advantage.
There are so many great things you can do with this content when you have a strategy of reaching highly targeted people who are more likely to turn into PAYING customers. Keep in mind these ideas will work, even if you're using other content you purchased or created yourself…so keep reading.
Click here to get the 2023 Calendars + Printables Pack at the best price.
To your publishing success,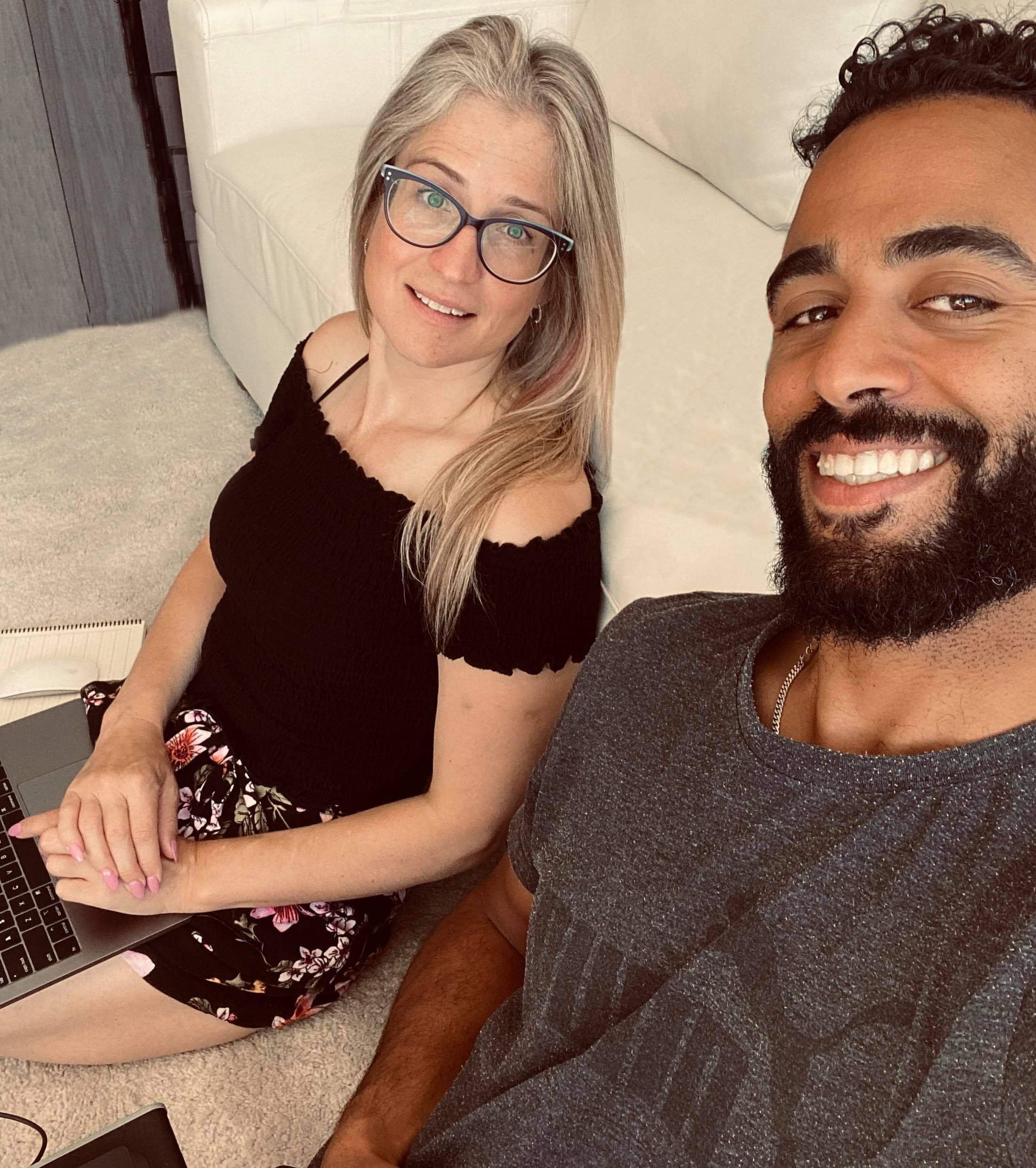 Alice Seba and Yusef Kulan
Your Partners in Easy Product Creation at EKitHub.com