Click here to subscribe to our YouTube Channel
As we discussed in a previous post, a brand new subscriber is a prime candidate to become your paying customers right away. There are lots of statistical and psychological reasons for that, but just wishing it to be true won't make it happen. There are some key things you need to to make this a reality.
This video above is an excerpt from the free email marketing course we have available for you. It includes instructions and handy fill-in-the-blanks templates to make it easier.
Here's just some of what you'll learn in the video (edited transcript)…
Most people create a free offer and hope for the best, but they do not have a comprehensive plan of how to get MORE potential CUSTOMERS to opt-in and how to help those new subscribers turn into customers quickly.
6 Things You Need to Get More Subscribers That Become Customers
Traffic Driver (a piece of content that sends traffic to the free opt-in offer)
Free Gift with Subscription
Opt-In Landing Page
Thank You Page
Thank You Email (covered in other lessons of our free email marketing course)
Follow Up Emails (covered in other lessons of our free email marketing course)
This video clip covers: Free Gift with Subscription, Opt-in Landing Page and Thank You Page. These are key items needed to create the perfect environment to ensure your new subscribers are primed and ready to buy.
Free Gift with Subscription
There are plenty of things that could be of value that your target customer. But you want to create a gift that is highly relevant to the piece of content you are using to drive traffic to the offer…and ultimately, also highly relevant to the product you want to sell them.
For example, if you have a video about using a printable planner, you want your free offer to relate precisely to that, so they are more likely to opt-in. Perhaps your free offer is a guide to making a printable planner and includes one printable planner page and your paid offer is a special price on complete printable planner kit. Think about it this funnel from start to finish as they should offer the potential customer more value as they move through the process.
You could give away things like:
A free report
Video
Audio
Webinar
Coupon (particularly useful if you know the person who is consuming your content will be ready to buy if they get a special discount)
Free Membership
Template
Downloadable Tools
A List of Tools
Free Trial
Whatever you offer as a freebie, always include information about your special product offer in that freebie. Whether it's in your report or document or the main page of your membership site, you need to include information about the special product offer and tell them why they should take action now. They might need to take action now because it's a limited time offer or they can't afford to keep their problem lingering…they need to sign up for your solution.
Landing Page:
A landing page is focused page that does nothing except promote your opt-in, so you don't want other distractions on it; you just want to sell – even if it's free – sell that opt-in offer. People don't give out their email addresses as readily as they used to many years ago; back then, it was much easier to get people on your list. Now you really have to stay focused on showing them you have what they want, if they opt-in.
Here are the key elements of your landing page:
Attention-getting, benefit-driven headline to get to the heart of the matter. If your reader has a pain or desire, show them how your offer can help that and let them see that right away when they get to your page.
A video is optional, but highly recommended; it's probably going to boost your conversions as well. In a video, the things you might want to include is to introduce the problem you're solving.
Highlight the problem: Make sure you empathize with your reader and make them feel like they're not alone. So if you face that same problem, tell them about it and how you overcame it but briefly.
You don't want to tell your life story or air your dirty laundry. You just want to create that connection with your viewer; then tell them you have the solution and tell them what they'll be able to get for free, just by opting in.
* Compelling description and benefits of your freebie, and also talk about why it's good to be on your list. You know people are going to opt in and expect their free gift and most people know they're going to get more emails from you about other things, but you want to plant it in their head that you're going to keep talking to them and you're going to give them more offers, or that you know of special offers, or what information you plan to provide; give them a reason to want to keep opening your emails.
Graphic or photo of your freebie: You want to also include a graphic or a photo of that free offer; you can get stuff like that made on Fiverr easily or there's lots of tools you can make your own cover graphics, including Canva.
Call to action: Really encourage them by empathizing with their problem and telling them that it's time to make a change and that they should sign out now.
Clear sign up instructions: Spell it out for them so there is no confusion. Something "enter your first name and email address below, then click sign me up".
Anti-spam statement: And you might want to have an anti-spam statement there; you know people are concerned about spam and they hesitate to give out their email address, so include a brief statement about you how we only use your email to deliver your information or about whatever you are promising to deliver.
It helps to look at other landing pages and see what grabs you. If you have an autoresponder like Aweber or Get Response, they have lots of templates too. If you use something like Leadpages or Thrive themes, they also have things that have been tested that you can use as your landing pages. And, of course, we have a template for you with our free email marketing course.
Now let's move onto…
Thank You Page
The thank-you page is a very important page, which most of us probably don't always put the time into like we should. It's a simple page, but it's powerful in converting a new subscriber into a customer. Note, we have a thank you page template in our free email course here.
Here are the key elements of a thank you page:
Headline: You're going to give them a headline to congratulate them on their first step to solving their problem and it's the first step which puts them in the mindset that you know there's more work to do. There might be something to buy, perhaps as the next step, not that they're thinking that I have to buy something, but they realize that they're just starting to solve their problem.
A Thank You and Info for Downloading: After the headline, thank them for them registering and give them the download link or send it by email…and then lead into your special offer. We always write the words "But before you go …" and add another headline with the benefits of the offer to kind of keep them there. Describe it and link to it.
Here's an example we have used for our PLR products in the past…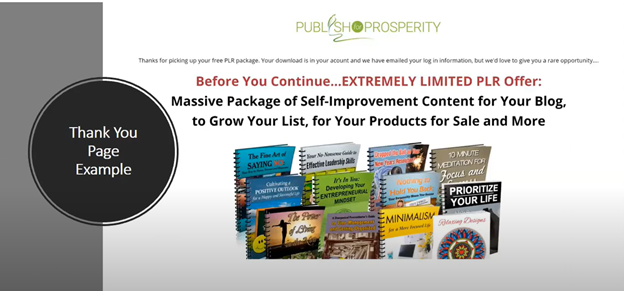 The video at the top of this page also includes information about the thank you email and follow up emails.
Want to Learn More? Get Your Free Email Marketing Basics Course + Fill-in-the-Blanks Templates
We call it "email marketing basics" but really, this is ADVANCED stuff most people don't know, but is laid out so beginners can implement and profit.
It's called: Learn the Secrets of Growing Your List AND Turning Your New Subscribers into Paying Customers QUICKLY that we recommend picking up right now to start your email marketing journey the right way.
The course teaches you:
Why the moment you get a new subscriber is prime time to turn them into a customer
Leverage points for turning a subscriber into a customer
Examples of free offers that convert to customers
Creating your free gift designed to sell your product
Creating an opt-in landing page and thank you page
Crafting your thank you email and follow up series
Collection Testimonials and Case Studies
Leveraging FAQs to make more sales
…and includes a bunch of handy templates to make it easy to get started.
Click here for instant access to the free email marketing class.
Do this and you'll be ahead of most of your competition. No need to try to big social media followings. This will give you the biggest sales results…and the fastest.
To your publishing success,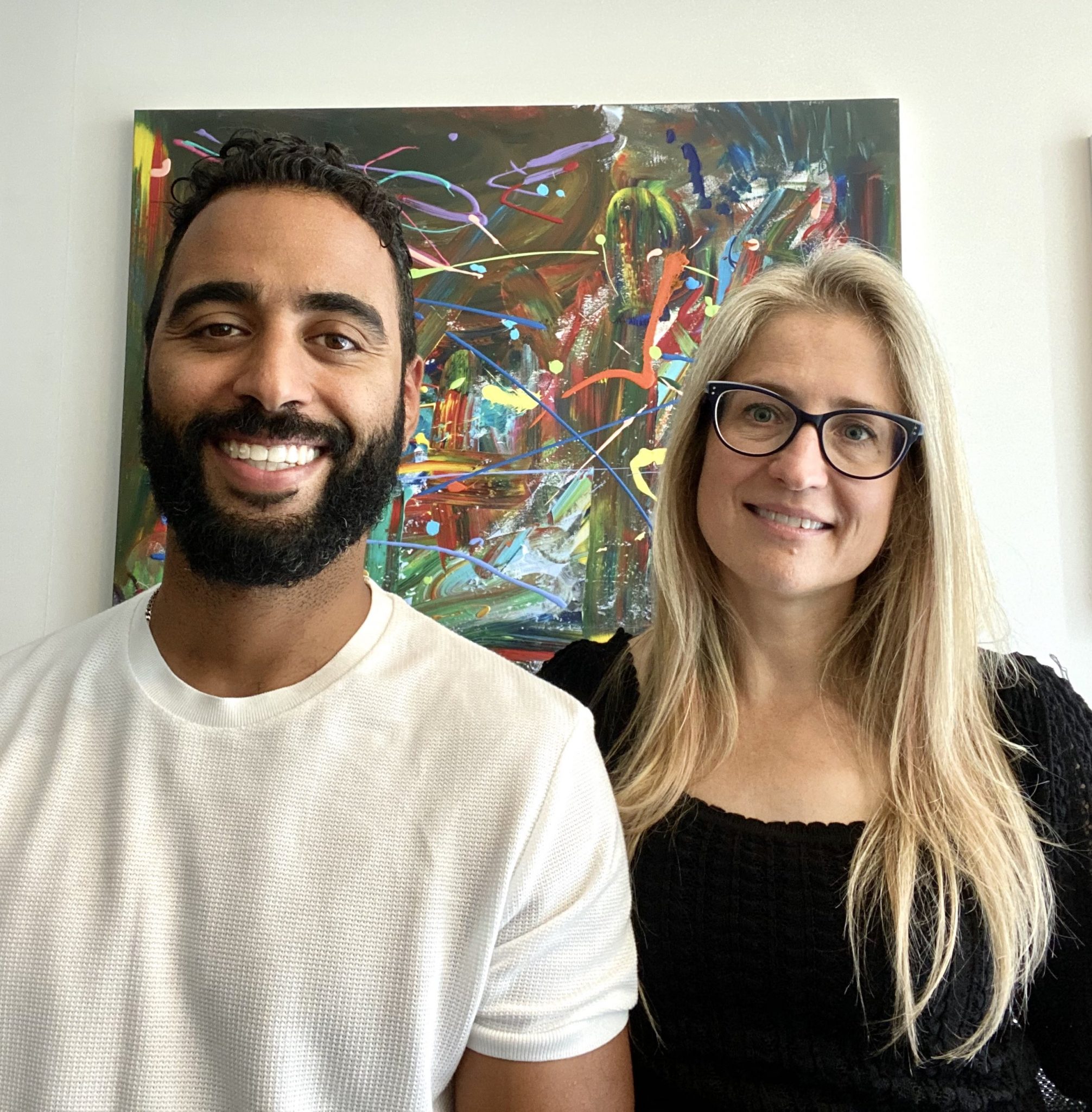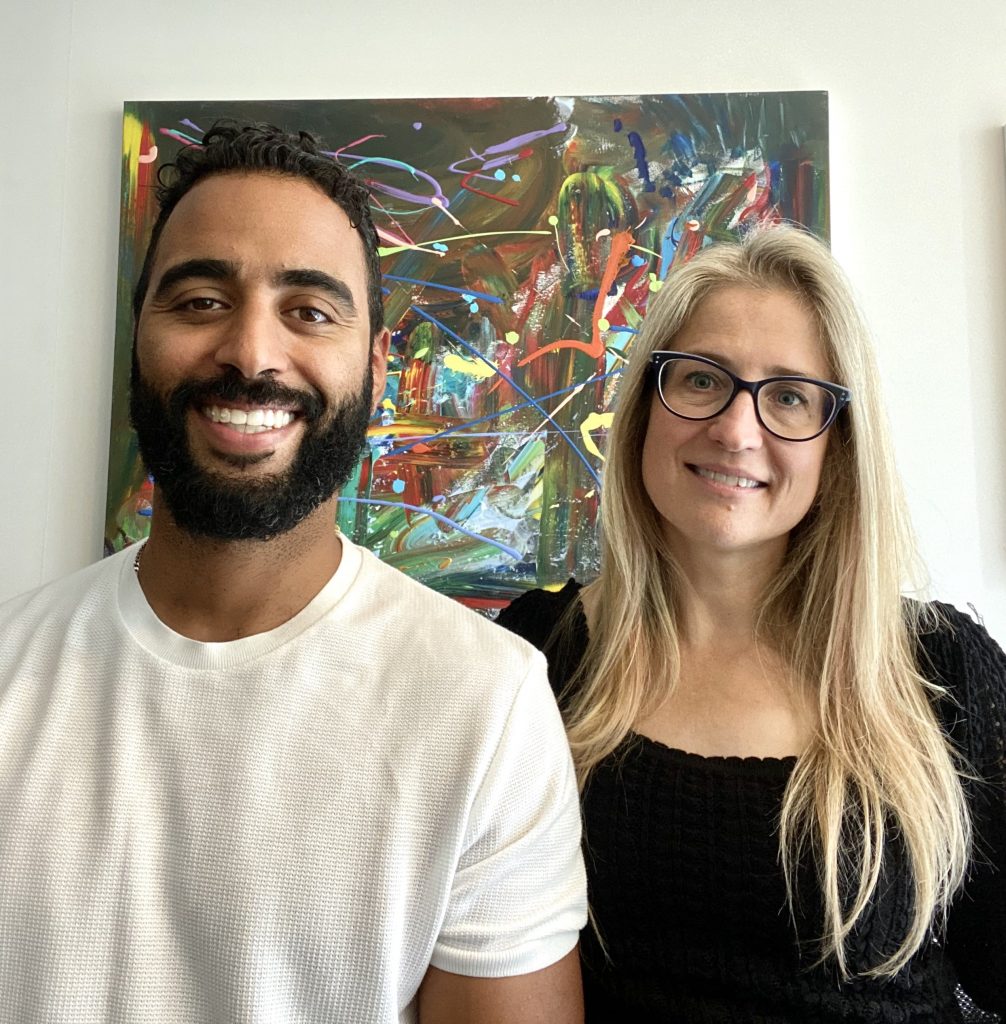 Yusef Kulan and Alice Seba
Your Partners in Easy Product Creation at EKitHub.com