Click here to subscribe to our YouTube Channel
In a recent Facebook Group post (join us here, if you haven't already), we put out some choices about topics our members want to talk about.
The 3 hottest topics are for our customers are:
And of course, in the group, we should talk about all those topics as they're important, but we wanted to give you some food for thought to help you build priorities as you're trying to build your online business.
Some Thoughts for Setting Your Own Business Priorities:
Mindset FIRST – because mindset is what makes it possible to run a successful business, to juggle everything you need to and to make the right choices to make all this happen. It's critical that your mind is right to handle all this.
Marketing NEXT – because it's your marketing skills that will build an audience and sells a product…and a USEFUL product will likely outsell a PRETTY product any day. And when you understand marketing, you understand USEFUL. You will know what kind of products to bring to your audience
Design LAST – In most cases, this is something you should outsource unless it's totally your passion and it's why you do what you do. And in that case, you probably already know enough about design to have to keep studying it intently. Sure, learn new techniques, share new discoveries in the group etc…but it's continuing to design that will develop your skills and talents.
What are your thoughts? Where do your priorities land? Share them in the group here.
We're always here to help you grow your business beyond your wildest dreams!
What To Do Next: Insider Help to Get Your Business Priorities Straight
Making sure you serve your customers with GREAT products that you can sell is all a part of our "Big Growth Shortcuts and Templates Club". The club includes the easy to follow strategies + templates to grow a LOYAL audience and building a list of customers who want to pay MORE for your products over and over again.
And you can get started for just $1 by clicking here.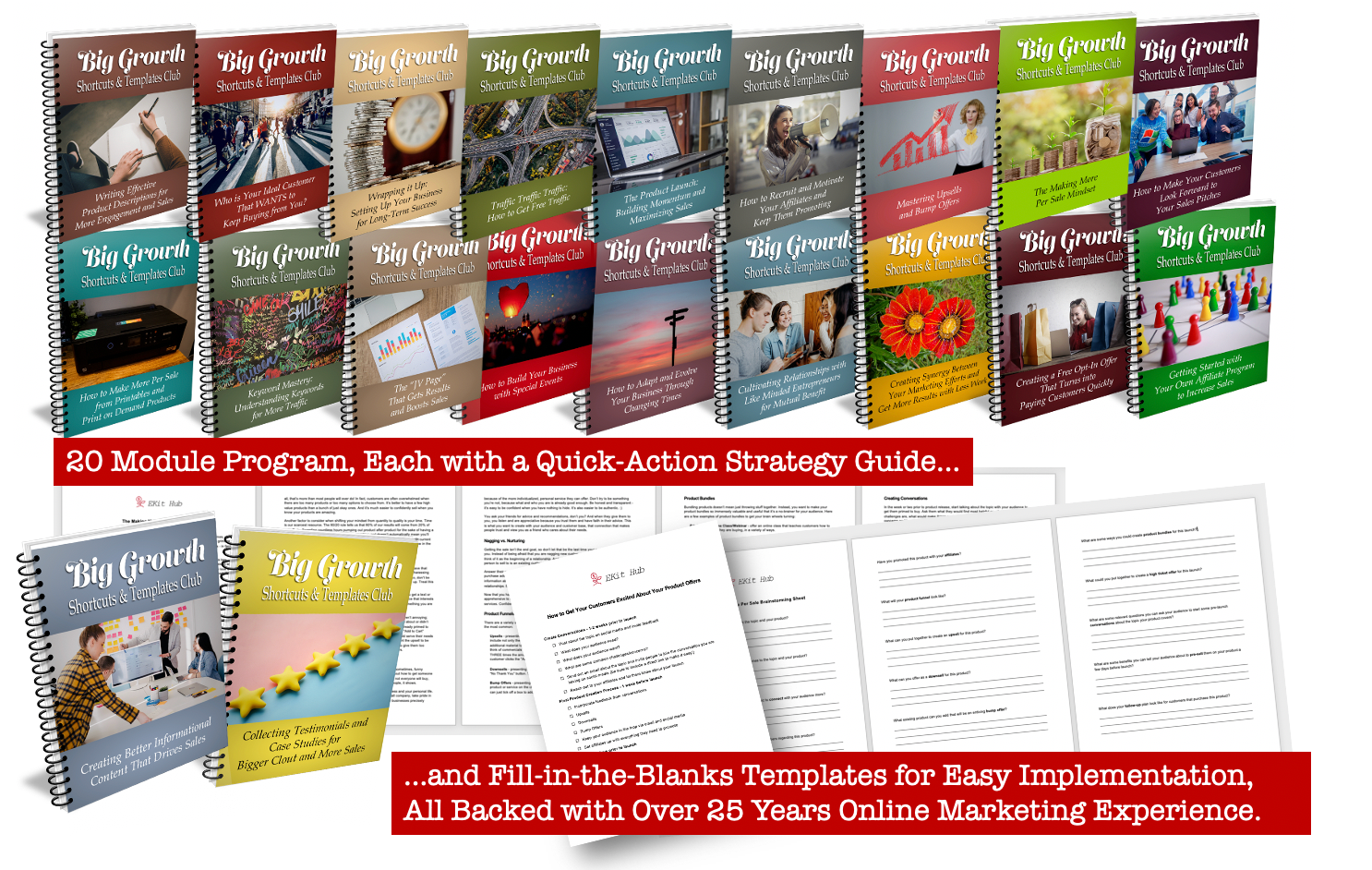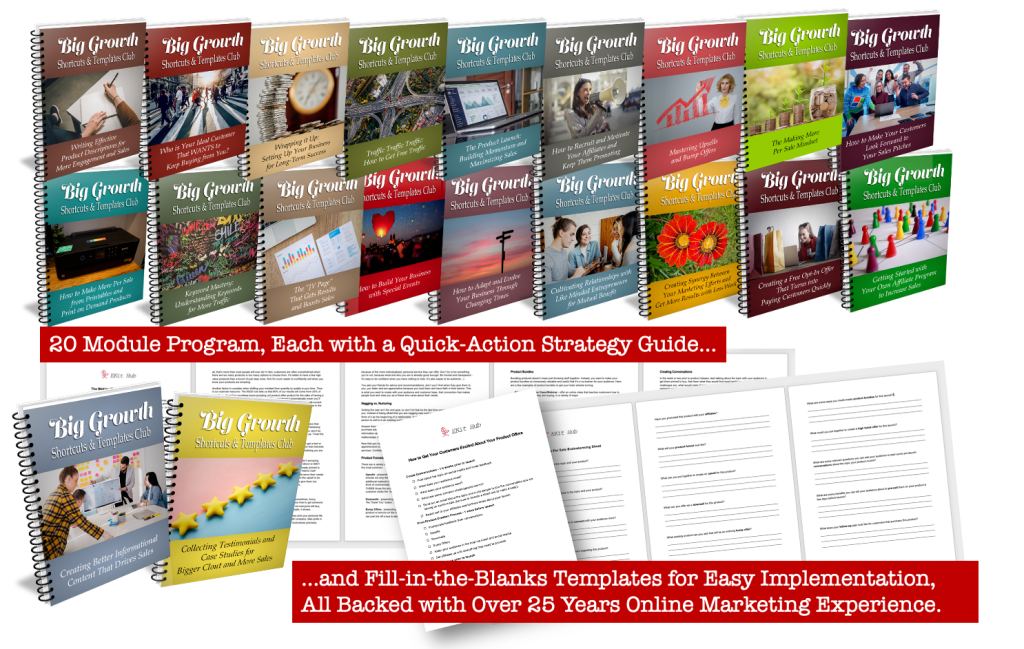 Here's what the Big Growth Shortcuts and Templates Club can do for you:
* Help you quickly learn the skills to grow a loyal and engaged audience who loves buying your products over and over again. The quick action guides get to the point quickly, so you can get to doing FAST.
* Position yourself in your market, so you can earn more for each sale…even if you're selling low cost products like printables, print-on-demand products, ebooks and other digital products.
* Give you the fill-in-the-blanks templates and checklists to make it easy to implement what you learn and FAST.
It's a low cost way to get an incredible marketing education and take the shortcuts to success.
Click here to get in the club and get insider guidance.
We've got you covered! All you have do it click the link above to get started.
To your publishing success,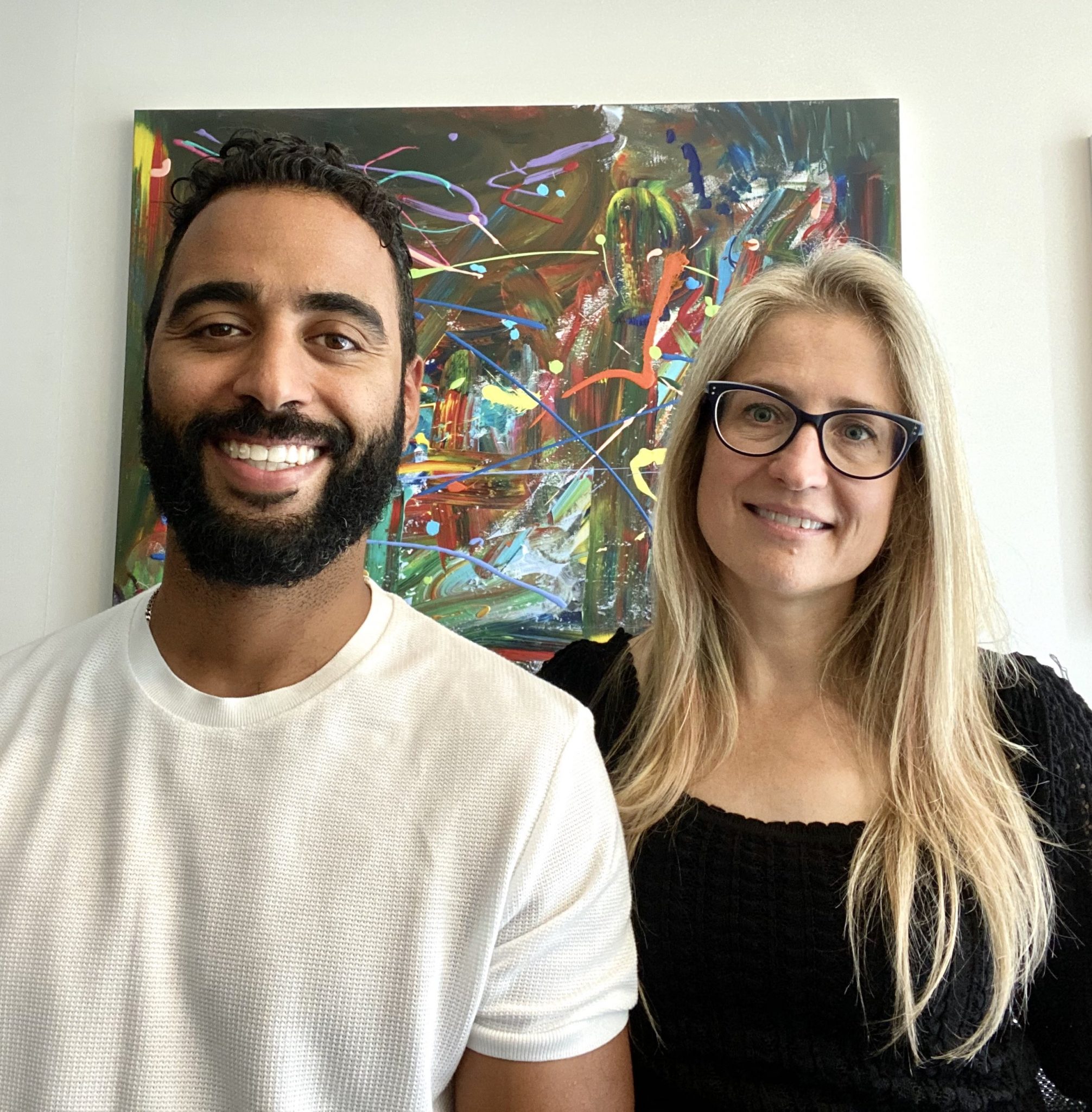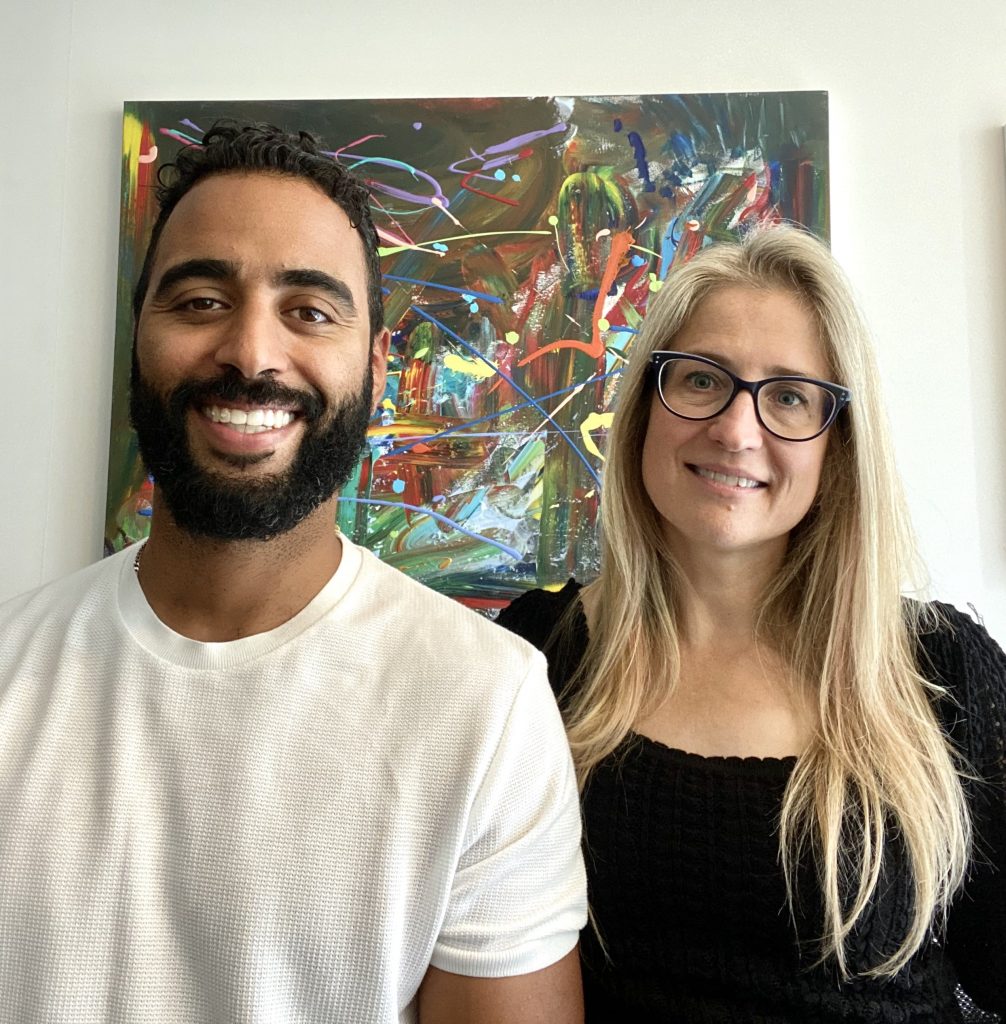 Yusef Kulan and Alice Seba
Your Partners in Easy Product Creation at EKitHub.com