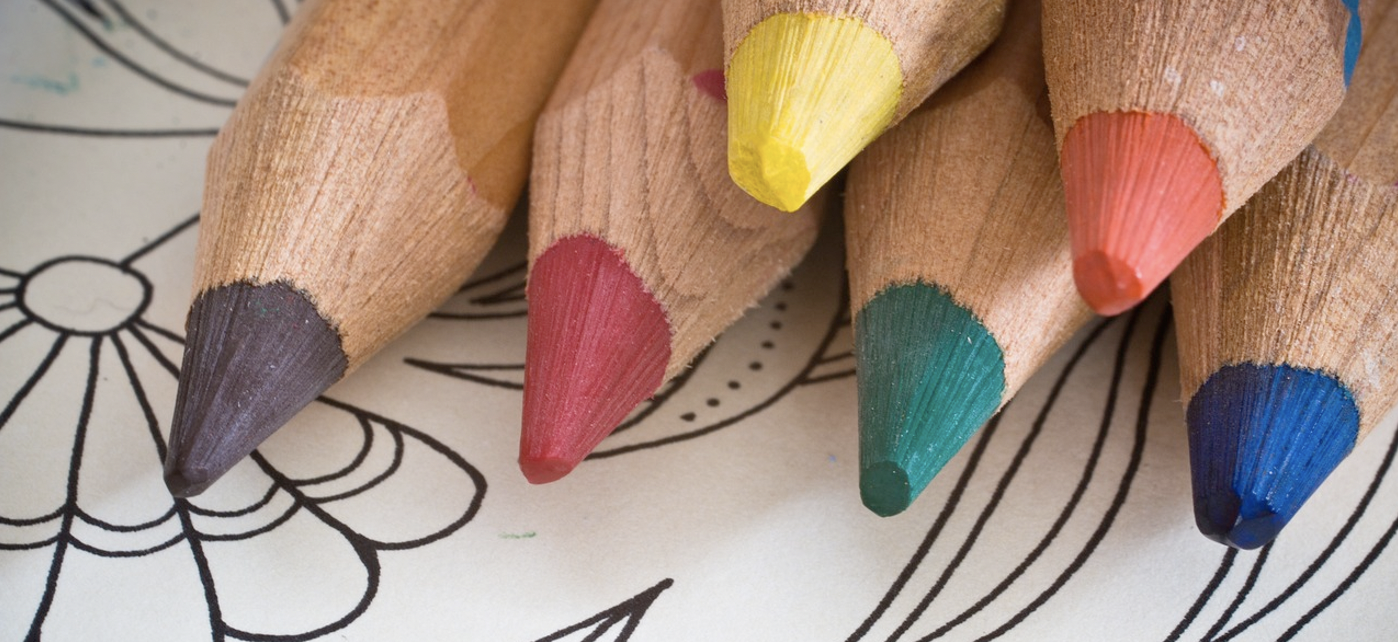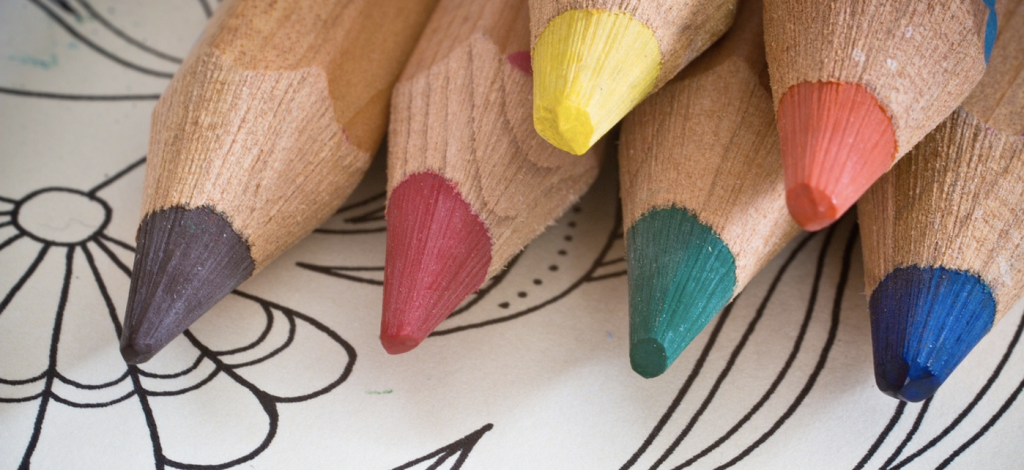 If you've thought about selling coloring pages or coloring books, you've no doubt wondered if it is a profitable opportunity. The great new is, the coloring market is alive and well…and we can see a lot of evidence of this around us.
According to WordsRated.com, "As of 2022, over 487.3 million adult print books are sold every year in the US." – the market is alive and well. And as for kids coloring products, the demand never ends.
Coloring is a popular form of art therapy, stress relief, and entertainment for people of all ages, so there is certainly a demand for them. They can be sold as physical products AND/OR as digital coloring downloads, which gives you a lot of flexibility on how you approach your business.
It's also important to consider your target market when selling coloring pages. Coloring pages can be marketed to adults, children or even both, so it's important to tailor your designs and marketing strategy accordingly.
To see what's going on in the coloring market and to see if coloring books are profitable, it helps to look at what's around you.
Some Top Coloring Book Sellers
* Johanna Basford – Basford is a Scottish illustrator known for her intricate and detailed coloring books, such as "Secret Garden" and "Enchanted Forest". Her books often feature nature and fantasy themes.
* Millie Marotta – Marotta is a British illustrator whose coloring books often feature animals and botanical designs. Some of her popular titles include "Animal Kingdom" and "Wild Savannah".
* Creative Haven – Creative Haven is a publisher of adult coloring books that feature a wide range of themes, from mandalas and geometric designs to animals and nature scenes.

* Blue Star Coloring – Blue Star Coloring is another publisher of adult coloring books, known for their wide variety of themes and styles, from whimsical designs to intricate mandalas.
Have a look at those books and book sellers on Amazon…you can see large numbers of great reviews for their products. You can also get some insight into what kind of coloring pages or books could sell well.
Some Top Coloring Page Sellers on Etsy
Now let's turn our focus to Etsy. There are lots of coloring page and coloring book sellers on Etsy doing quite amazing things. Here are a few…
* Favoreads – Favoreads is an Etsy shop that offers a wide variety of digital coloring pages, including mandalas, animals, and inspirational quotes.
* TheCrayonHouse – TheCrayonHouse offers a range of coloring books for both adults and children, with themes such as animals, travel, and famous artworks.
* The Coloring Book Shelf – Markus is an Etsy seller from Germany with thousands of sales…who create whimsical, fantasy and nature designs
* The Botanical Nook – TheBotanicalNook is a popular coloring book seller who has made well over 6,000 sales and who uses AI, digital tools and hand-painted elements to create their lovely designs.
Those are just few we found very quickly. If you search for coloring books or coloring pages on Etsy, you can find other popular sellers. If you are interested in creating certain types of coloring designs, do a search for those as well.
Huge Coloring Websites That Capitalize on the Popularity of Coloring
Coloring pages of certain types often have HUGE search volume, so you'll find many large coloring page sites dedicated to building traffic from those searches.
* Just Color: Just Color is a website that offers free coloring pages for adults and they have a section for kids too. The pages are organized by themes such as mandalas, animals, and flowers.
* Super Coloring: Super Coloring offers free coloring pages, mostly for children. The pages are organized by categories such as cartoons, animals, and nature.
* Hello Kids: Hello Kids is a website that offers free coloring pages for kids of all ages. The pages are organized by categories such as cartoons, animals, and holidays.
Coloring Pages Bliss: Coloring Pages Bliss is a website that offers free coloring pages for adults. The pages are organized by categories such as mandalas, patterns, and animals.
Have a look at what kind of pages these sites offer and how you might organize your own coloring site to build your traffic. One thing to note is many of the sites offer totally free download of their pages, which can help boost the popularity of pages…BUT it's always wise to have people sign up for your mailing list to download freebies from you.
Massive Coloring Page Facebook Groups
These groups are great for research on what coloring fans talk about…and how their group owners approach their members. You can also join them to immerse yourself in the coloring community…and ultimately, create your own community too.
* Coloring Books for Adults: This huge group of over 80K members is for artists and colorists who "love to share all things coloring".
* Adult Coloring Worldwide: This is a very large Facebook groups dedicated to adult coloring, with over 36K members. It is a supportive community where members share their coloring creations, discuss coloring techniques, and connect with other coloring enthusiasts.
* The Happy Color: This group is a place to share finished coloring pages and has over 13K members…and is an active group with thousands of posts each month.
Johanna Basford Enthusiasts: This Facebook group has over 30K members and is dedicated to fans of the popular coloring book artist Johanna Basford. Members share their completed pages, offer support and advice, and discuss new coloring products and techniques. Who knows, maybe some day there will be an enthusiast group for your designs too!
Communities are a great way to understand your target customer, the topic of coloring and to meet people who could potentially partner with you, share your designs and more.
We also recommend watching this video where our friend, Lady Rayven – "The Queen of Color" shares a BRILLIANT tips for leveraging active community members to spread the word about your designs.
Click here to subscribe to our YouTube Channel
Genius, right? Use the strategy wisely and always approach others with the intent of being helpful…and not just completely self-promotional.
We hope that gives you some insight into the potential of the coloring market. It's alive and well…whether you sell coloring pages for kids of coloring books for adults.
Get Started with FULL Access to Lady Rayven's Interview AND 50 Done-for-You Coloring Pages with Commercial-Use-Use
We love saving you time and money, so we've created 50 done-for-you, but fully editable and brandable coloring pages for you. Have a look…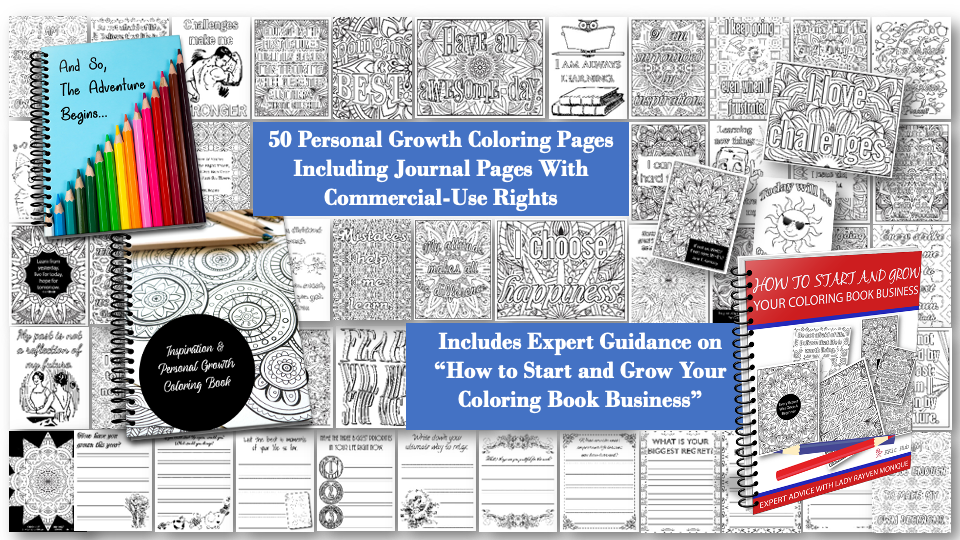 You can use these in your coloring books, add them to your membership site, give them away and more.
Click here for this very special coloring page offer – while still can. It's on a "Last Chance" sale, so comes at incredible price with full editing, branding and monetizing rights.
You'll also get FULL access to the highly informative interview with Lady Rayven that shows you how to stand out and dominate in the coloring niche.
That'll give you a quick head start to build your place in the coloring page market.
To your publishing success,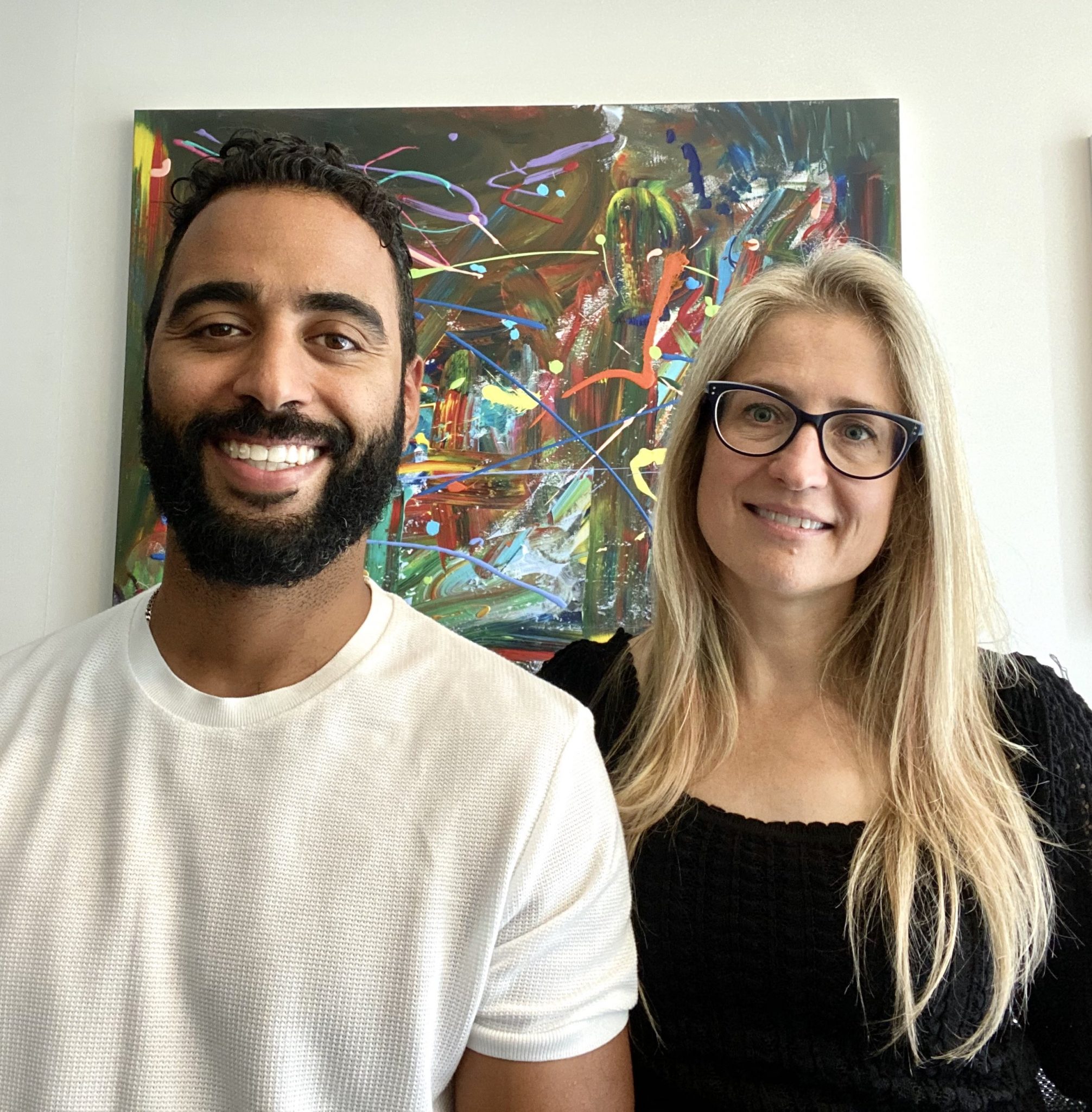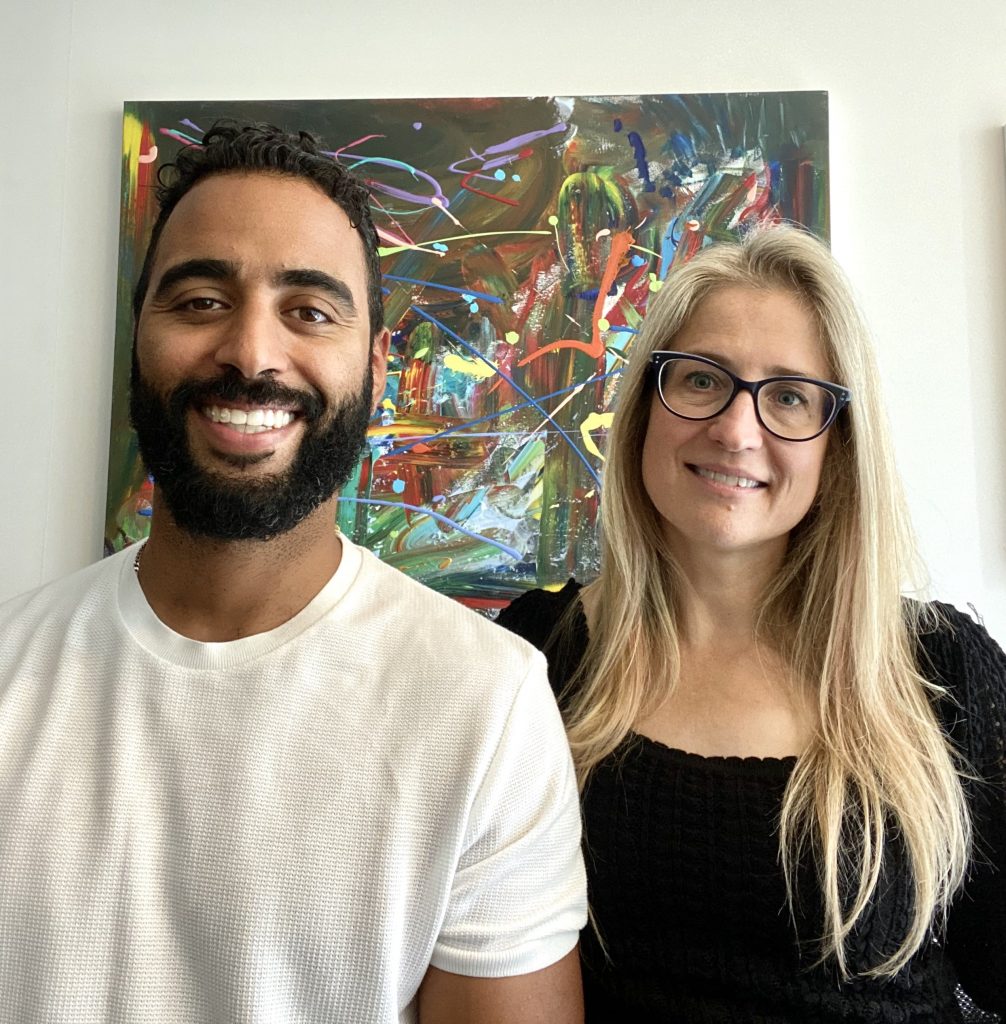 Yusef Kulan and Alice Seba
Your Partners in Easy Product Creation at EKitHub.com