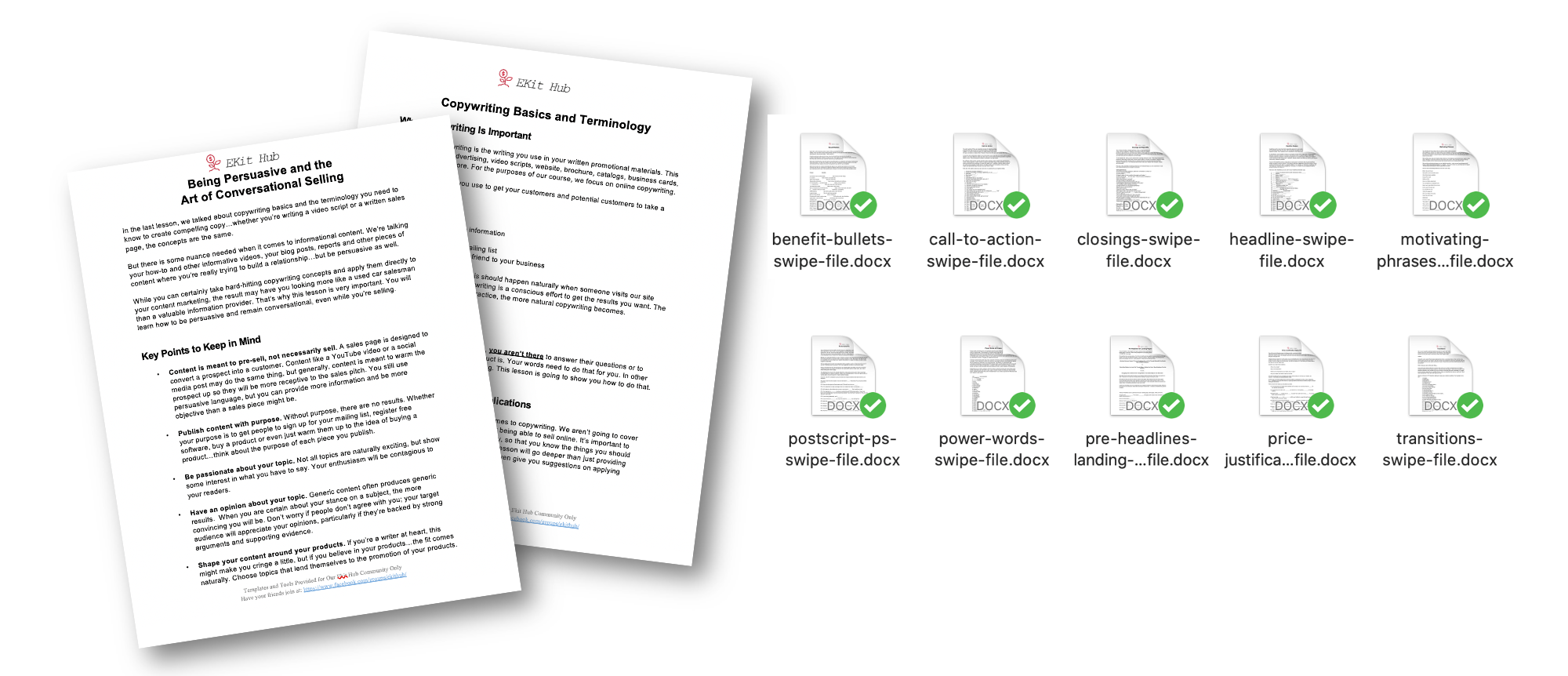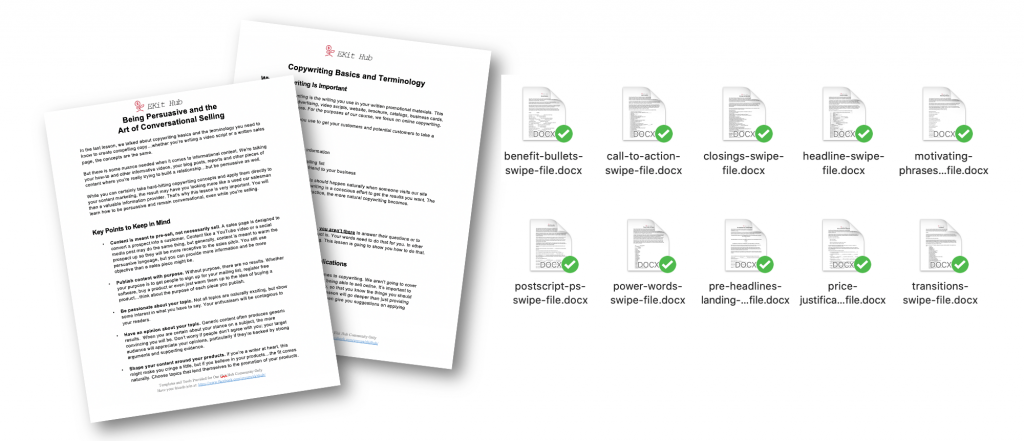 Copywriting for beginners ? You're at the right place. Our "Free Copywriting and Persuasive Writing Guide" is perfect for copywriting.
So recently, we gave you the basics of setting up your list…- How to grow your list with printables– Setting up your opt-in offer and driving traffic to itBUT even if you go through mechanics of all of this, if your offer is not COMPELLING, they aren't going to opt-in. And that's where your copywriting and persuasive writing skills come in. To me, this is likely THE most important skill you need if you want to create a captive audience that wants to buy your stuff. The definition of copywriting is kind of boring. It means: "the activity or occupation of writing the text of advertisements or publicity material."But it's the skills that you learn through that activity that allows you to become PERSUASIVE in everything you write. Because that's key. If you want people to pay attention to you at all, you have to be persuasive. It doesn't matter if you're writing a blog post, adding something to social media or offering a free in exchange for opt-in to your list. And you learn that by:1. Understanding the fundamentals of copywriting and honing your basic skills.2. Practicing, finding your voice and becoming fully confident in everything you share. This develops over time, but is so WORTH it. So today, we'd like to give you the fundamentals and basics and then in our Facebook Group, we'll talk about practice through some email marketing examples if that's okay with you. With that in mind, we've uploaded the following for you:1. Basics of Copywriting Guide2. Persuasive Writing and Conversational Selling Guide3. Swipe Files (copy and paste phrases to practice with ): Bullet Points, Calls to Action, Closings, Headlines, Motivating Phrases, PS, Power Words, Prehaedlines, Price Justification and Transitions)
Click here to download the free guides and swipe files.From Alice: USE THESE….especially the swipe files. When I first started my online business, I religiously consulted my swipe files. This is how you get good…practice and borrow from what's out there.