One of the best ways to multiply your marketing efforts is by creating synergy between all the content you publish and the products you have for sale. In short, EVERYTHING your business does should work together. This is going to save you a lot of time and it will also multiply the effects of your marketing dramatically.
Let's start with the dictionary definition of synergy…


In this case, we are talking about synergy between the different areas of your business, the platforms you use and the mediums you publish in. Here are two types of synergy you can start creating in your business right away.
1. Content Synergy
The content you publish should always serve a PURPOSE for your business and if your purpose is to build an audience of buyers and sell products, you need to shape your content marketing strategy around your products and what your ideal customer would like to know.
Side note: If you don't know who your ideal customer is, we can help you with that in the Big Growth Shortcuts and Templates Club. Many people have a vague idea of who their audience is (people interested in X topic), but don't usually take the time to figure out how to attract the audience that actually wants to buy stuff. We can help you fix that.
For now, back to content synergy…
For example, if you are launching a productivity course…you could create content (or adapt done-for-you content to save even more time and money) like this:
productivity tips
the drawbacks of not having a productivity routine
a daily checklist to create a productivity routine
inspiring quotes about productivity and why they are meaningful to you.
journal prompts or pages to inspire more discipline and routine in one's life
The possibilities to get your customers thinking about productivity, discipline and routines and then lead them to sign up for your course, are endless. Some content you would give for completely free consumption, so you can build traffic and some would be via opt-in, so you can grow your list of buyers and follow up with them.
2. Platform Synergy
Once you've created content for one platform, it's easy to repurpose it onto new ones.
For example, if your chosen platforms are email marketing, Instagram Reels and Facebook Groups…make the content useful to those specific platforms. If your email is in text, you can make it into a video for a reel…and then you might want to shorten it and make it more casual for a Facebook Group post.
If you'd like learn more on why you should repurpose content, we have that blog post for you here.
But let's continue on for now because there is a repurposing trap online business owners often fall into…
WARNING: Focus on Your CHOSEN Platforms Only
Just because you can repurpose and cross-post doesn't mean it will be particularly effective to repurpose to all platforms. That can actually be a time waster. Simply use a few platforms where you've identified your target customers hang out on and focus on those. Learn them fully and completely and hone your skills there. That will serve you much better than trying to publish everywhere.
By creating platform synergy, you will get your message out to your various audiences. Plus, keep in mind that a lot of your audience probably sees your content on different platforms. By carefully repurposing the content for those platforms, they'll be able to consume the same content in different ways that might be more meaningful to them. They'll also be reminded of your message and will perhaps take action on a product offer you sent them by email earlier.
What To Do Next: Insider Help to Create More Synergy in your Content Marketing Strategy
Making sure you serve your ideal customers with useful content and GREAT products is all a part of our "Big Growth Shortcuts and Templates Club". The club includes the easy to follow strategies + templates to grow a LOYAL audience and building a list of customers who want to pay MORE for your products over and over again.
And you can get started for just $1 by clicking here.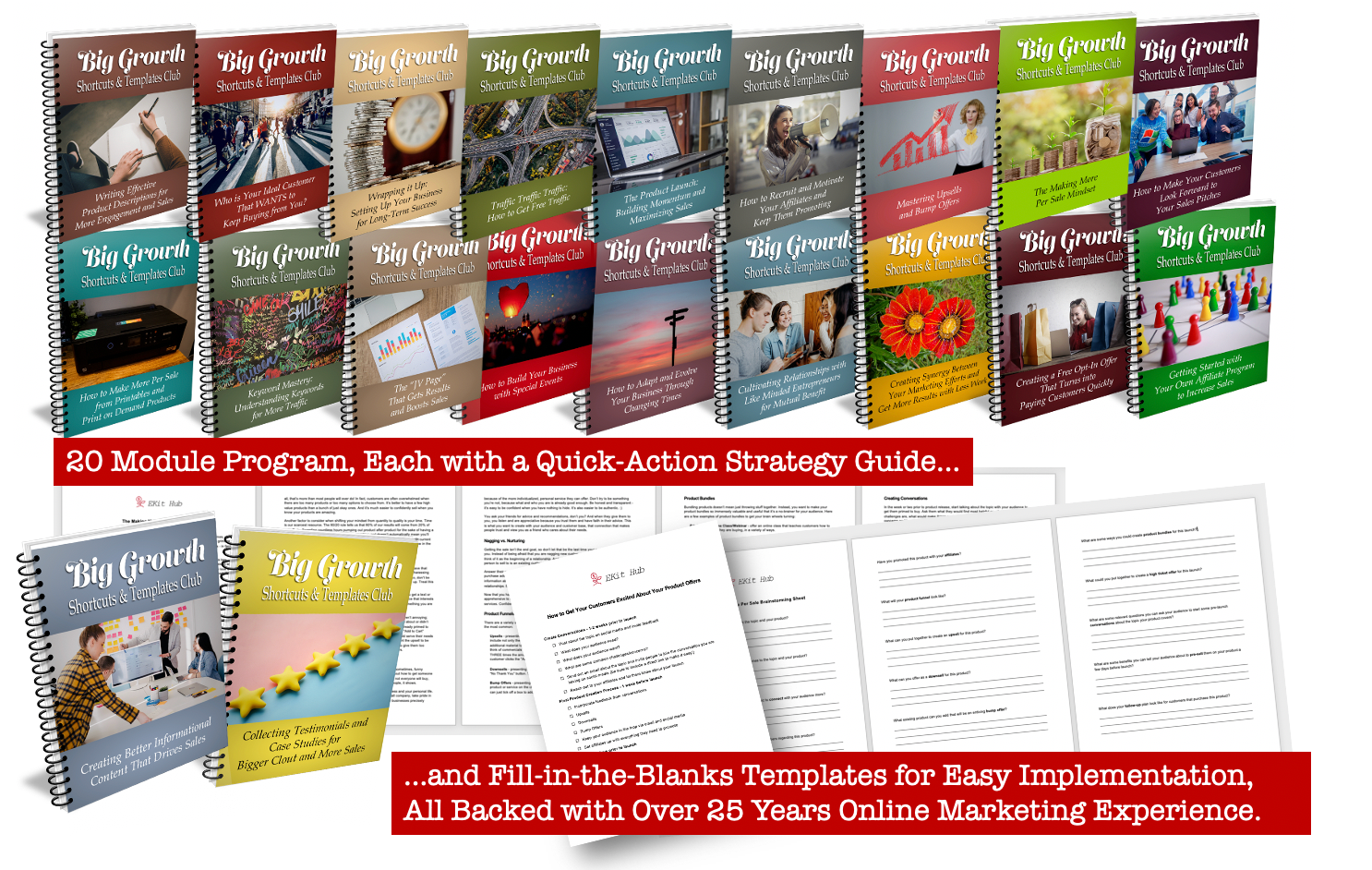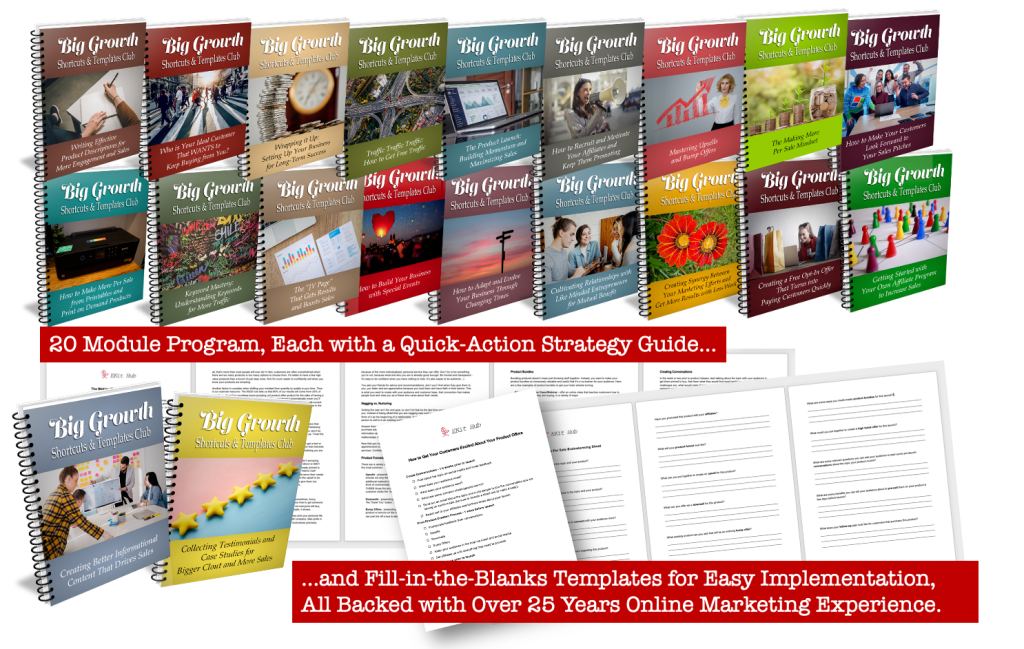 Here's what the Big Growth Shortcuts and Templates Club can do for you:
* Help you quickly learn the skills to grow a loyal and engaged audience who loves buying your products over and over again. The quick action guides get to the point quickly, so you can get to doing FAST.
* Position yourself in your market, so you can earn more for each sale…even if you're selling low cost products like printables, print-on-demand products, ebooks and other digital products.
* Give you the fill-in-the-blanks templates and checklists to make it easy to implement what you learn and FAST.
It's a low cost way to get an incredible marketing education and take the shortcuts to success.
Click here to get in the club and get insider guidance.
We've got you covered! All you have do it click the link above to get started. Let us help you with that content marketing strategy, so you can also create the products your audience can't wait to buy.
To your publishing success,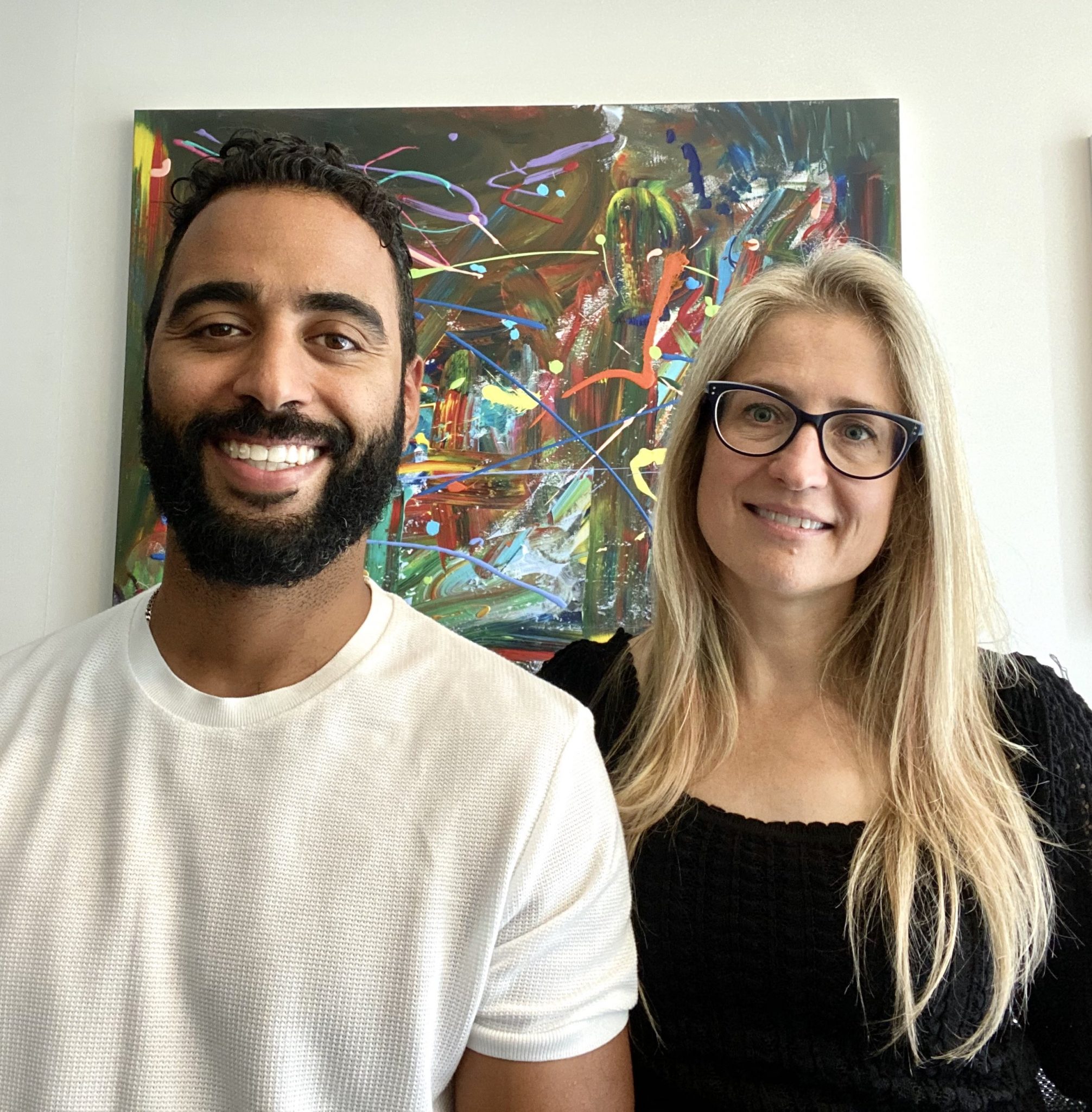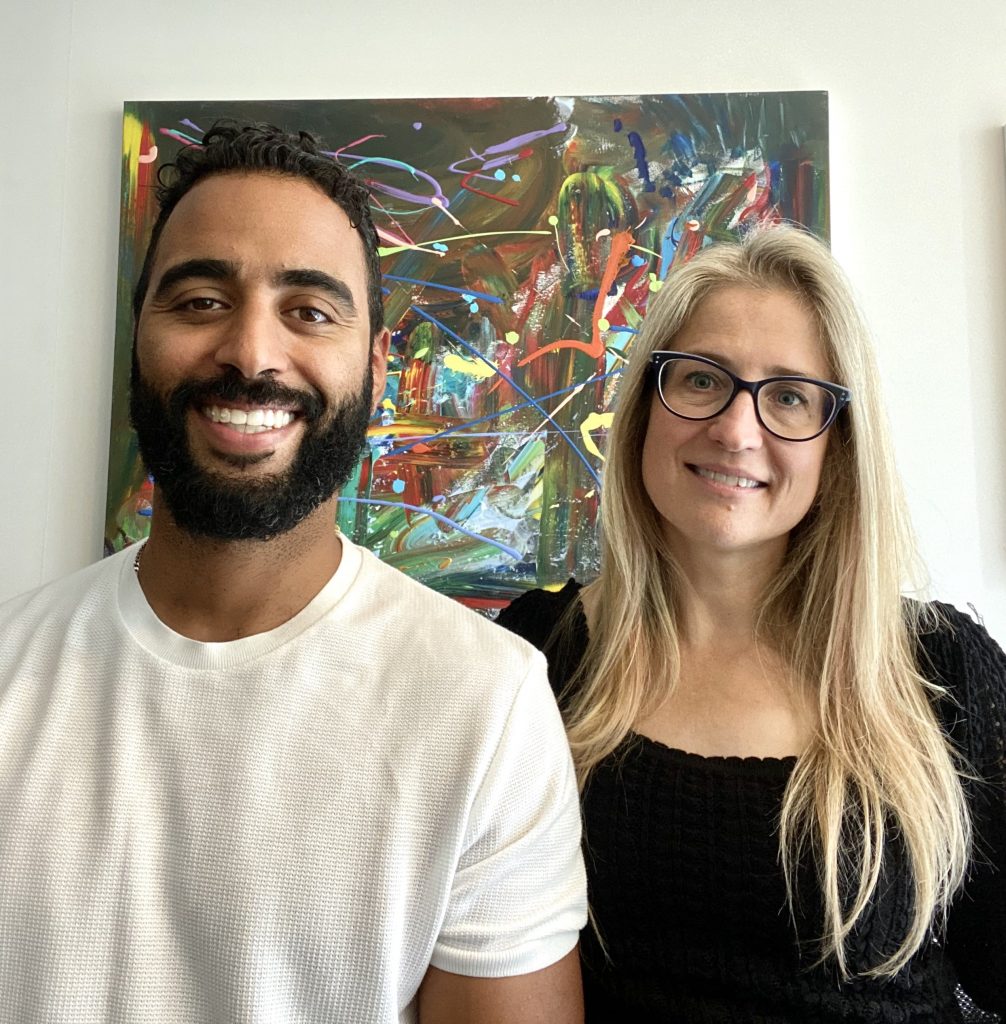 Yusef Kulan and Alice Seba
Your Partners in Easy Product Creation at EKitHub.com