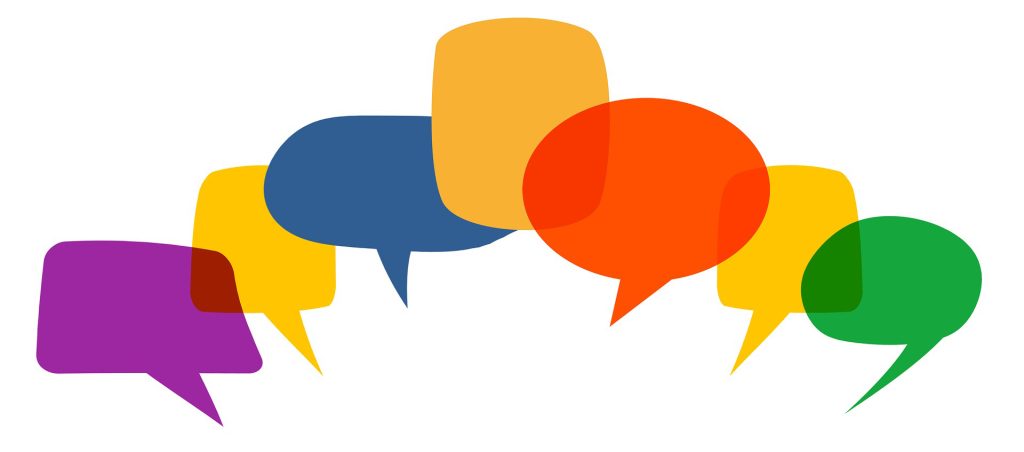 Always give your products as much visibility you can…they should be a part of EVERYTHING you do for your business.
Obviously, you need traffic to your sales pages, product listings. That's the most obvious way to get visibility.
But that's where most people stop.
THAT is a mistake if you want to generate easy ongoing sales from your audience.
You should be mentioning or using your products as examples in all the public communication you create for your business. On your blog, in your social media, via email. ALL OF IT.
You don't always have to link to your products as you do often want to keep things conversational, particularly on social media, but talking about how your products are relevant to your subject IS conversational.
The more your customers hear and see about your products, the more likely they are to come to you when they need that product. And the more you educate them on what your product helps with, the more likely they are to realize they need your product.
You can also repurpose and showcase your designs as well. If you sell a t-shirt, don't be shy about showing off the design everywhere. For example, it's an inspirational design, you can use it as a writing prompt to create an awesome blog post or social media post. And hey, tell them casually in the post that this is one of your t-shirt designs…it's CONVERSATION.
To get started making this a habit, think of your products FIRST…and SECOND decide what topics your customers would be interested in that are related to those products. Then get the conversation going!
Some Helpful Posts to Put Some of This Into Practice
Here's a post you might find useful in regard to repurposing your products and making them for more visible to your audience. Out-of-the-Box Ideas for Your Card Decks
Or this post. It's specifically about our free Christmas & The Holidays Mini EKit, but it shows you lots of ways to repurpose content and get those designs seen. 13 Ways to Use This Free Christmas and The Holidays PLR Printables EKit to Grow Your Business
This might also be useful in keeping lots of content at your fingertips that can be turned into products, content, etc. The Power of a Content Library
This one shows you how to communicate well and create products that encourage repeat buys. How to Get More Repeat Purchases from Your Customers
Being passionate about your products and how they help people makes it easy to create the right kind of content to grow your business. Make it a daily habit to share your products proudly for great results!
Your partners in easy product creation,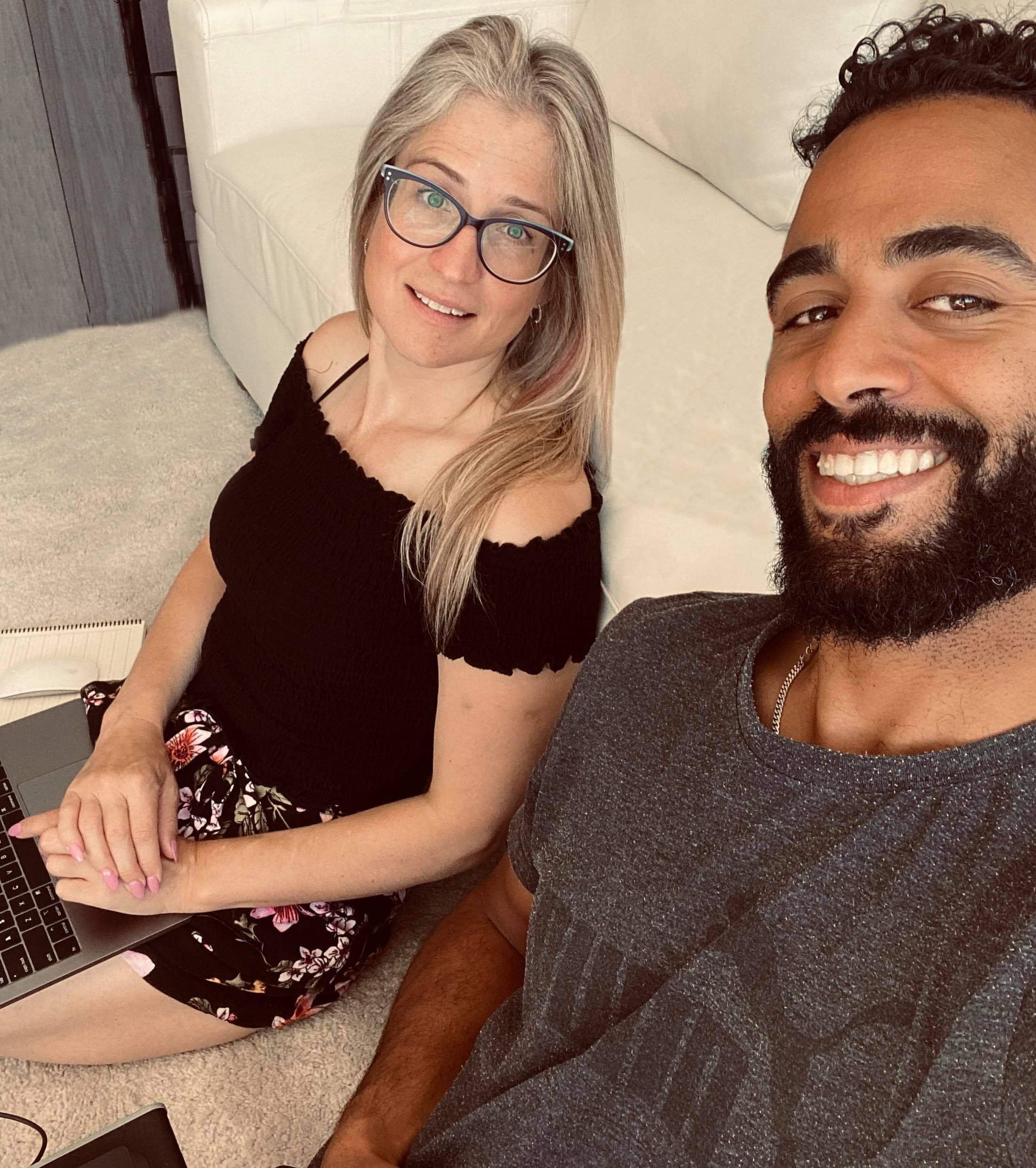 Alice Seba and Yusef Kulan