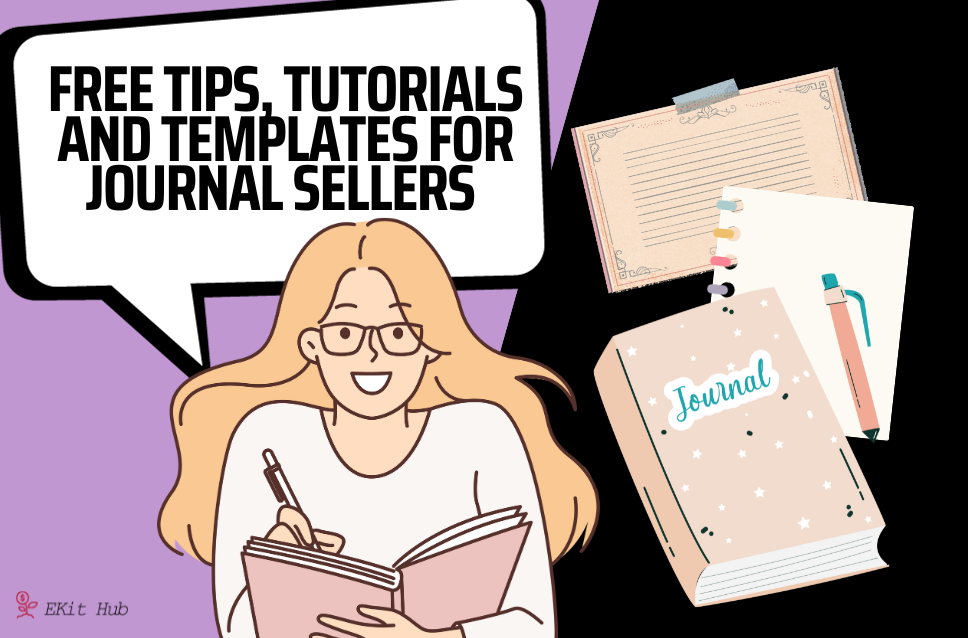 Thinking of selling journals or ready to up your journal-selling game? Good news because this post is a WEALTH of information. It's a collection of all our journal-selling tutorials and resources to boost your results. Consider it your source of free tips, tutorials and templates for journal sellers.
This round-up post includes links to:
Free Tutorials and Blog Posts
Free Done-for-You Journals and Templates
Video Tutorials and Tips
More Done-for-You Templates with Commercial-Use Rights
Now let's get right into it…
Free Tutorials and Blog Posts
If you're looking for guidance to get started or just boost the results of what you're already doing, we've got a number of free tutorials and blog posts you can check out. By the way, if you think your friends and fellow printables sellers would be interested in these, please feel free to share.
Free Done-for-You Journals, Content and Templates
We also have a few free done-for-you journals, content and templates you can brand, edit and monetize your list. Here's a list to get started with…
Videos to Check Out
Our YouTube channel is also a wealth of information for printables sellers, course creators and online marketers. If you haven't already, be sure to subscribe to our YouTube Channel here
Here are some videos that would be of interest to journal sellers:
How to Use ChatGPT to Create Journal Prompts: This video actually covers a variety of ChatGPT / AI tricks to boost your PLR content. If you want to skip to the journal stuff, you'll find it at 6:38.
Top 10 Print-on-Demand Companies: It's a quick overview of 10 print-on-demand companies you might consider for your various printing needs. You can also find the links to all the companies in the video description to make it easier for you to do your research
More Done-for-You Journals and Templates with Commercial-Use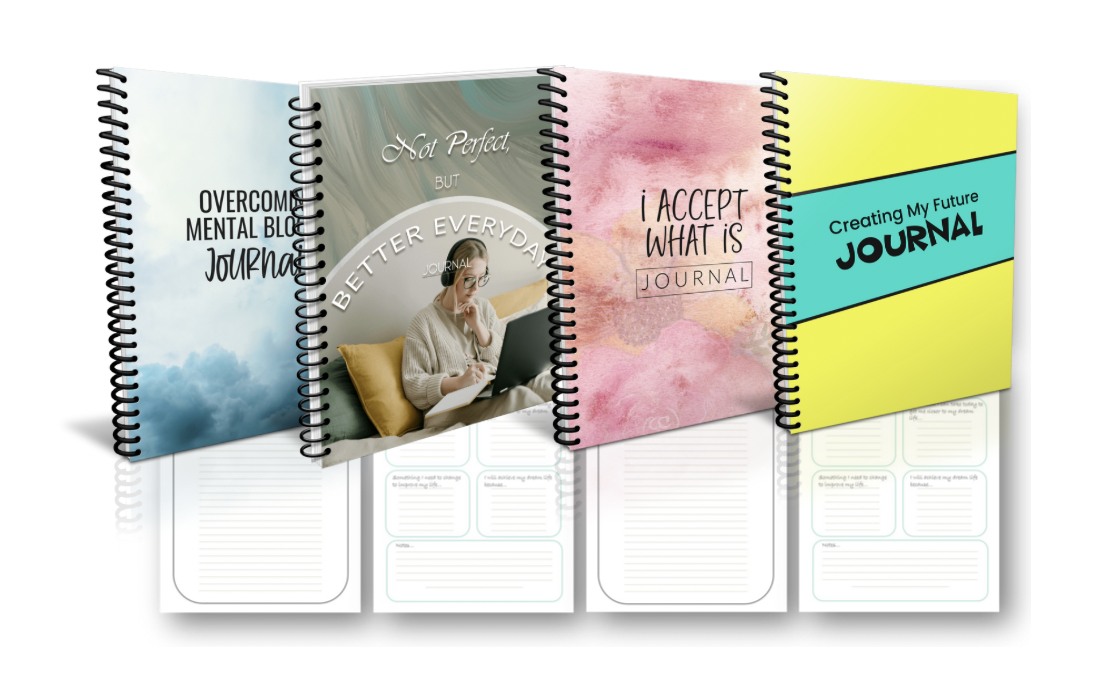 Cut your workload dramatically and pick up done-for-you journals to use as templates for your commercial use projects in our ShopEKits shop.
We also offer a 40% volume discount when you purchase 5 or more journals. Just add the journals to your cart and the discount is automatically applied. Click here to browse our journals and pick the best ones for your project.
We hope you've found this is a useful overview of the journal seller resources we have for you. If you have any questions or need help, you can always find us in the EKitHub Facebook Group.
To your publishing success,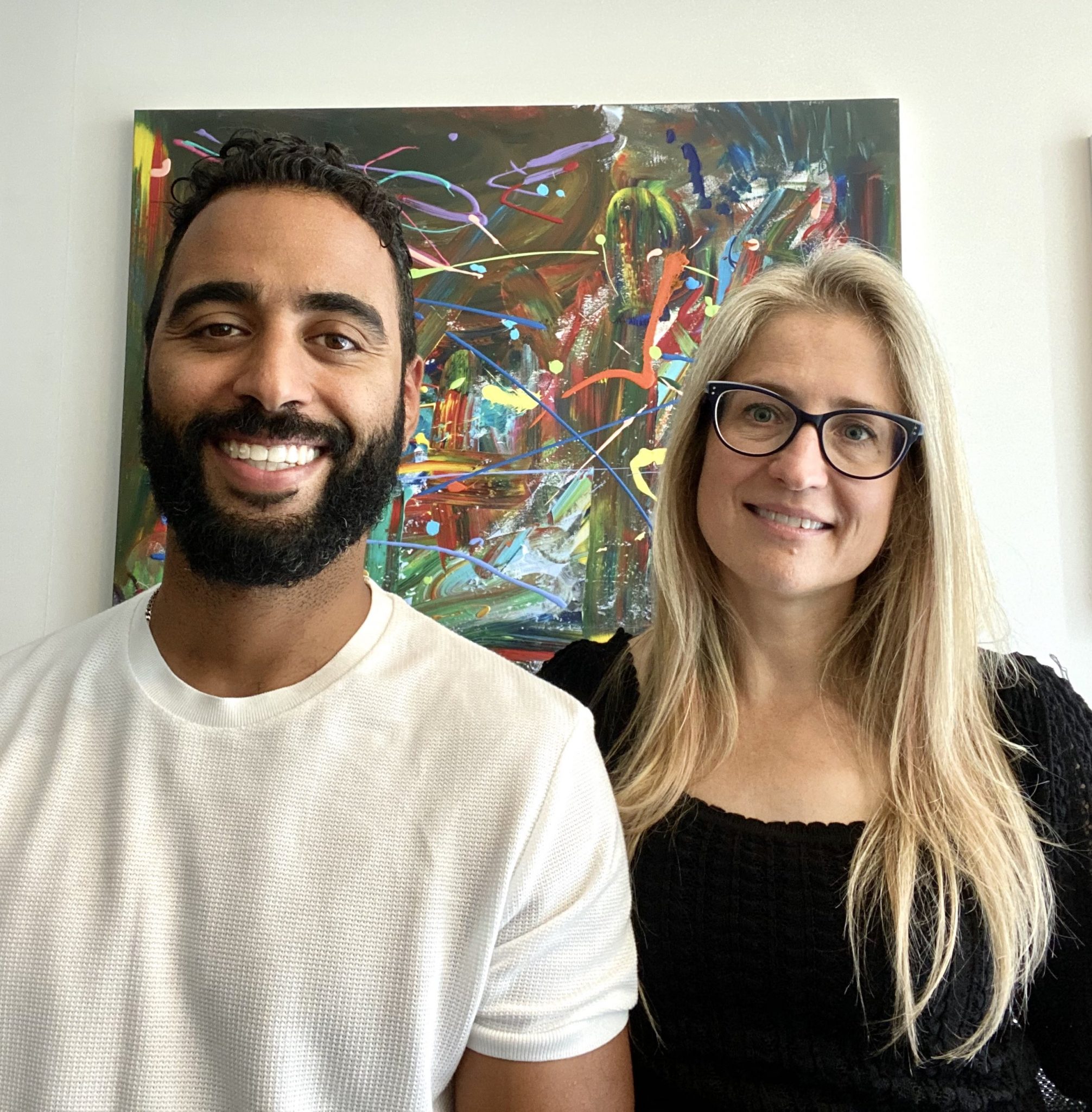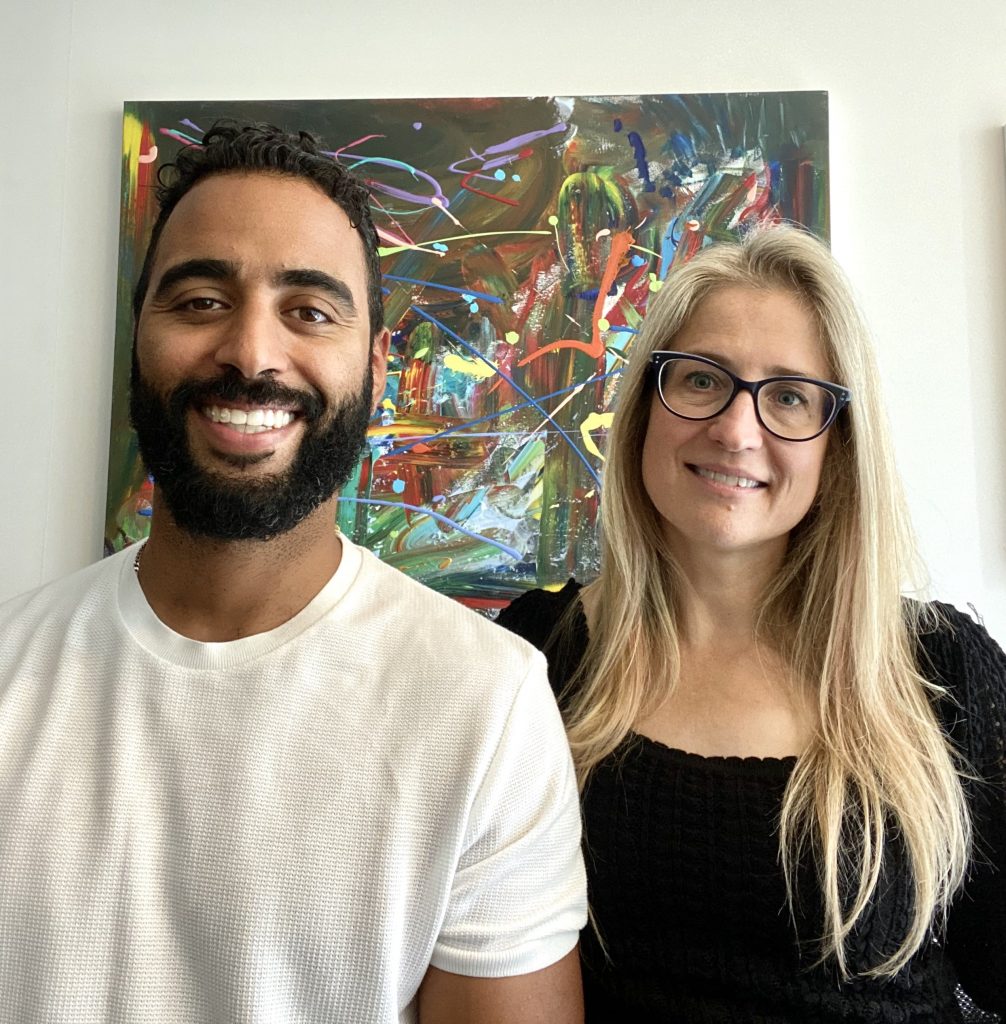 Yusef Kulan and Alice Seba
Your Partners in Easy Product Creation at EKitHub.com